#14 Japan Pop Culture Carnival 2014 – Idols, Anison, Rock…The Meaning Behind a Genre-Free Concert(3/3)

Japan Pop Culture Carnival 2014 in MATSUDO Off-shots Backstage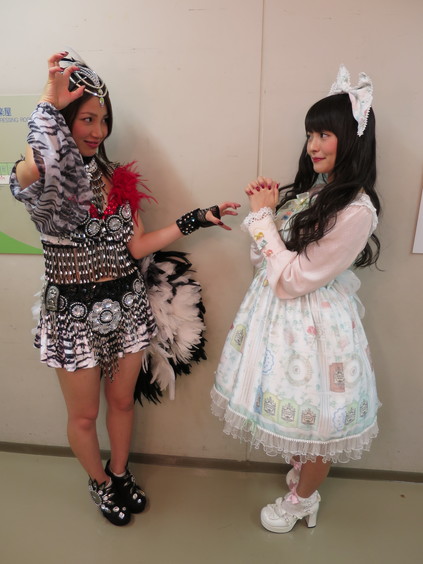 ▲You Kikkawa and Sumire Uesaka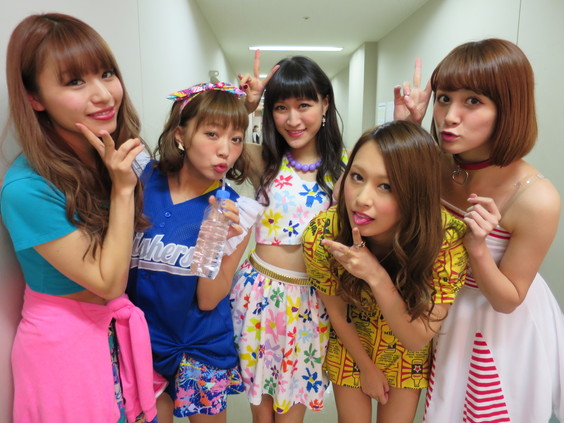 ▲THE Possible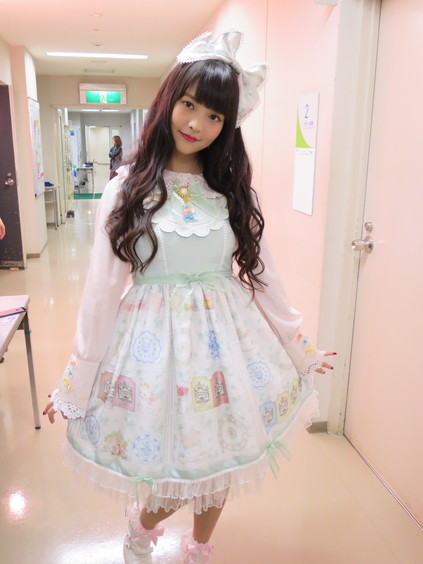 ▲Sumire Uesaka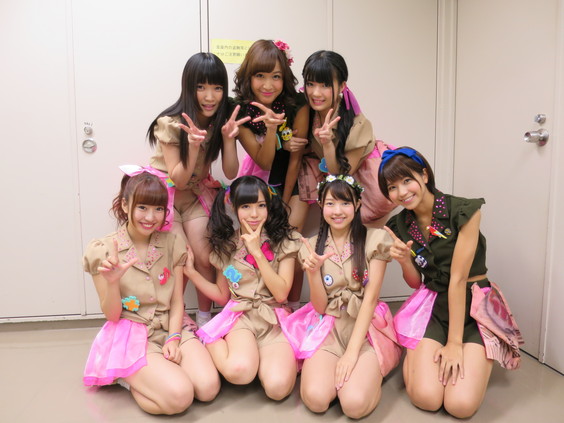 ▲LinQ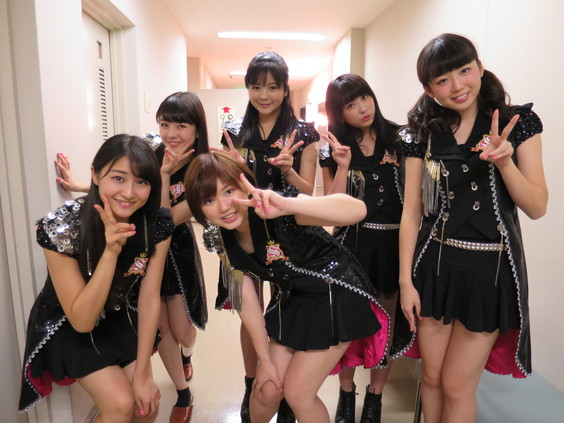 ▲S/mileage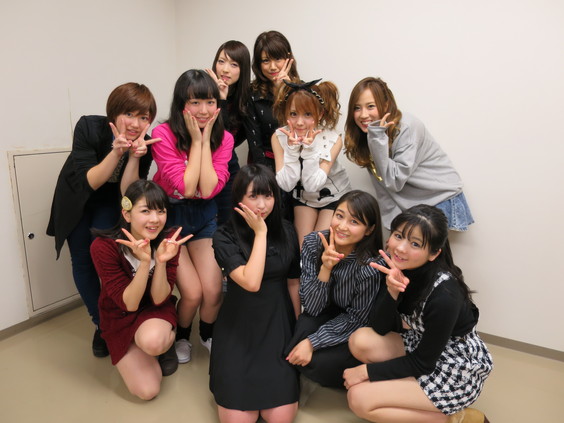 ▲S/mileage and LoVendoЯ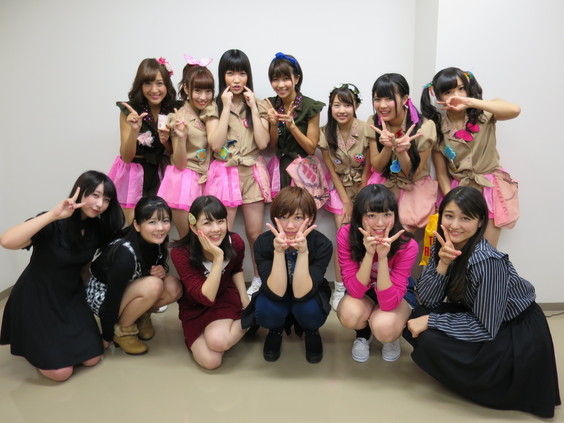 ▲S/mileage and LinQ
- Photos -
Live performance:伊藤睦美
Off Shots:Takamasa Sakurai
A new article alternate Wednesdays!
*Next update: the 17th of December
Columnist: Sakurai Takamasa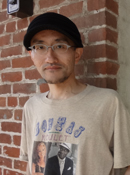 Contents Media Producer, author, journalist, specially-appointed professor of Digital Hollywood University, Digital Hollywood University graduate school, Sakurai Takamasa is a cultural diplomat who produces events and gives lectures in 130 cities in 25 countries. He acts as a cultural diplomat pioneer with anime and Harajuku Fashion. He is frequently invited as a guest to various Japanese events held worldwide. Having written several books including: "Nihon ga Suki sugiru Chugokujin Joshi" (PHP Shinsho), "Sekai Kawaii Kakumei" (PHP Shinsho), "Anime Bunka Gaiko "(Chikuma Shinsho), he is a radio personality who also regularly writes columns for various newspapers, magazines and web magazines.
-twitter
http://twitter.com/sakuraitakamasa/
Related Articles
J Pop Culture Observations
- Back Number

This comment section is for readers to leave opinions and comments. Inappropriate comments may be deleted, so please remember to be respectful. Thank you!