#24 OTAKU SUMMIT SPECIAL LIVE in Makuhari Messe – The World's Otaku in a Frenzy for "Last Boss" Sachiko Kobayashi! (1/3)

In my last article I wrote about the establishment of the global network for otaku events, the International Otaku Expo Association (IOEA), whose inaugural meeting was held in conjunction with "Comiket Special 6 – Otaku Summit 2015," but this time around, I want to tell you about another event that was held at Makuhari Messe during the summit, the "Otaku Summit Special Live" event.
Performers for the event (in order of appearance) were, Mahō Shōjo Over Age (Taketeru Sunamori & buzzG & Riho Iida & Yurika Endō), Aki Hata, Sumire Uesaka, Shoujobyou, angela, and Sachiko Kobayashi. The emcees for the evening were Ami Himesaki from LinQ and yours truly. I've emceed on stage at concerts in Japan and overseas a number of times before, but the quality of the performances this time were a little different than usual and invoked a great deal more emotion. One of the biggest reasons for this would have to be the woman that the multitude of otaku fans refer to as "Last Boss," Sachiko Kobayashi. The power of her voice and her on-stage presence is simply overwhelming.
Sumire Uesaka has been a supporter of my cultural diplomacy activities for many years now and we often appear at these types of concerts together, but every time we meet you never know just how things are going to play out, so I was quite looking forward to seeing how events would transpire this time around with our appearance alongside Last Boss. Sure enough, with the Last Boss thrown into the mix, the chemical reaction triggered far exceeded all expectations.
During the concert I even had some emcee time to speak with Sachiko Kobayashi on stage. One of the most memorable things she said was when I asked about her exhibit at Comiket last year and she said, "All the people at Comiket are truly the kindest." It's a theme that correlates directly to the principles of the establishment of the IOEA and it's words like this that provide great encouragement to people like me who believe that otaku kindness can lead the world to a brighter future.
Mahō Shōjo OverAge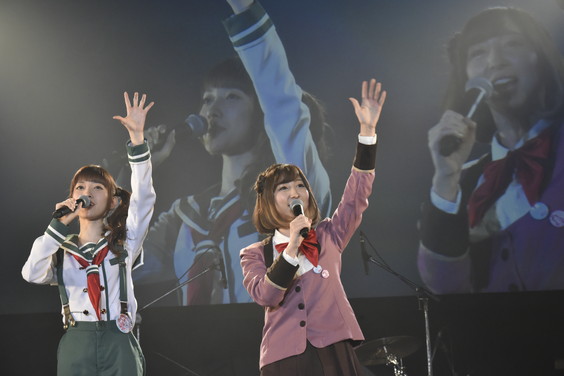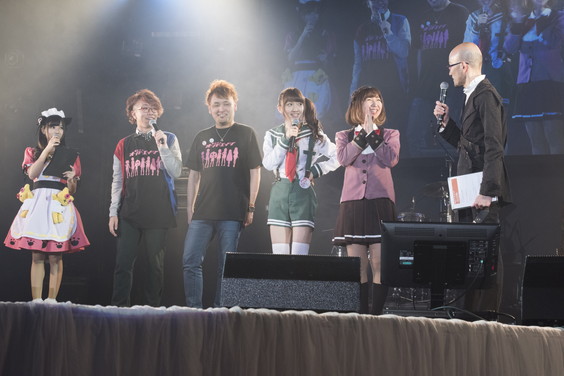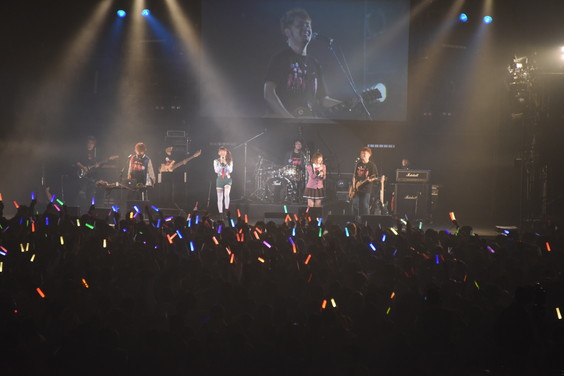 Aki Hata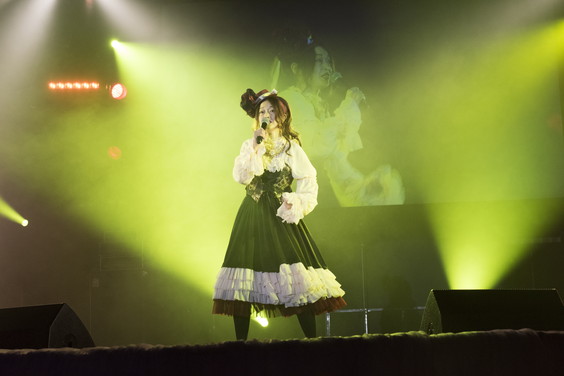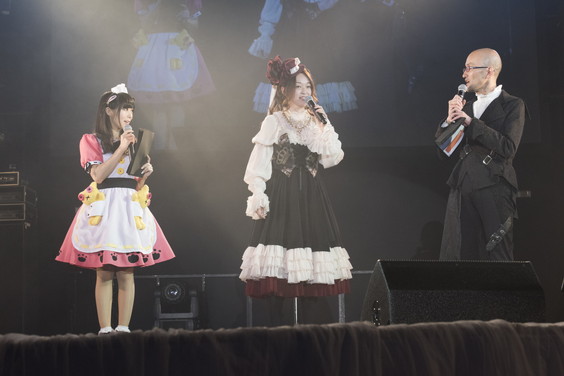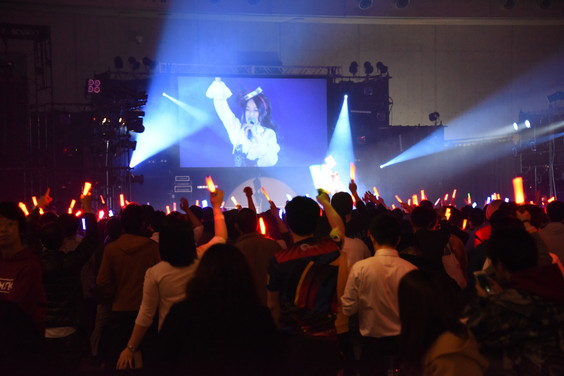 Photos : Comic Market Committee
PRESENTS
All the info. on asianbeat's present campaign!