#26 From Maid Café's to Idol Fanatics – Mexicans Love Japan(2/3)

Visit to a Maid Café
Also on the agenda for my cultural diplomacy trip to Mexico was a visit to a maid café in Mexico City.
The café we went to was "House Maid Café" and at the entrance was a sign of the store's name written in Japanese.
The two maids that served us were big fans of hitomi. Neither of them had actually been to @home café in Akihabara, though. They saw hitomi's activities online and aspired to be more like her ever since.
But it wasn't only hitomi herself, but a number of other Japanese such as Ambassador Yamada and myself who were also in attendance at the café. So under the circumstances, it's understandable that the staff were a bit nervous. The girls did their very best to serve us with shaky hands and it was an incredibly cute sight to see. For them, becoming a maid was a dream job and they said they applied immediately after seeing the position advertised online.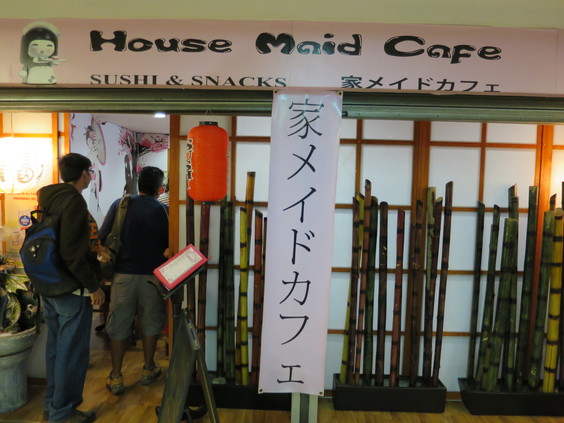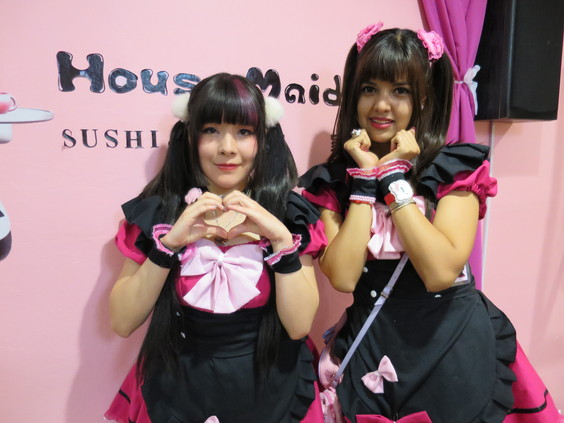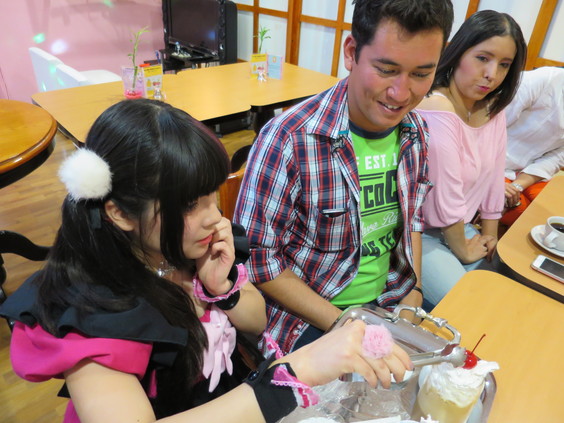 The girls even performed a cover dance to a Hatsune Miku song for us on the small stage that was set up in store.
Speaking with the owner I learned that he has never been to Japan. Which means that when he decided to open a maid café, he did so based solely on the images he saw in Japanese anime or manga and on the information he found on the internet alone.
From a Japanese perspective, there are elements here that don't meet the typical maid café conventions. But so what?
Even for Japanese people, there was a time when the Yen was much, much cheaper than what it is now, when 1 US Dollar was equal to a couple of hundred Japanese Yen and people would set up shops based on the idea of American life that they had in their heads. Lolita fashion was born out of designers' adoration of the world of Marie Antoinette, and a love of Disney is what inspired Japanese animators to create anime and really turn that love into something that was completely their own.
Hitomi's present to the two maids was a friendly lecture on the important guidelines of maid service.
It's small steps like this that we believe will bring the people of Japan and Mexico closer together.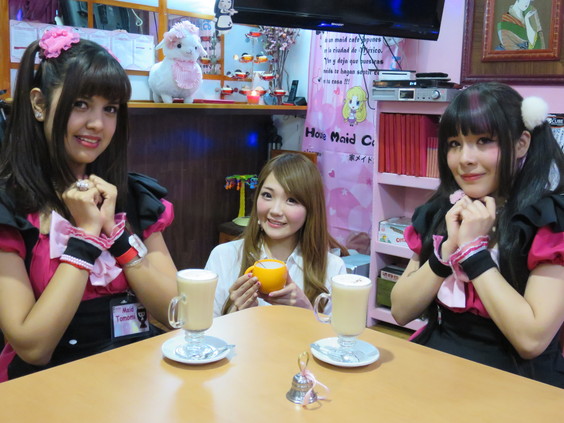 House Maid cafe