#35 ℃-ute in Mexico (Part 1) – From Killer Concert to Cultural Diplomacy Symposium: Strengthening Ties Between Mexico and Japan(1/4)

Once-in-a-Lifetime Opportunities
I will do everything I can to help ℃-ute succeed on the world stage. Ever since 2011, one of my main goals was to support ℃-ute in actualizing their Paris performance and seeing them through to success.
I consider cultural diplomacy to be my life's work and I had no doubts about how beneficial ℃-ute performing overseas would be for Japan's global relations.
And the starting point of all of this, for my belief in them and the point at which I first began talking with ℃-ute about the international scene, was Mexico.
#27 ℃-ute Interview – With Japan and Mexico Forging Closer Ties, How Will the Idols Approach Their Long-Awaited Mexico Performance
They performed at live house, SALA, in Mexico City on September 19th, and as it has been reported across various media in Japan, it was huge success. It would not be an exaggeration to say that it was ℃-ute's most intense and passionate overseas concert to date.
"If I were in their position and I thought it might be my only chance to see a group that I liked, I would go to the concert, too. We can't guarantee that we'll be back again someday, either. It's taken us 13 years to finally make it to Mexico, after all." (Chisato Okai)
These emotions, running high on both ends, made for an explosive concert. Just like the first time I watched them from the side of the stage in Paris, I watched on in Mexico, listening to them perform their final song, "JUMP," also the same final song as the time in Paris, and I was overcome by a sense of joy.
"For the first time, I felt like my brain got goose bumps. I've felt moved during a concert plenty of times before, but I've never gotten goose bumps while standing on stage before. It started on my legs and moved up to my stomach, then my head, and then it permeated through to my brain. But at the same time, it was quite a sad feeling as well. I thought I was going to cry. It really was an emotional concert." (Chisato Okai)

I think Okai speaks on behalf of all members in regards to those feelings.

"As Chisato was saying, we came to perform knowing that coming to Mexico was no mean feat. More than ever before, I was determined to make sure I looked at each and every fan in the audience during our performance. Whenever my eyes locked with someone, they'd either have these super happy faces or they looked to be on the verge of tears. The people of Mexico showed me a whole range of facial expressions. I think we spoke to each other through those expressions." (Mai Hagiwara)
Maimi Yajima "I'm thrilled that it was also our concert that provided the opportunity for people from countries all over the world to interact with each other."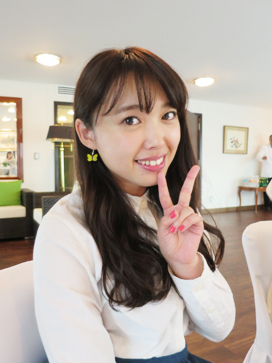 Saki Nakajima "I was so overjoyed, I had to keep telling myself during the concert, 'Stay calm, stay calm,' just to keep from losing it."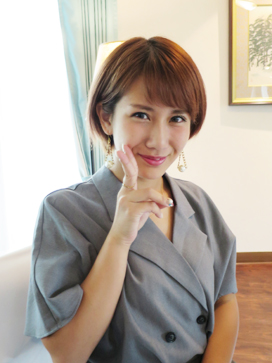 Chisato Okai "I was happy that they were so up-to-date on us, even on our latest songs."
Airi Suzuki "Everyone singing along to the English part in "I miss you" was definitely a highlight for me."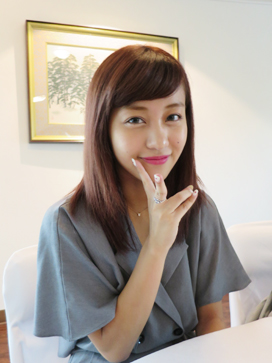 Mai Hagiwara "The strong vocal support from all the fans in Mexico was exactly as Sakurai-san said it would be."
Live Performance