#18 "AngelsHeart Ochakai (Tea Party)" in Beijing (1/13)

There have been lolitas in every city I've been to! It always surprises me!
I was lucky enough to go to Beijing in August! Actually, I was also there in July, so it had only been about a month since I was last there! I've realized that I get the chance to visit at least one region in China pretty much every month! I've already been to 10 cities in China! There have been lolitas in every place I've been to! Every time I go it keep on surprises me! It seems that lolita fashion is becoming more popular with each day that passes! I'm so so happy about that! Thanks so much to everyone!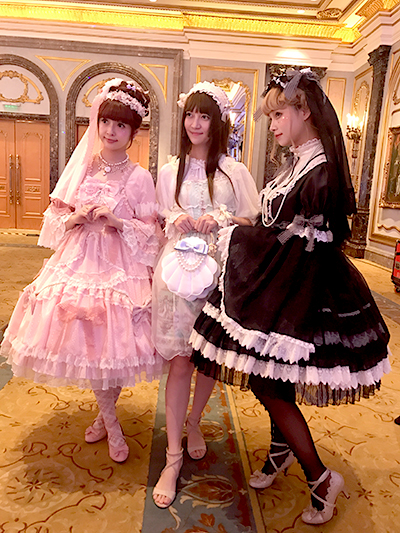 I was really excited to make a guest appearance at the fashion show and the tea party, which was organized by the Chinese lolita fashion brand "AngelsHeart!" The venue was an incredibly luxurious 5-star hotel in Beijing, which usually hosts events such as wedding ceremonies. It was totally gorgeous! "AngelsHeart" is pretty popular among Chinese lolita fashion brands and boasts more than 80,000 followers on weibo! They do not have any permanent stores and instead deliver to their customers. But they do open pop-up stores at various events, which seem to go down very well. There are always rows of people waiting to make a purchase whenever they set one up!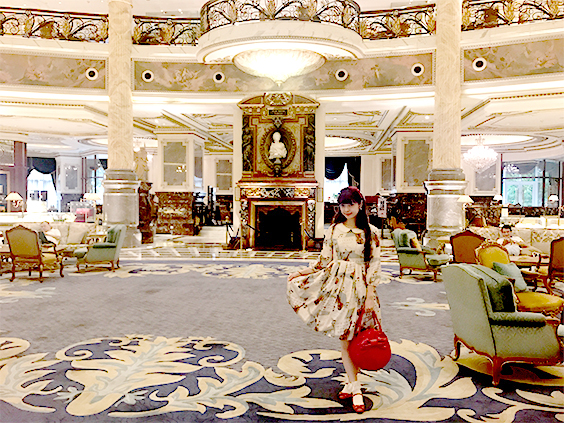 Around 200 lolita fashion enthusiasts attended the tea party, which was just incredible! Everyone who was there looked so stylish and cute! I appeared in the fashion show three times and was the final model to walk the runway! I suppose I have a pink kind of image, as the 3 dresses I wore were pink! The third outfit was so pretty it was like a wedding-style lolita outfit! All the clothes were super cute!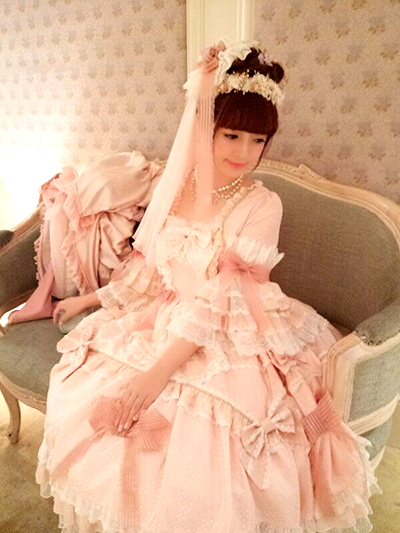 During the talk, I did a Q&A and gave some advice on how to strike a pose. I also spoke about lolita-style hair and makeup, and did a meet & greet session where I took photo with the visitors one to one! All the participants were big lolita fashion fans, I was happy to see how eagerly the crowd responded to what I said! I received a lot of questions! There was also a TV camera crew from Japan at the venue filming me and covering my trip. Having them follow me around definitely kept me on my toes during the event. It was a really valuable experience!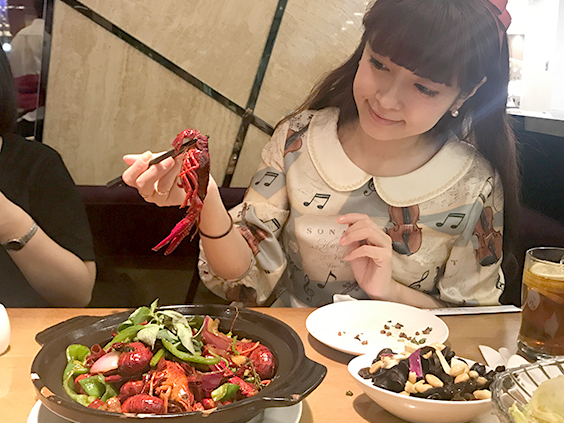 During this trip I stayed in Beijing for two nights and three days, so got the chance to enjoy some Chinese food! I tried a Peking duck, crayfish, and a hotpot! Crayfish are often seen as pets in Japan, but they seem to be popular ingredients in China, so it was a bit of a challenge to eat it! But the taste was similar to shrimp and tasted so good! As I love Chinese cuisine so much, I have to say I think the food is one best parts of visiting China! I got drink some tapioca tea, go shopping in some of the malls, and also spend a bit of time to myself! It was a really complete and fulfilling trip! An event in Shanghai has been confirmed for October. It seems that there are set to be more and more opportunities to visit China in the future!
Misako Aoki
PROFILE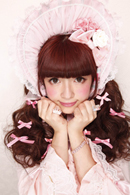 Misako Aoki
Lolita model, nurse, and President of the Japan Lolita Association

Models for KERA and the GOTHIC & LOLITA BIBLE while also working as a nurse. Was appointed as a Kawaii Ambassador (Lolita Fashion Representative) by the Ministry of Foreign Affairs in 2009. Has visited and attended events in over 30 cities across 20 countries and regions. Now has countless overseas fans.

Involved in setting up the Japan Lolita Association, has released "Lolita Fashion Book," has also worked in the development and promotion of new products. Contributes to activities that promote Lolita Fashion.

Misako Aoki official blog: http://lineblog.me/aokimisako/
Misako Aoki official website: http://www.misakoaoki.com/
Misako Aoki official Twitter:
@aokimisako
Related Articles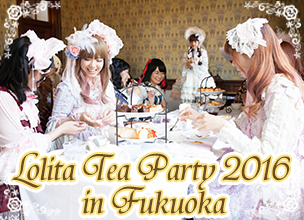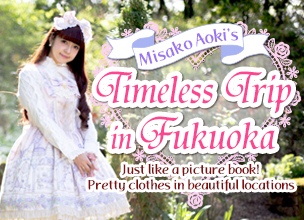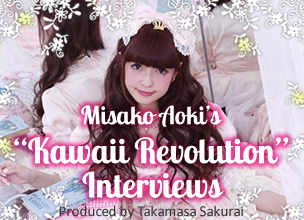 This comment section is for readers to leave opinions and comments. Inappropriate comments may be deleted, so please remember to be respectful. Thank you!