#53 Light yourself up by enjoying Lolita fashion this summer! (1/9)

Let fashion bring positive energy into your life!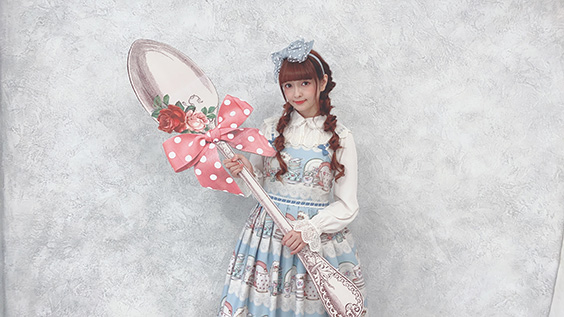 Summer has come! Nevertheless, this season seems to be a little uneasy for us as the COVID-19 outbreak is still ongoing. It is not comfortable to wear a mask in this hot season and I need to carry a parasol everyday. Carrying a parasol not only protects me from the sun and prevent sunburn, but also help keep distance with other people, so it is very suitable for this time around. It is also very hot to wear Lolita outfits with panniers so I usually prefer wearing one-piece dresses or clothes with breathable fabrics. Enjoying fashion is important, but I am doing my best to prevent heatstroke and infection at the same time!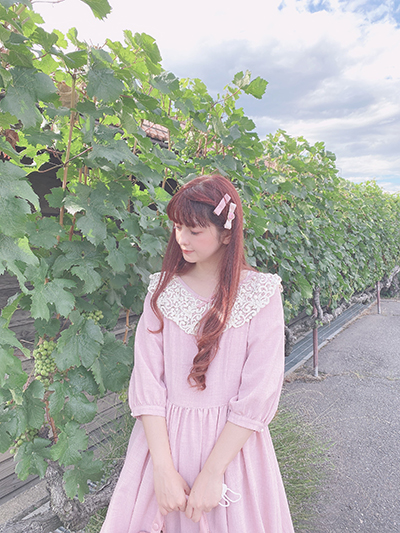 There were many events during the summer vacation so I used to attend overseas events every summer. However, this year is going to be different because I cannot travel. Nowadays I have plenty of free time to tidy up my house or enjoy Lolita fashion at home.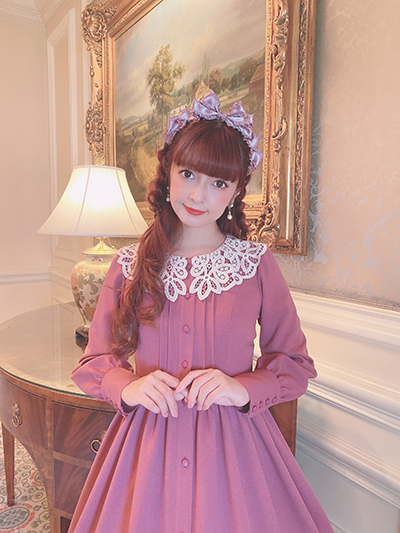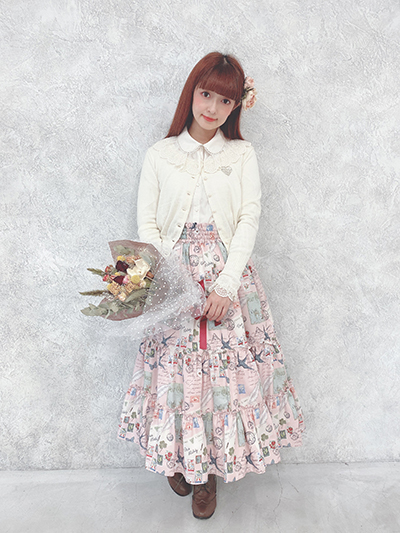 Recently, I have been doing photo shoot of the latest outfits for Innocent World, Melody BasKet, and MILK, I am glad that I am getting modelling jobs again bit by bit. I am still carrying on with the online project of introducing my latest work, such as being active on Instagram Live and the Chinese online shopping website, Taobao. Taobao provides a very innovative customer experience, as consumers are able to purchase clothes worn by the distributor on the spot! Isn't this the perfect shopping method when we hardly go out?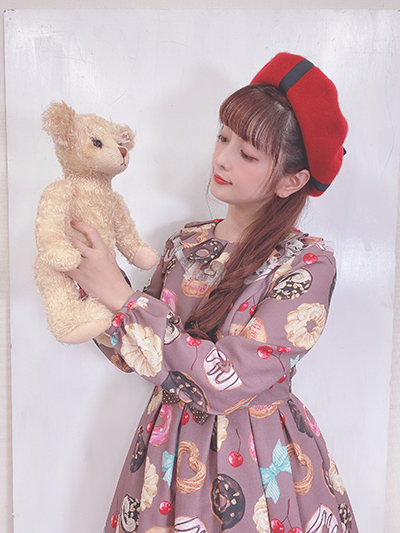 Though the weather is still hot, I have started the photo shoot for autumn/winter collection. Wearing coats in summer was very hard work but I wanted to contribute to make the fashion industry more lively, and actually I myself enjoyed wearing lolita fashion at home, so I manage to complete it thanks to the power of fashion. There is an online tea party event coming soon! It is difficult to do a big gathering now but there are many possibilities when we go online, so I am looking forward to enjoying Lolita fashion in a new way. It will also be easier to connect with people all over the world, which is perfect for the time being.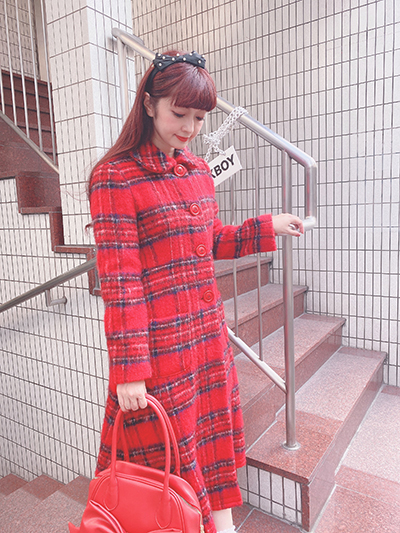 Recently, I started hiking in the nature rather than walking in the crowd. Other than that, I made a new challenge by matching Lolita outfits with sneakers. They do not seem to match well, but if you pick the right colour for sneakers to go with the fluffy crew socks, you can easily create a great look! I would definitely like to see you challenging on this new style when you walk in the nature.
I will continue to enjoy Lolita fashion by not fitting the mould rigidly. I will start traveling abroad when the pandemic is over, but until then I will keep engaging in Lolita fashion culture.
Misako Aoki
PROFILE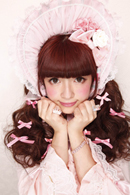 Misako Aoki
Lolita model, nurse, and President of the Japan Lolita Association

Models for KERA and the GOTHIC & LOLITA BIBLE while also working as a nurse. Was appointed as a Kawaii Ambassador (Lolita Fashion Representative) by the Ministry of Foreign Affairs in 2009. Has visited and attended events in over 30 cities across 20 countries and regions. Now has countless overseas fans.

Involved in setting up the Japan Lolita Association, has released "Lolita Fashion Book," has also worked in the development and promotion of new products. Contributes to activities that promote Lolita Fashion.

Blog: http://lineblog.me/aokimisako/
Twitter: @aokimisako
Instagram:
@misakoaoki
YouTube: Click
HERE
!
微博 (Weibo):
@青木美沙子-Official-
bilibili:
https://space.bilibili.com/487631711
Related Articles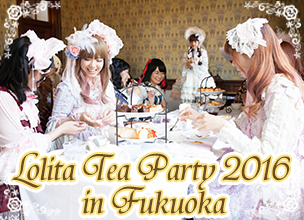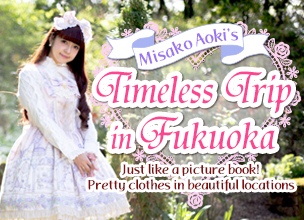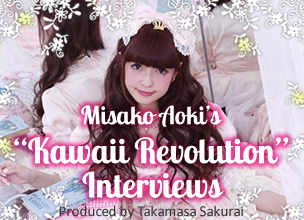 This comment section is for readers to leave opinions and comments. Inappropriate comments may be deleted, so please remember to be respectful. Thank you!