AZA MIYUKO comes to Fukuoka!!

Holy Angel "Kamineko" descend to earth!
On September 15th, (Monday) the popular cosplayer AZA MIYUKO, known throughout the world came to Fukuoka! AZA Miyuko gained world-wide recognition with her "Kuroneko" cosplay from the anime "Ore no Imoto ga Konna ni Kawaii Wake ga Nai."
Recently in Nagoya, she participated in the World Cosplay Summit as one of the Korean representatives and it was obvious just how popular she was! She has also been invited to partake in this month's "TOKYO GAME SHOW 2014."

This time in Fukuoka we took many cute and high-quality cosplay photos at the cosplay event, "JACS × asianbeat in Jericho!"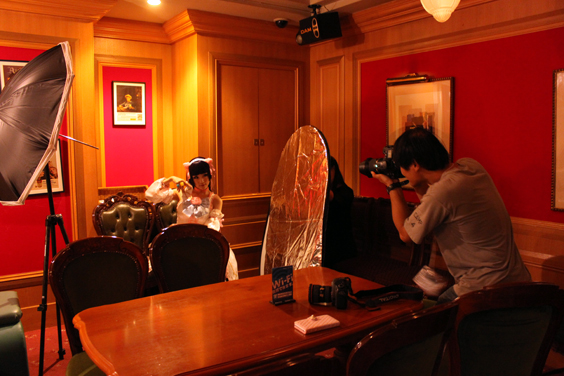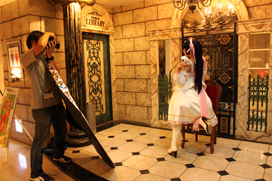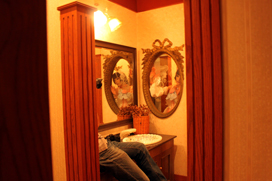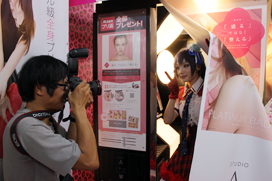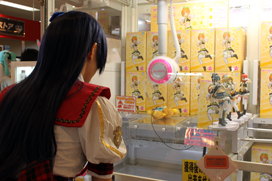 Outside of the cosplay event, AZA MIYUKO told us her thoughts on the fun/stylish places in Fukuoka and gourmet foods, as we took her around to see the city. At asianbeat we'll soon be posting a fun little anecdote about AZA MIYUKO's experience of Fukuoka, so please stay tuned for this exclusive! (Editorial Dep't. Asami)
Related Articles
PRESENTS
All the info. on asianbeat's present campaign!