The "A-kyu (Grade) Gourmet Grand Exhibition 2019 in JR Hakata City", open from 22 to 26 May! Just like last year, enjoy all kinds of delicious dishes from famous restaurants!

The specialties that are their pride and joy, all in a row!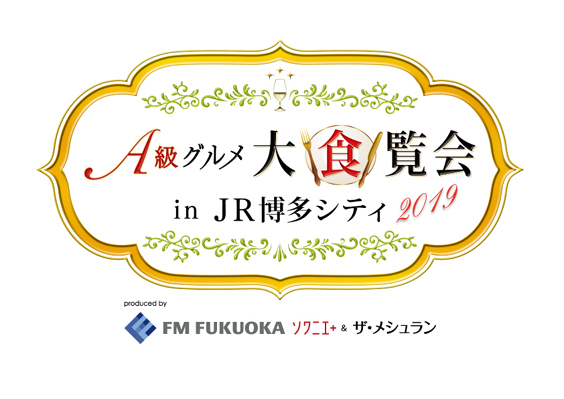 This year, we welcome the sixth "A級グルメ大食覧会" (lit.: A-kyu (Grade) Gourmet Grand Exhibition 2019 in JR Hakata City), which will be held at the Hakata Station square from 22 (Wednesday) to 26 May (Sunday). Same as previous years, the gourmet food magazine, "Soigner+ (Plus)", published by the radio broadcast station FM FUKUOKA, and the popular programme under the same station, "ザ・メシュラン" (The Mechelin), have joined forces. 10 of Fukuoka's popular chefs, specialising in Italian, Spanish, Japanese, patisserie, and so on, serve up the specialties that they are proud of!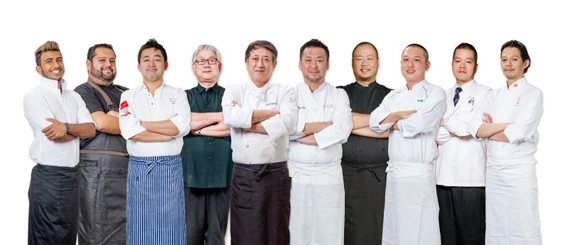 ▲ La casa di Nao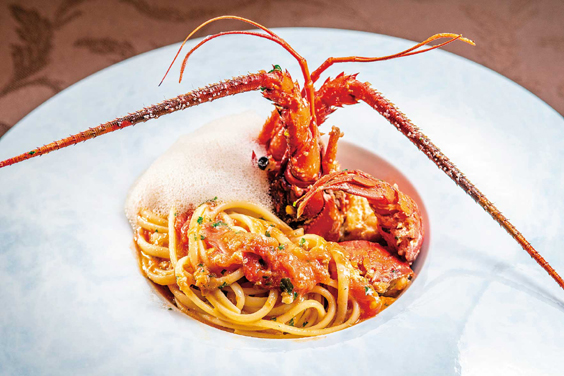 ▲ DA FUCHIGAMI HAKATA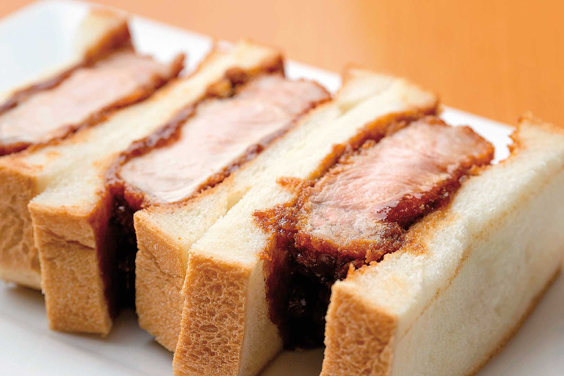 ▲ Kakure・Daidokoro Hisaoka-ya (隠・台所 久岡家)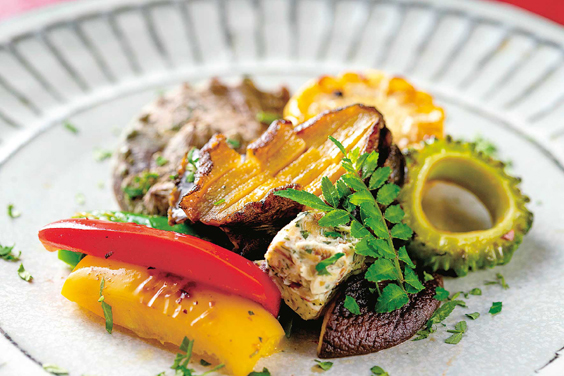 ▲ Kyushu no Shun Hakatarou (九州の旬 博多廊)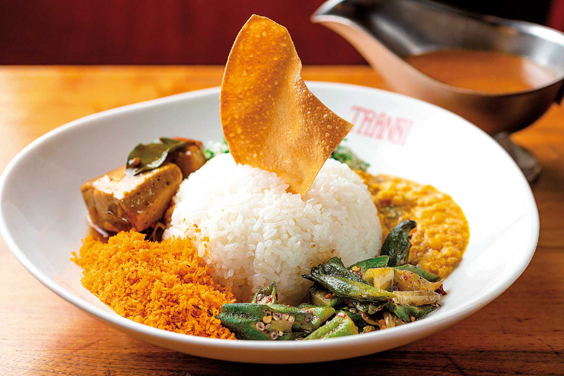 ▲ Srilankan Bar Ceylon (スリランカ酒場 セイロン)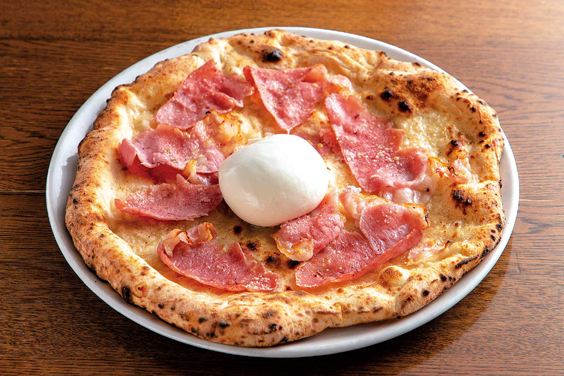 ▲ Salvatore Cuomo 市場 博多 (Market Hakata)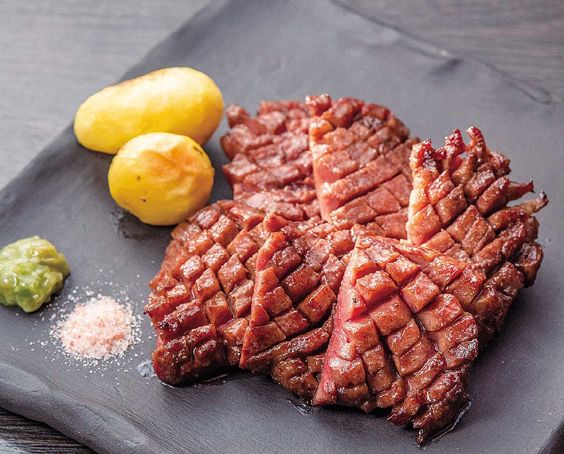 ▲ YAKINIKU TAKEDAYA (焼肉 武田や)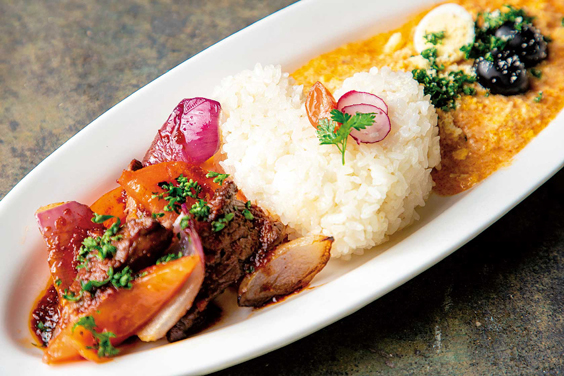 ▲ SANCHO PANZA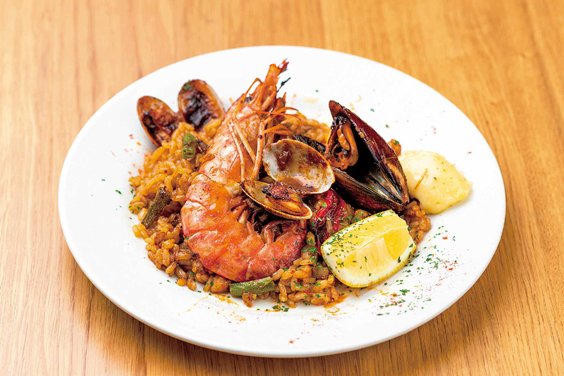 ▲ bar BaBa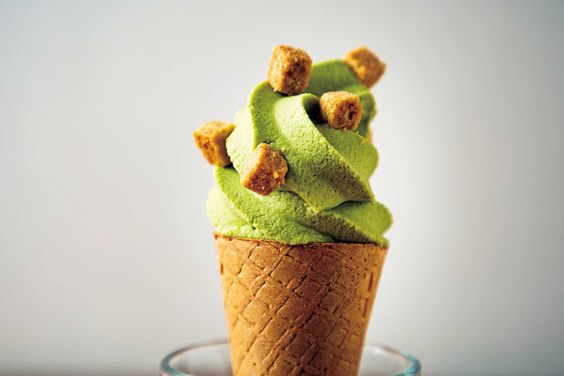 ▲ Pâtisserie Rui
At the venue, dishes using finest quality ingredients like Japanese spiny lobster and abalone, which can only be eaten here, appear one after another. Entrance is free and eating and drinking is via ticketing system. Pre-bought tickets (including lottery tickets) and tickets bought on the day are 1,000 yen. Wine, beer, highballs, sake, and other drinks that match with the food can be enjoyed from the afternoon onwards! Whilst feeling the cooling breeze of early summer, how about "crawling" through the top dishes of Fukuoka's famous restaurants? (Editorial Dept.: nika)
Related Articles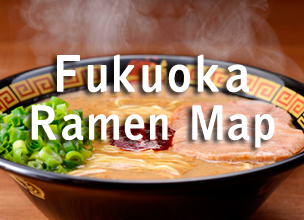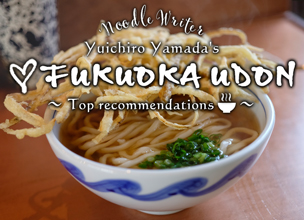 External Links
PRESENTS
All the info. on asianbeat's present campaign!