[Giveaway!] "Ultraman Taiga World in Hakata" opens at JR Kyushu Hall in JR Hakata City (Fukuoka City) from 9 to 18 August!

The new hero is Ultraman Taro's Son! You can meet him at JR Hakata City!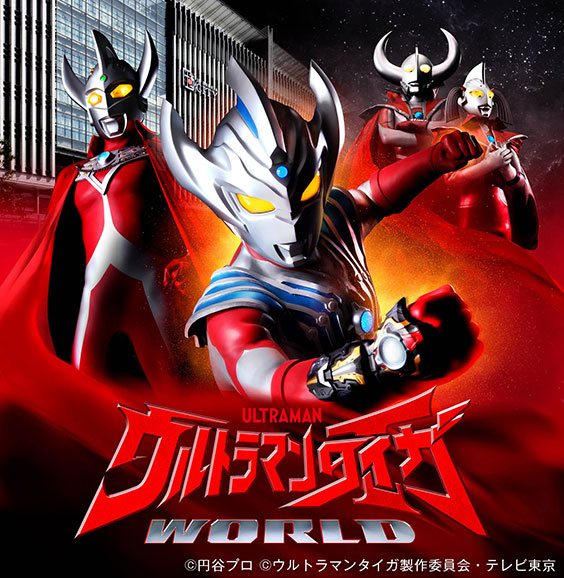 The new Ultra hero is coming to JR Hakata City! "Ultraman Taiga World in Hakata" opens at JR Kyushu Hall (9F JR Hakata City), Fukuoka City from Friday 9th August to Sunday 18th August, 2019. The new hero, Ultraman Taiga is Ultraman Taro's son.
At the venue, "Ultraman Taiga World"-only original stories and impressive battle scenes will unfold. The activities of the parent-child heroes, Ultraman Taiga and Ultraman Taro, and also Ultraman Zero and Ultraman Seven are a must-see! Please enjoy the passionate battles of the Ultramen to your heart's content. Other than that, have fun with the reproductions of famous scenes as photo spots, such as the Alien Baltan invasion scene, the conversation scene with the Alien Metron who is gripping a tea table, and so on!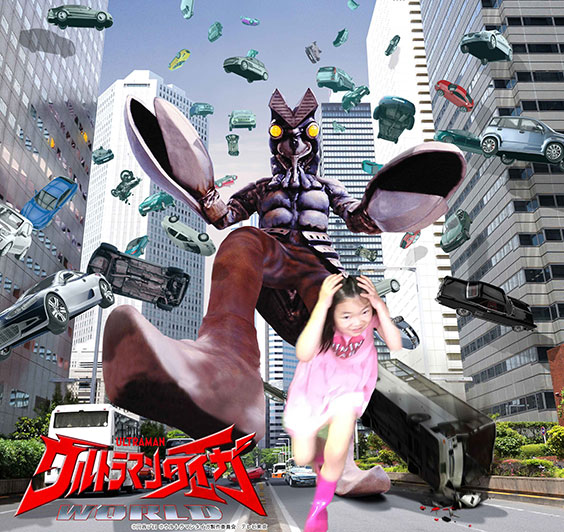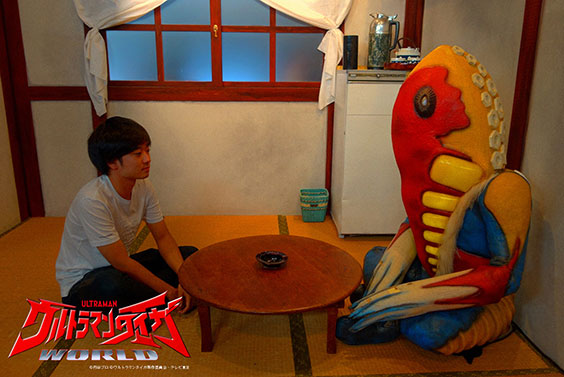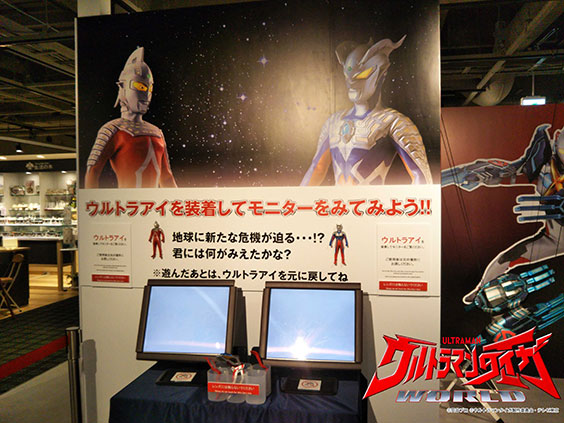 There is a commemorative photo session with the Ultraman heroes, and an incredible experience where you can peek through and play with the transformation item, the "Ultra Eye"! Don't miss out on event-only goods sold at the shop, and the "Ultraman Seven Niwaka Senbei", specially designed long-established Hakata confectionery! (Editorial Dept.: nika)
PRESENT!
10 (*5 pairs)
asianbeat readers will have a chance to win tickets to "Ultraman Taiga World in Hakata"!
- Event dates: Friday 9 August to Sunday 18 August, 2019
- Venue: JR Kyushu Hall (9F JR Hakata City, 1-1 Chuo-gai, Hakata Station, Hakata-ku, Fukuoka-shi, Fukuoka-ken JAPAN
- Official Site:
http://www.ss-live.ws/utwh/
- Application Period: Thursday 18 July 2019 to Thursday 1st August 2019
The application period is now over. Thank you!
*Winners will be sent prizes without prior announcement.
Related Articles
External Links