Do you have a "void in your heart?" A visit to the "FUJIKO FUJIO Ⓐ THE EXHIBITION" will fill it! The exhibition will be running from 27 July to 18 August at the Nishitetsu Hall!!

Photography is permitted! The venue is filled with "strange photo spots!!"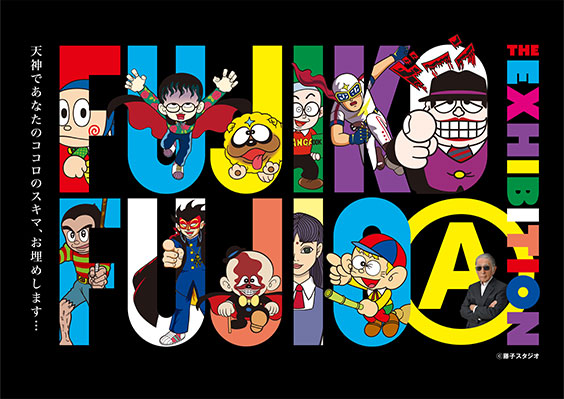 The author of "The Monster Kid," "NINJA HATTORI-KUN," "Pro Golfer Saru," and much more... 藤子不二雄Ⓐ (FUJIKO FUJIO Ⓐ) is a living legend in the world of Japanese manga culture. "藤子不二雄Ⓐ展 -Ⓐの変コレクション-" (lit.: FUJIKO FUJIO Ⓐ THE EXHIBITION - Ⓐ's Strange Collection -) is an exhibition that provides visitors with insight into his unique world via manuscripts, pictures, and three-dimensional objects. The exhibition opens at Nishitetsu Hall (Tenjin, Fukuoka) on Saturday 27th July and runs until Sunday 18th August 2019!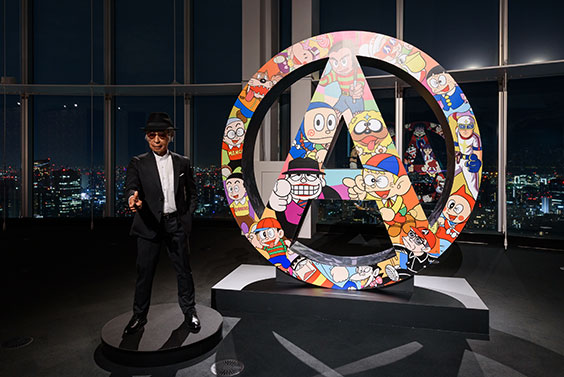 Entrance Zone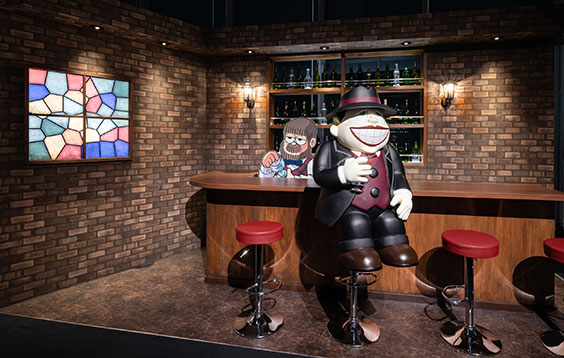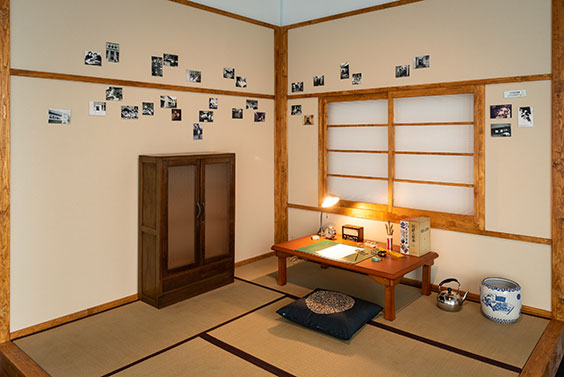 トキワ荘 (Tokiwa-sou) Zone
Pop Zone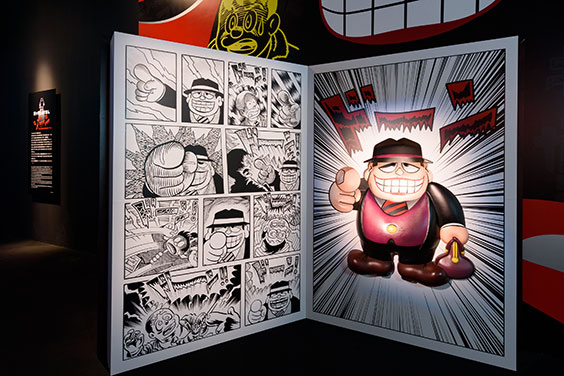 "笑ゥせぇるすまん" (The Laughing Salesman) Zone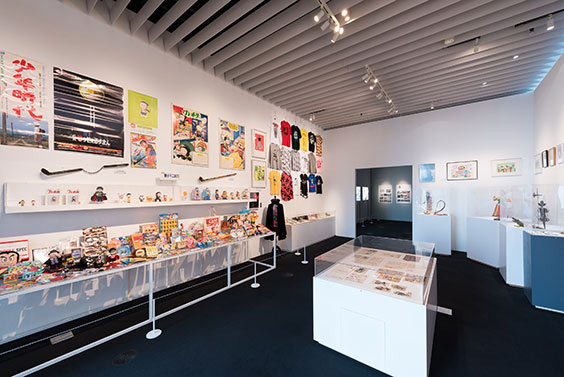 Ⓐ no Hen Collection (lit.: Ⓐ's strange collection)
The visitors can enjoy the reproduction of the "BAR魔の巣" (lit.: BAR Demon's Nest) from "笑ゥせぇるすまん" (The Laughing Salesman) or the displays that introduce titles such as "黒ベエ" (Kurobe) and "魔太郎がくる!!" (Matarou ga Kuru!!) for a touch of black humor. Visitors will definitely be transformed to the weird and strange world of Fujiko Ⓐ! Moreover, photography is permitted throughout the venue, so you can enjoy taking all kinds of strange and unique photos there! Why not enter the strange world of Ⓐ. It could be a great chance to "fill the void in your heart!" (* Photographs are for illustrative purposes. The actual exhibits may differ from these photograph.) (Editorial Dept.: nika)
Related Articles
External Links