We went to the Movie, "DRAGON QUEST: YOUR STORY" preview, opening nationwide on Friday 2 August 2019!

Get drawn into the world of "Dragon Quest" with dramatic performances and music!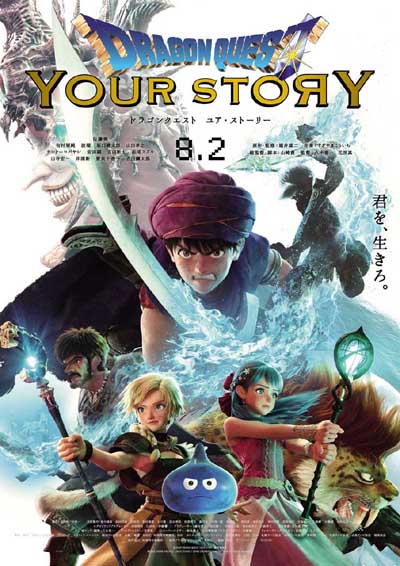 Ⓒ2019「DRAGON QUEST YOUR STORY」製作委員会
Ⓒ1992 ARMOR PROJECT/BIRD STUDIO/SPIKE CHUNSOFT/SQUARE ENIX All Rights Reserved.
"Dragon Quest V: Hand of the Heavenly Bride", first released to the household game machine, the Nintendo SUPER Famicom (SNES) in 1992, even now receives the love of many fans. In Japan, the 3DCG animated movie adaptation, "DRAGON QUEST: YOUR STORY" will be released on 2 August, delivering the world of the game just as it is with a stellar staff and cast!

The movie depicts the boyhood years that the protagonist, Ruka spent travelling with his father, Papasu, and many characters from the original work make an appearance. Famous background music that will be familiar from the series are used in abundance, rapidly drawing us into the world of "Dragon Quest".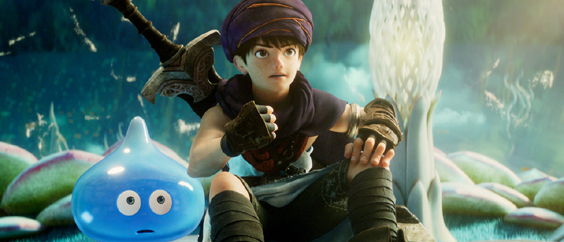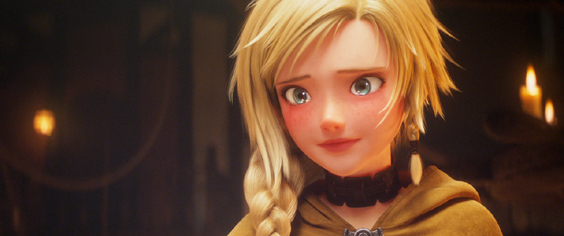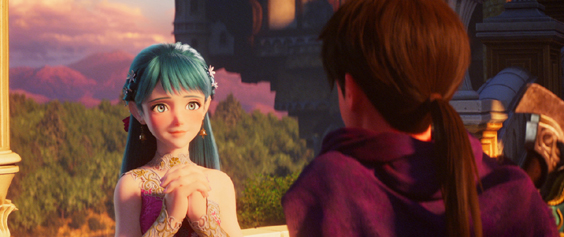 The story is a moving one in which Ruka and his friends overcome various trials together. When you have watched to the end, you will certainly understand what the title, "Your Story" means. Be sure to go the cinema and, via the big screen and the impressive music, submerse yourself in the world of "Dragon Quest"!
"DRAGON QUEST: YOUR STORY"

■Original Story, supervision: 堀井雄二 (Horii Yuji)
■Music: すぎやまこういち (Sugiyama Koichi)
■General Director, screenplay: 山崎 貴 (Yamazaki Takashi)
■Voice cast: 佐藤健 (Satoh Takeru), 有村架純 (Arimura Kasumi), 波瑠 (Haru), 坂口健太郎 (Sakaguchi Kentaro), 山田孝之 (Yamada Takayuki), and more.
■Screened at.: TOHO CINEMAS Tenjin Solaria Plaza, UNITED CINEMAS CANAL CITY 13, T・ JOY HAKATA and cinemas around nation.
■Official Website:
https://dq-movie.com/
■Twitter:
@DQ_MOVIE
■Instagram:
@dq_movie
■Distributed by: 東宝 (TOHO Co.,Ltd.)
Related Articles
External Links