[Prizes!] Step into tomorrow's world at the "FUKUOKA MOTOR SHOW 2019!" This four day celebration of motor vehicles starts on Friday 20th December and will take place at Marine Messe Fukuoka and nearby facilities!

Spectacular displays featuring the latest models from eight top domestic car manufacturers!
The "FUKUOKA MOTOR SHOW" is held once every two years! The 2019 edition of this hugely popular car and motorcycle festival will be held in Fukuoka City from Friday 20th to Monday 23rd December! Visitors can take a closer look at some of the latest technological developments in the world of automobile industry, with eight domestic car manufacturers (TOYOTA, LEXUS, HONDA, NISSAN, DAIHATSU, SUBARU, MAZDA, and SUZUKI) displaying some of their latest models inside the main venue, Marin Messe Fukuoka. This promises to be a unique opportunity to get a better idea of what the car of tomorrow might look like! Concept cars will also be on display during the festival. And that's not all... Two motorcycle manufacturers (HONDA and SUZUKI) will also be participating in the event! Stop-by their exhibits to find-out more about how these companies are utilising latest technology in their motorbikes!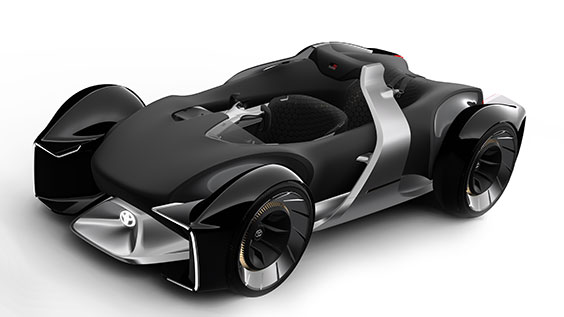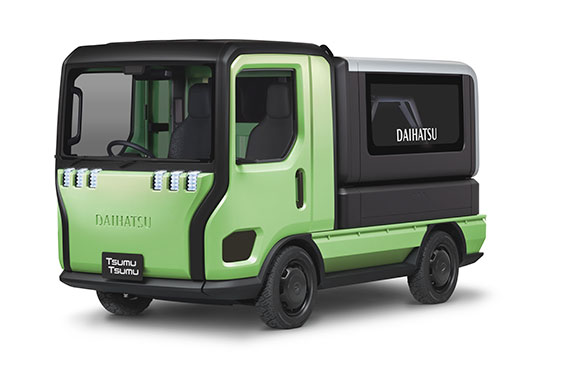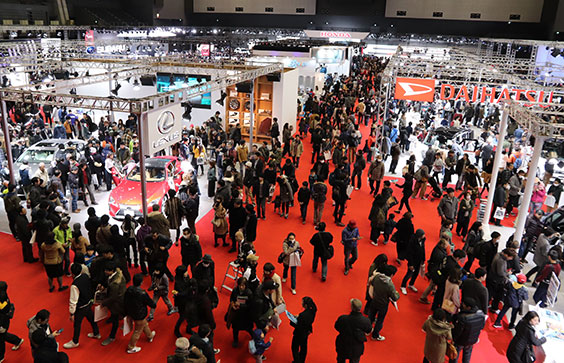 *Photo taken at "FUKUOKA MOTOR SHOW 2017"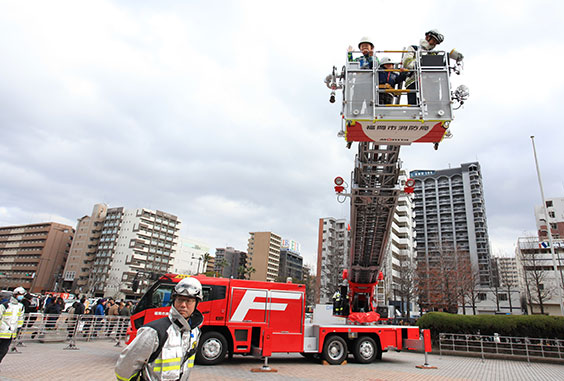 *Photo taken at "FUKUOKA MOTOR SHOW 2017"
Overseas car manufacturers will be displayed in the Fukuoka Kokusai Center. Keep an eye out for the automobiles that are used in the world of work! And stop by one of the food trucks if you are feeling hungry! You'll find cars in every corner of the venue! Check-out the official website (>>
HERE
!) for more details! (Editorial Dept.: nika)
PRESENT!
Five asianbeat readers will win a pair of tickets for the "FUKUOKA MOTOR SHOW 2019!" Apply now to be in with a chance of winning!
- Date: Friday 20 - Monday 23 December 2019
- Venue: Marine Messe Fukuoka (7-1 Okihama-machi, Hakata-ku, Fukuoka City)
 Fukuoka Kokusai Center (2-2,Chikkohon-cho, Hakata-ku, Fukuoka City )
 Fukuoka International Congress Center (2-1 Sekijo-machi, Hakata-ku, Fukuoka City)
- Official Websute:
https://www.fukuoka-motorshow.jp/
[Application Period]
Wednesday 20th November Sunday 8th December 2019
The application period is now over. Thank you!*Winners will be sent prizes without prior announcement.
Related Articles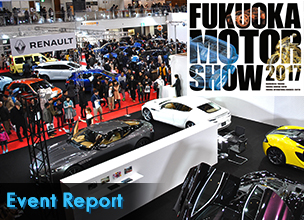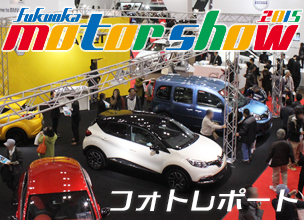 External Links