Cute "DECO Choco" items are available at Daimaru Fukuoka Tenjin until 14th February! Check-out the Nishitetsu-inspired items!

Combine different letters to create your own message!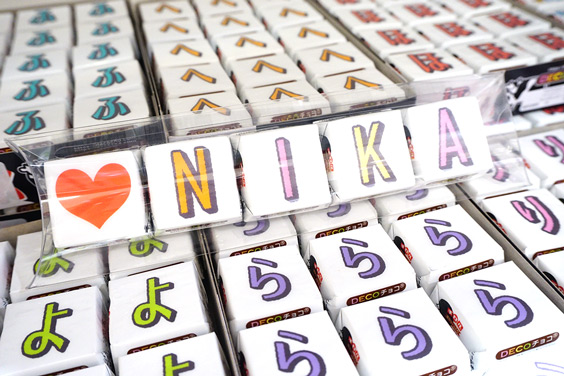 Have you heard of "Tirol Choco (chocolate)?" It is the name of a well-known confectionery that originated in Fukuoka! "DECO Choco," which feature cute letters and illustrations printed on wrapper from 'Tirol Choco' are now available at DAIMARU Fukuoka Tenjin until Friday 14th February♪ Now in its fourth year, the "DECO Choco" project stocks approximately 760 different kinds of items on sale during the event! About 350 wrapper designs are inspired by local Fukuoka "Nishitetsu" trains and buses. You can also find a new series of packaging, including designs that depict a local culinary train called "THE RAIL KITCHEN CHIKUGO," a service that began in March 2019. Another new introduction is the "New Year Dazaifu Set," which was produced to commemorate the start of the Reiwa era. There are also wrapper designs that include letters, hiragana, and different kinds of illustrations that you can arrange together to create a message! Pick-up a special gift for someone or get your hands on a chocolate that has your favorite train on the packet! You're sure to have fun at the DECO choco store! If you're thinking of giving someone chocolates on Valentine's Day, why not stop-by before it closes! (Editorial Dept.: Text / Nika & Photo / Gon)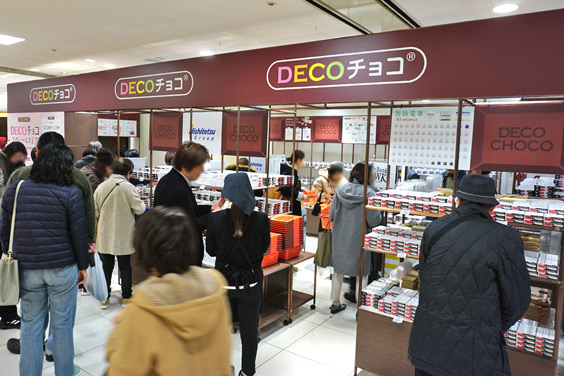 The special store is located in the event hall on B2F in the Daimaru Fukuoka Tenjin main bldg. The pop up will remain there until Tuesday 28th January. It will then move to the "Antenna Plus" area on 1F in Main bldg. and stay there until Friday 14th February.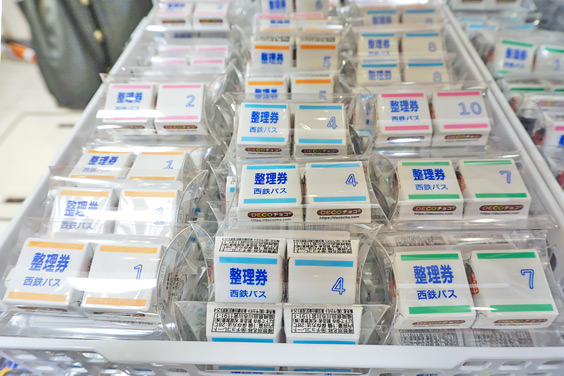 Nishitetsu fans will be amazed by these designs, which feature numbered bus tickets!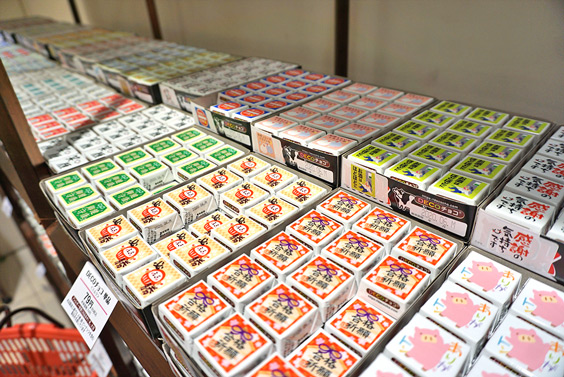 Students who are sitting their exams have to check the 'good luck on exam' designed chocolates! You can also find packaging that is inspired by train/bus stations named after high schools and universities!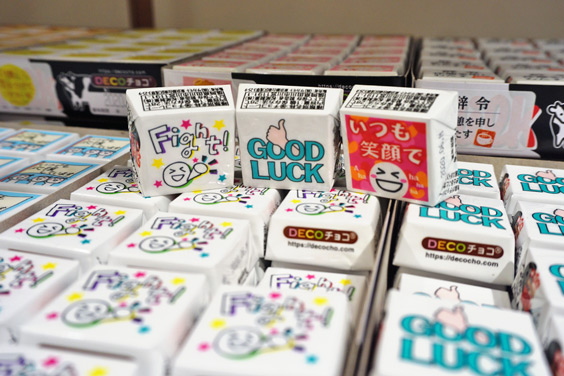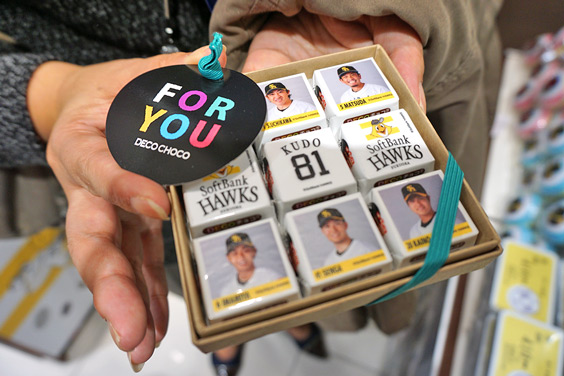 Check these out... "Champions of Japan for three consecutive years! Fukuoka SoftBank HAWKS Choco." A lot of the new sets incorporate designs inspired by the local Fukuoka area! This packet features players from the Fukuoka SoftBank HAWKS!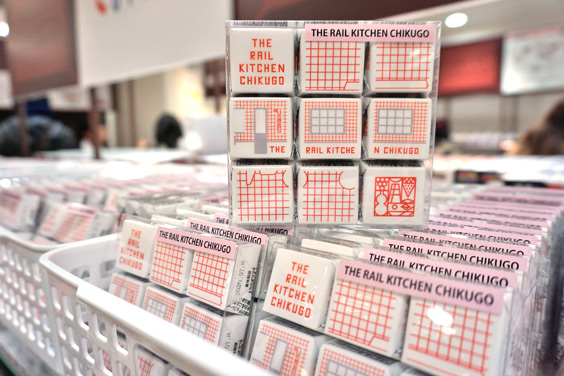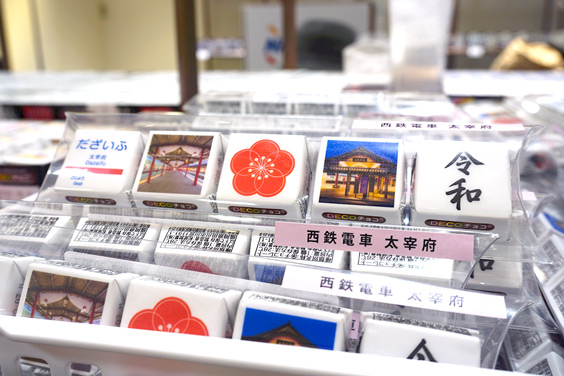 You can find a wide range of Reiwa-inspired items inside! We found DECO choco, which feature Tofuroumae Station (Dazaifu City) on the wrapper. Tofuroumae is a station that became famous for its second name "Reiwa no Sato!" (*Photo below)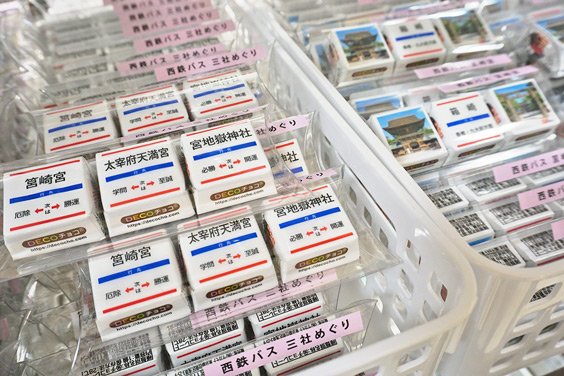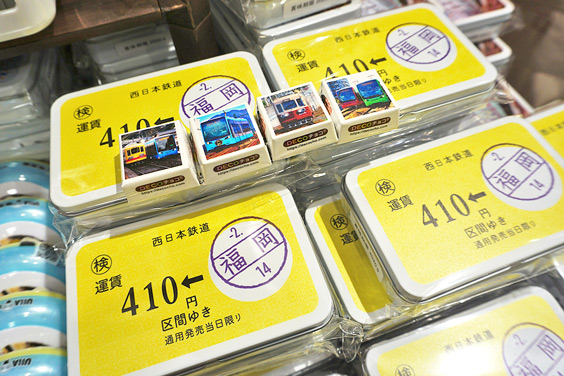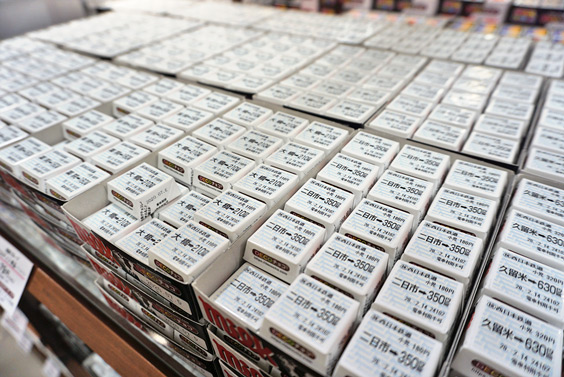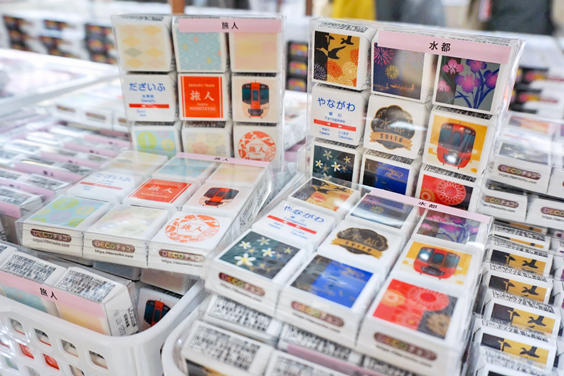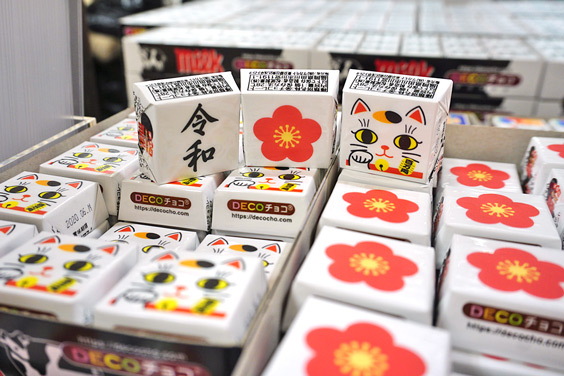 External Links