The strongest Ghibli heroine ever!? "Theatrical version Earwig and the Witch" to be released on Friday 27 August!
INFORMATION

In order to prevent the spread of COVID-19, some of the facilities might have taken various measures such as reducing business hours or temporarily closing their doors. For more information, please check the relevant facility's official website or social media account.



Not feeling disheartened by anything! Be inspired by the free-spirited protagonist♪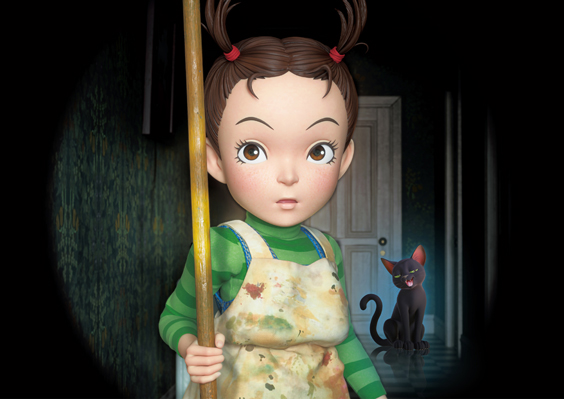 "Theatrical version Earwig and the Witch" is the first full 3DCG animated film by Studio Ghibli and finally its release is scheduled on Friday 27 August! Same as Miyazaki Hayao's "Howl's Moving Castle", the story based on children's novel written by Diana Wynne Jones. It is directed by Miyazaki Goro, the director of "Gedo Senki" (Tales From Earthsea)!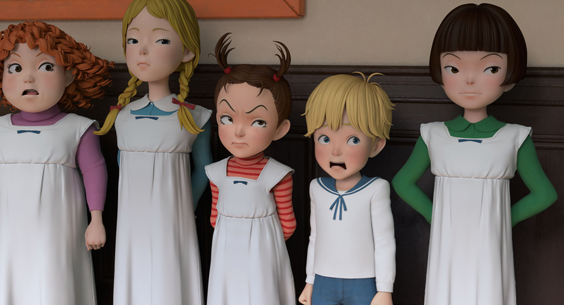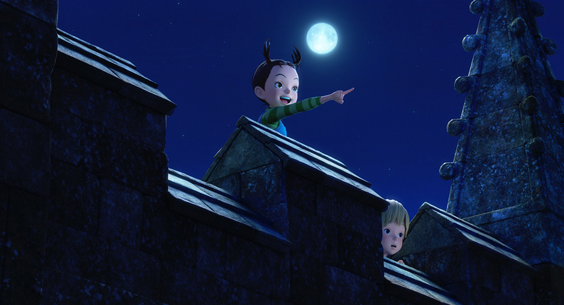 The strongest Ghibli protagonist ever!? Earwig (Aya) had a peaceful life in the orphanage until she was taken by a couple, a flashy and mean witch Bella, and the tall and moody wizard Mandrake. Earwig started to work as an assistant in return for learning magic, but she was only being used and did not get what she wanted! Trapped in a house, getting frustrated, and even threatened to be fed "something" if she disobeys... As she could not stand it anymore, she decided to fight back alongside Thomas the black cat!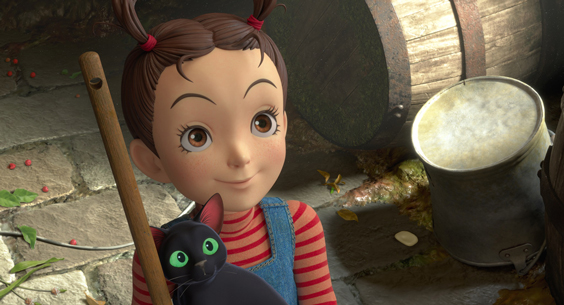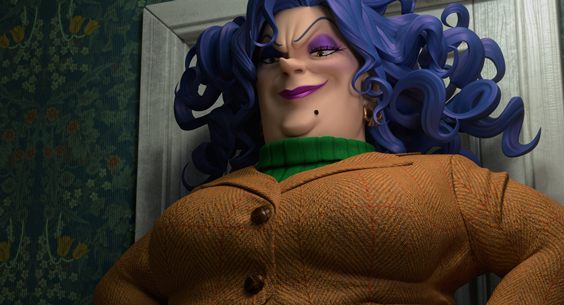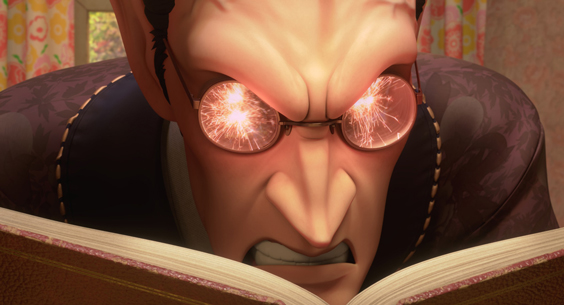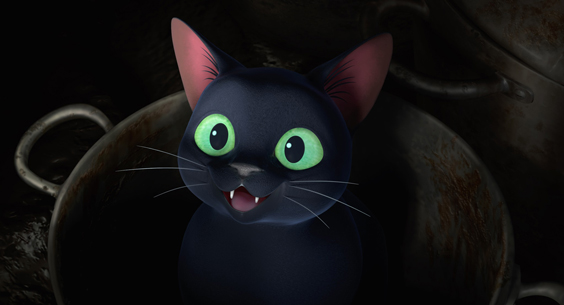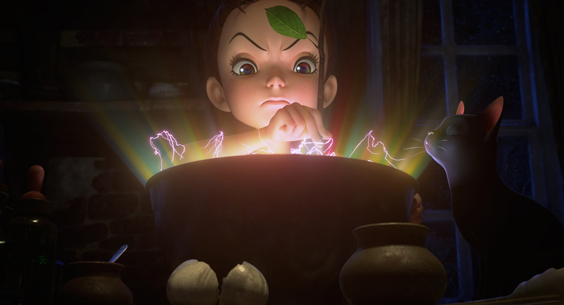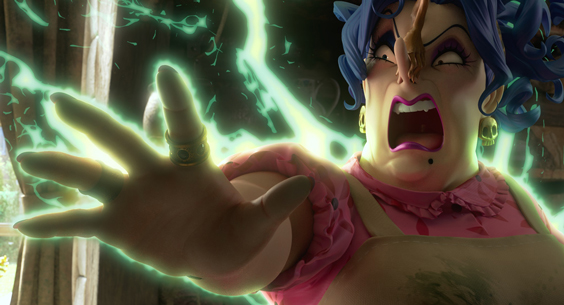 Songs of the band "EARWIG" in the movie are performed by a special team, which is what you definitely should not miss! Another notable fact is that Sherina Munaf, an Indonesian star, participated in the vocals! Besides, don't miss out this time's "Ghibli Meshi (Ghibli's food)" ― the delicious English Shepherd's pie♪
This is a movie that will make you laugh and feel energized by looking at Earwig's dynamism, as she has never felt disheartened by anyone or anything and is able to find her own way of living♪ Let's watch it on the big screen! (Editorial Dept.: Nika)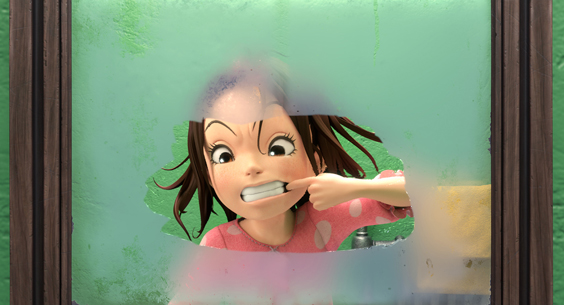 "劇場版 アーヤと魔女"
"Theatrical version Earwig and the Witch"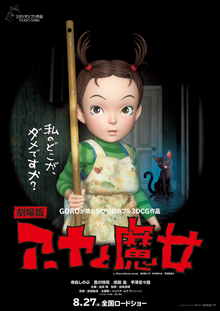 - Original story by: Diana Wynne Jones
- Produced by: Miyazaki Hayao
- Directed by: Miyazaki Goro
- Music by: Takebe Satoshi
- Theme song: "Don't disturb me"
- Ending theme: "
Atashi no Sekai Seifuku
"
Lyrics by / Miyazaki Goro, Composed by / Takebe Satoshi, Vocal / Sherina Munaf, Guitar / Kamemoto Hiroki (GLIM SPANKY), Bass / Takano Kiyokazu (Mrs. GREEN APPLE), Drums / Shishido Kavka, Keyboard / Takebe Satoshi
- Cast: Terajima Shinobu, Toyokawa Etsushi, Hamada Gaku, Hirasawa Kokoro
- Distributed by: TOHO Co.,Ltd.
- Official Website:
https://www.aya-and-the-witch.jp
- Studio Ghibli Twitter:
@JP_GHIBLI
©2020 NHK, NEP, Studio Ghibli
Related Articles