BEL AMER (chocolate specialty store) is introducing 50 sets of chocolate and lovely vessels from all over Japan!

The fascinating beauty of Japan♪ Aganoyaki and Amaou chocolate from Fukuoka!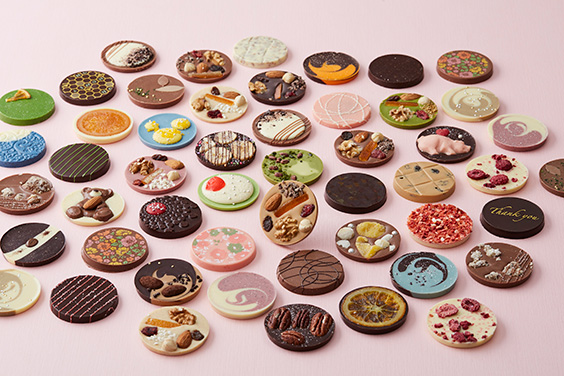 "BEL AMER" is a Japanese chocolate specialty brand that has branches in departmental stores in Japan. It has launched a collection named "Japanese Vessels and Palet Chocolat", introducing various sets of the brand's round chocolate bar "Palet Chocolat" and vessels from all over Japan♪ Starting with the Kiyomizuyaki ware plates (from Kyoto) and matcha milk azuki chocolate, BEL AMER has introduced 50 sets that represent the "beauty" of Japan on the official Instagram from 1 December 2020 to 19 January 2021!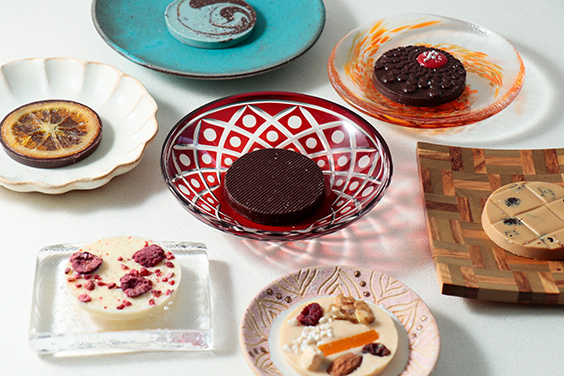 The representative vessel for Fukuoka is one of the nationally designated traditional craft products, "Aganoyaki", which has a history of about 400 years since it was first made around the Fukuchi-machi area in Tagawa District. The selected Aganoyaki is a piece painted with eye-catching dragonflies as a symbol of good fortune. It is paired with the Palet Chocolat "Fukuoka Amaou" ― a combination of bitter chocolate, Fukuoka'a Amaou strawberry and condensed milk jelly, which is so amazing that it melts as you take a bite. Wonder how they look? Check the official Instagram account of BEL AMER to see all 50 sets of lovely vessels and chocolate♪ In Fukuoka, you can get the Palet Chocolat as well as a variety of Valentine's chocolate from the Iwataya Main Store and Fukuoka Mitsukoshi (for a limited time)! (Editorial Dept: Nika)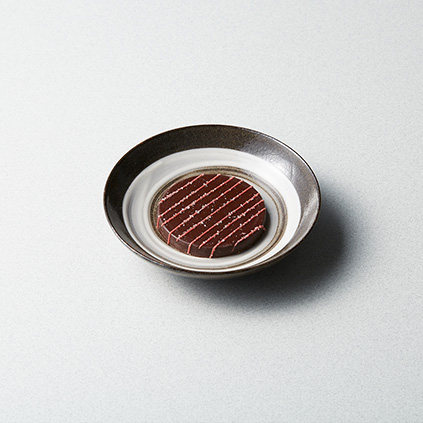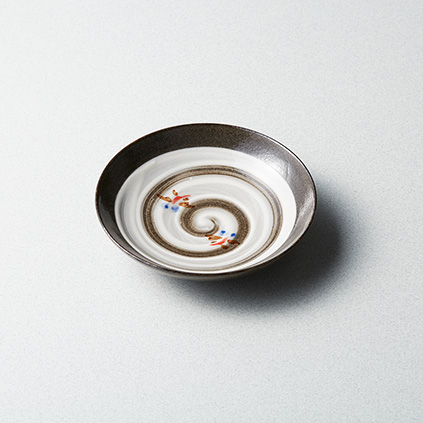 Related Articles