A game app for smartphones, "ENGAWADANSHI TO KEMONOTAN" is released! Enoki Junya and Han Megumi for the voice cast!

A laidback life with a kind-hearted young man and a "kemono", Tora!

GANBARION, a Fukuoka-based video game company, has released a new game for its third self-published title - "ENGAWADANSHI TO KEMONOTAN"! The backdrop is set in a place surrounded by nature named Sakamoto. Recuperating from an unknown illness, the main character (player) will move to a house where Yotaro, a kind young man, and a cheeky but not hateful kemono (monster) "Tora". While living together, it is revealed that the cause of the illness is the "Ookemono (big monster)" which has been bothering the villagers. The player then begin looking for the "kemono" together with Yotaro and Tora, meanwhile, making vegetables to raise Tora. The three develop a lovely and pleasant adventure as their bond deepens while working together on hunt "Ookemono".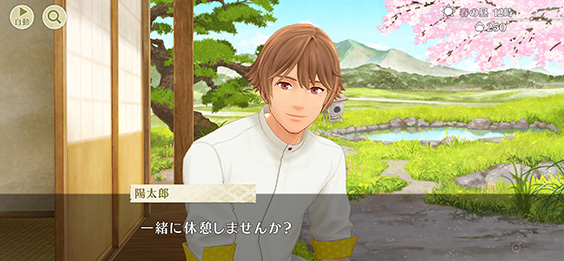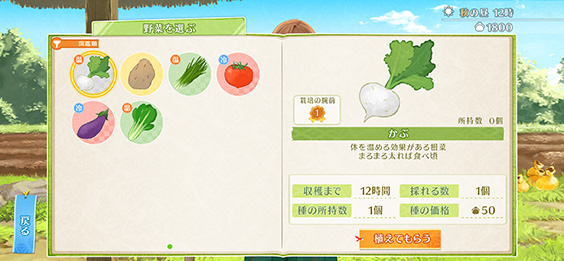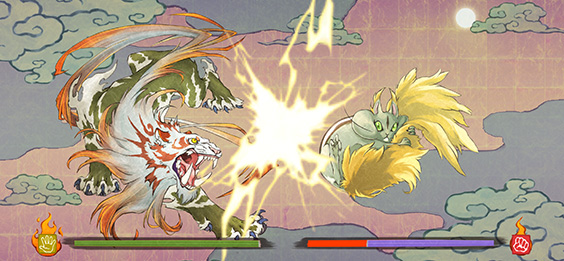 The voiceover for Yotaro is played by Enoki Junya, who voiced for Itadori Yuji, the protagonist of a popular anime, "Jujutsu Kaisen"; Tora is played by Han Megumi, a voice artist of Gon Freecss in "HUNTER×HUNTER"! The game makes you feel so comfortable and relaxed, as you will hear Yotaro's heartwarming voice when he cares about your health, or enjoy scenery of the four seasons and the chirping birds while sitting on the engawa (veranda). Oh, don't get too relaxed to forget that you have to exorcise the monsters! The Nintendo Switch™ version is said to be released this year. Stay tuned! (Editorial Dept.: Non)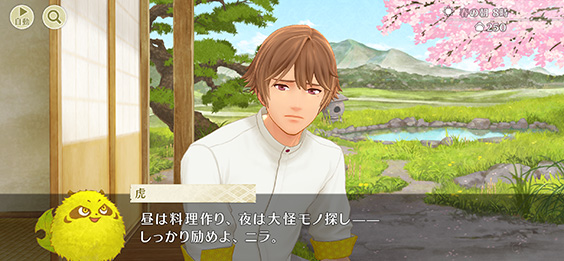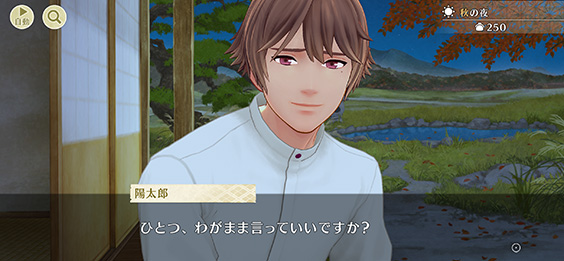 * Language available: Japanese
INFORMATION
- Title: 縁がわ男子とけものたん / ENGAWADANSHI TO KEMONOTAN
- Available at: App Store / Google Play™, Nintendo Switch™ 2021 (TBC)
- Cost: Free (selected contents require payment)
- Planning, Project development/distribution: GANBARION Co., Ltd.
- Cast: Enoki Junya (陽太郎/Yotaro), Han Megumi (虎/Tora)
- INFORMATION
Official Website:
https://ganbarion.com/jp/endan/
Twitter:
@endan_jp
©2021 GANBARION Co., Ltd.
Related Articles