Brewery List [Kitakyushu Area] (1/6)
60. Muhomatsu Shuzo (無法松酒造): "A whole new perspective, a fresh start is expected."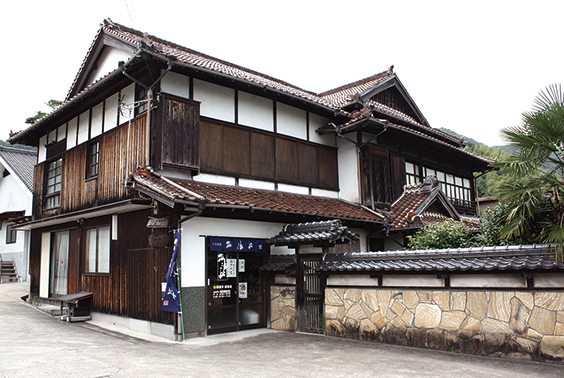 Recommended Sake from the Brewery:
# 1
Muhomatsu Ginjoshu
(無法松 吟醸酒)

This exquisite sake is the pride and joy of a young brewery filled with the spirit to tackle new challenges head on. One sip and the sweet flavors explode in your mouth. As the ginjoshu runs down the back of your throat, the delicious vibrant flavors really come to life. This is a drink that scores highly in terms of smoothness and refreshing ginjo aroma.
# 2
Soushi Souai
(相思相愛)

This shochu is noted for its refreshing aroma and clean, refined taste. You will find it all over the country.
* Basic Information
Brewery Name: Muhomatsu Shuzo (無法松酒造有限会社)
Official Website:
http://muhomatsu.ntf.ne.jp
Address: 310 Shindoji, Oaza, Kokura Minamu-ku, Kitakyushu-shi, Fukuoka-ken
Phone Number: 093-451-0002
Tour of brewery: Available (booking required)
Kurabiraki (Cellar Opening): Held annually, around mid-March
Sake sold on site: Available
Transportation: 8 minute walk (approximately) from Ishiharamachi Station, JR Hitahikosan Line