KUBARAHONKE LaLaport FUKUOKA / 久原本家 ららぽーと福岡店
INFORMATION

In order to prevent the spread of COVID-19, some of the facilities might have taken various measures such as reducing business hours or temporarily closing their doors. For more information, please check the relevant facility's official website or social media account.



A staple ingredient in the Japanese cuisine: dashi soup stock!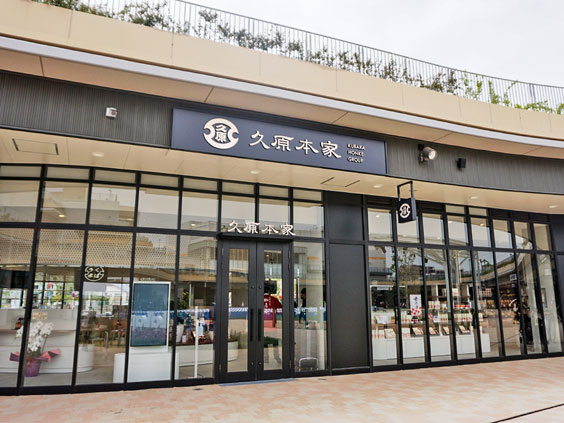 The KUBARAHONKE Group, located in Hisayama town, Fukuoka prefecture, is famous nationwide for their "Kayanoya" dashi soup stock - no chemical seasonings or preservatives are added. They just opened their group's one of the largest flagship stores in Mitsui Shopping Park LaLaport FUKUOKA (Fukuoka City). 300 products of the group's different brands are on offer in this spacious store. The famous "Kayanoya" soup stock is said to be able to elevate the flavor of an ordinary dish and the mild but tasty "Shobouan" mentaiko cod roe is simply delicious.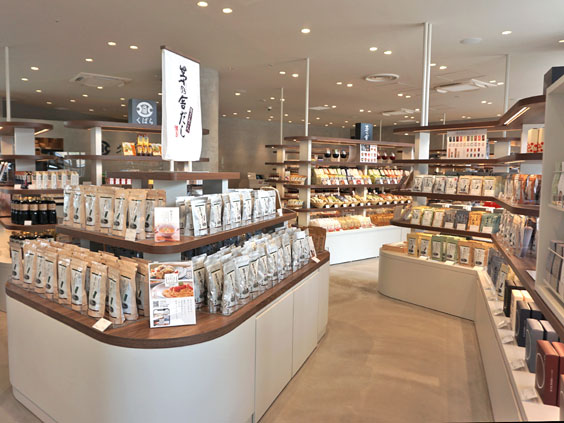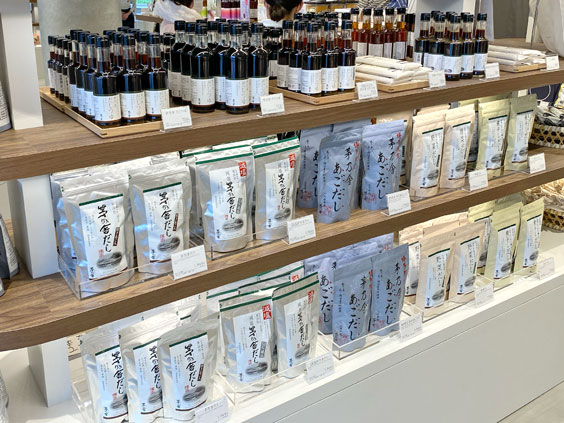 Here you can see the "Kayanoya" dashi soup stock, which created a consumer boom, or you can try the "dashi tsuyu" (dashi soup stock seasoned with soy sauce and mirin rice wine)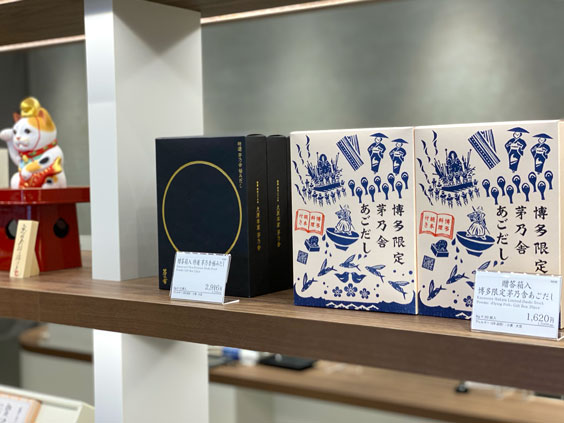 A special flavor only available in Fukuoka: "Hakata Limited Edition Kayanoya Agodashi"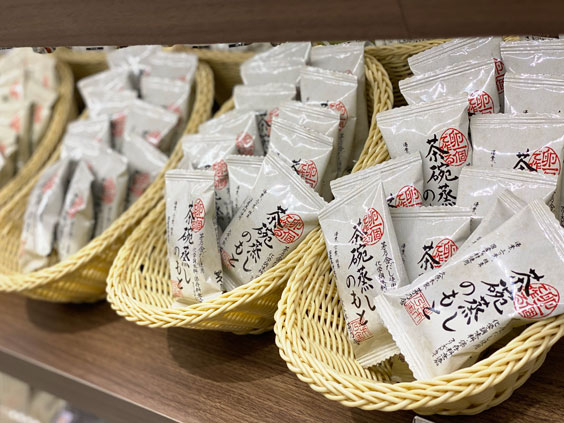 This freeze-dried dashi soup stock is recommended for making the classic Japanese "chawan-mushi"egg pudding.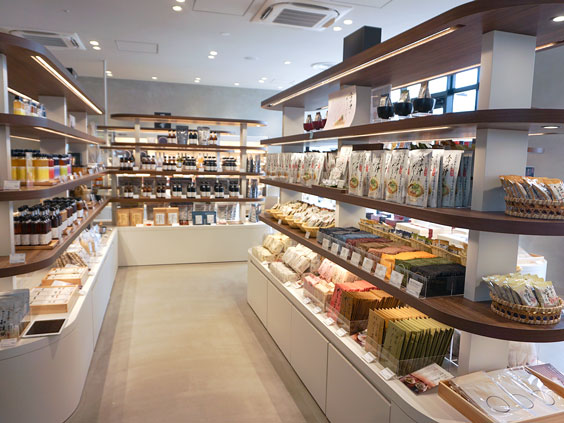 Try the original taste of the founder's soy sauce (The KUBARAHONKE brand, which was originally a soy sauce brewery, was established in 1893 in Kubara Town, which was later renamed Hisayama town, Fukuoka Pref.).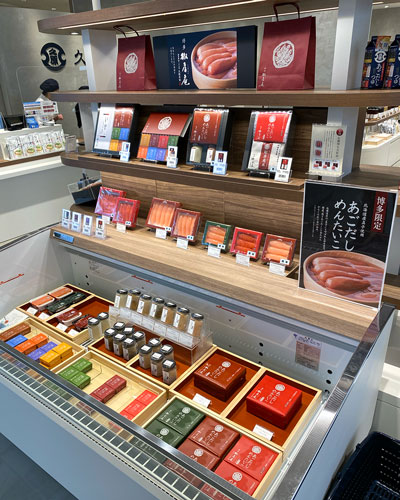 This is the popular spicy cod roe "Karashi Mentaiko", which is flavored with the company's dashi-stock.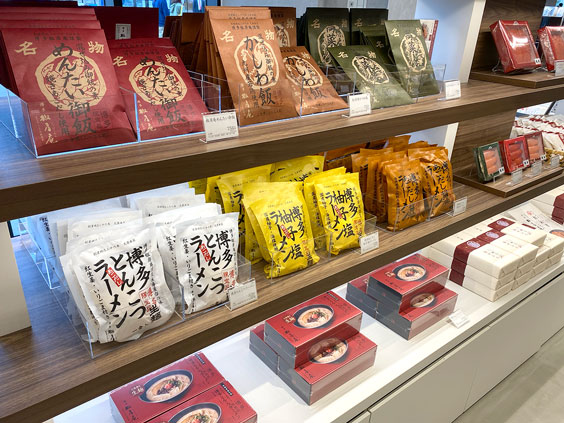 There are many gift ideas available such as the "takikomi" rice base packages or fruity vinegar bottles.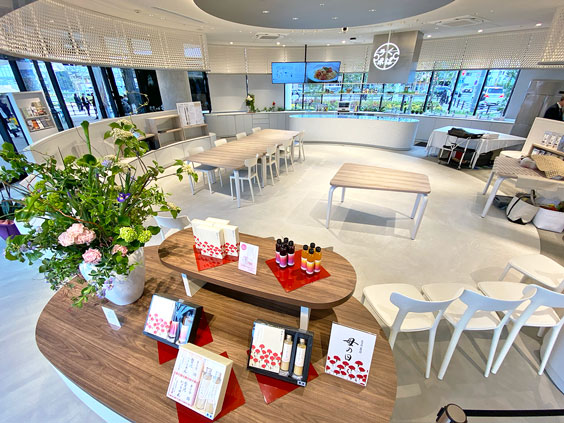 Look out for the "Kuba Labo" corner in the store, where you can join in cooking classes that teach you how to make soup stock from scratch from bonito flakes or workshops that teach you how to make delicious miso. Check availability!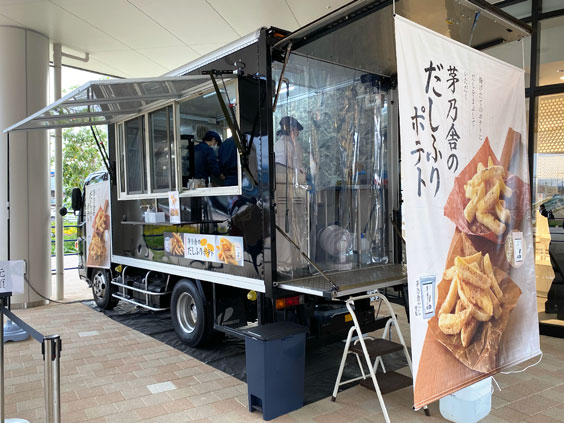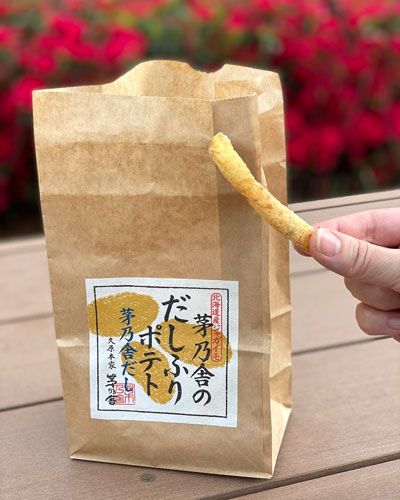 Do not miss the "Kayanoya" french fries, which are sold in a kitchen van outside the store. They are crispy and moreish, flavored with the Kayanoya dashi soup stock (no chemical seasonings or preservatives added)! "KUBARAHONKE LaLaport FUKUOKA" offers a wide range of products and is definitely worth a visit!
- Hot spots around this area! -