JOSUIAN Hakataekimae Honten / 如水庵 博多駅前本店
INFORMATION

In order to prevent the spread of COVID-19, some of the facilities might have taken various measures such as reducing business hours or temporarily closing their doors. For more information, please check the relevant facility's official website or social media account.



Sharing Hakata culture and traditional high-quality confections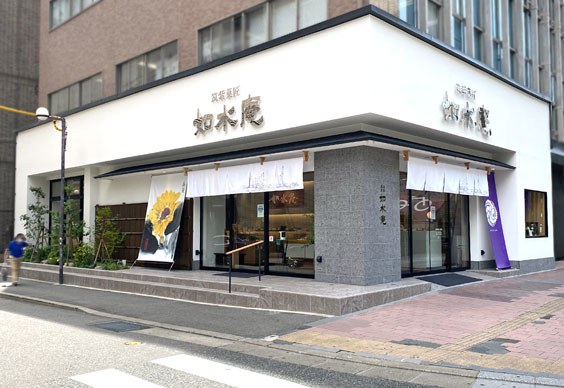 The Hakataekimae Honten store is located on a main street which is about a 5-minute walk from Hakata Station.
JOSUIAN is a long-established wagashi (Japanese confectionery) store in Fukuoka that has been attracting people with its popular "Tsukushi Mochi" and other wagashi that shows the value of seasonality. This July, its flagship store in Hakata, Hakataekimae Honten, was reopened after a renovation and has turned into a new spot that introduces the history and traditional culture of confections.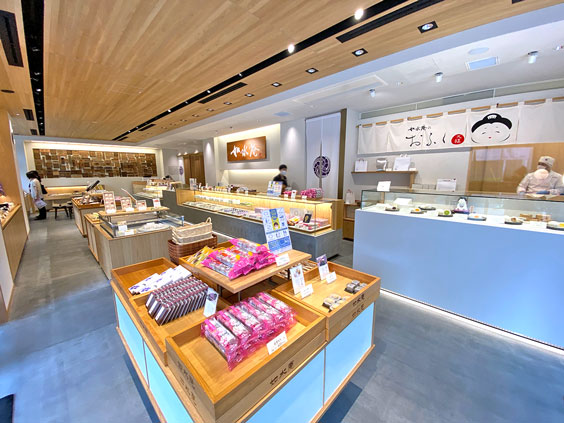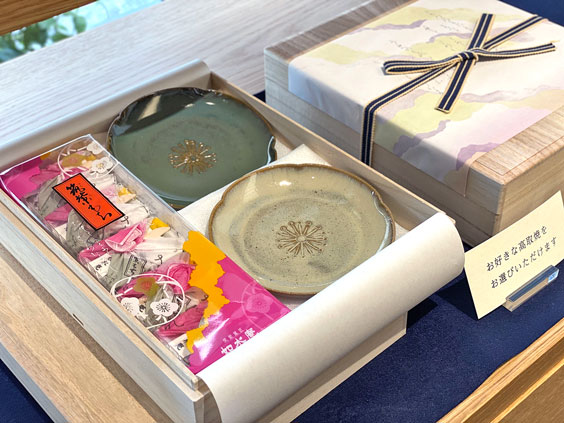 "Confectionery Serving Plates for Tsukushi Mochi" — limited edition with pottery created by a Takatoriyaki ware master craftsman!
The corner that displays "Ofuku Daifuku", a limited item available at Hakataekimae Honten. There is a workshop in the back!
"Kiwi" is an exquisite combination of pleasant sourness and the sweetness from white bean paste; the "Cream Cheese" Daifuku creates a fun harmony between the gentle taste of white bean paste and the texture of dried fruits!
The new signature product at the JOSUIAN Hakataekimae Honten store is "Ofuku Daifuku". In addition to the traditional Strawberry Daifuku and Grape Daifuku that uses seasonal fruits, this new product is freshly made one by one by the in-store workshop pastry chefs, with suitable seasonal fruits, homemade smooth white bean paste and good mochi♪ You can try to cut it with the string given to keep its shape nice♪ Let the soft mochi and juicy fruits fill your mouth with happiness.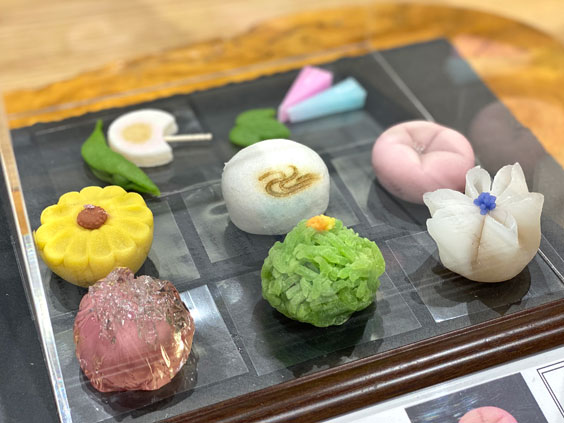 You can find seasonal wagashi here too. They are too beautiful and delicate to eat!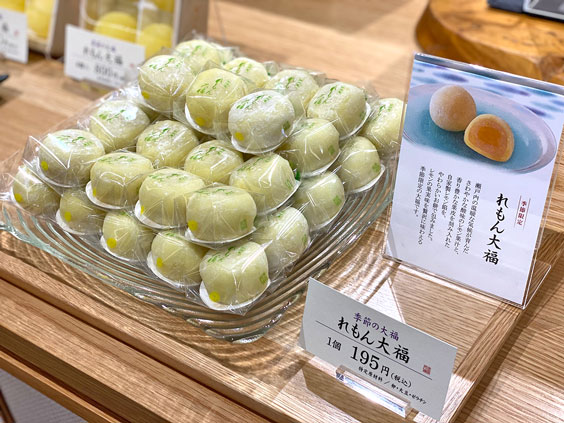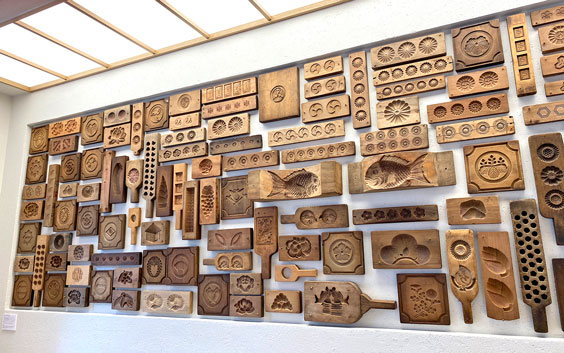 Kashi-kigata
(wood mould for confections) used the late Edo period to the Showa period! Can't help staring at these delicate sculptures of Mount Fuji and the auspicious sea bream.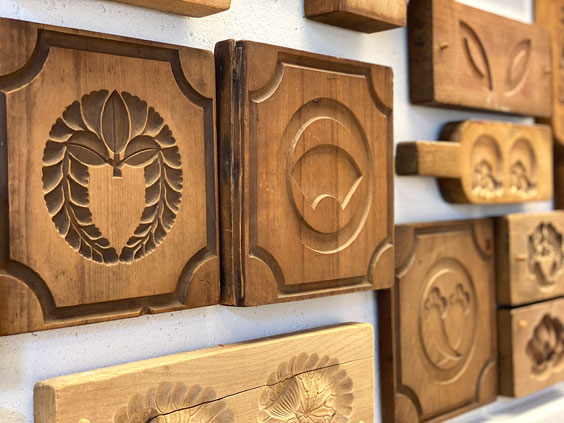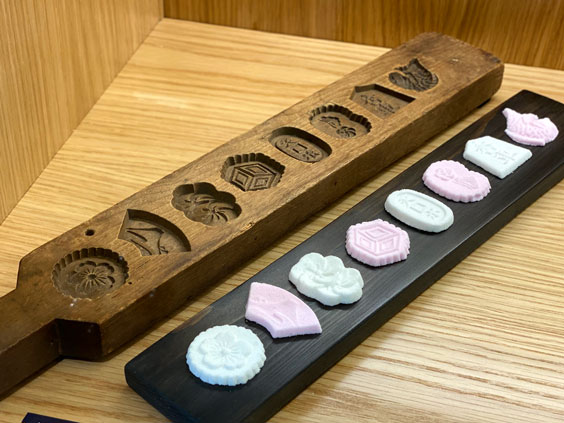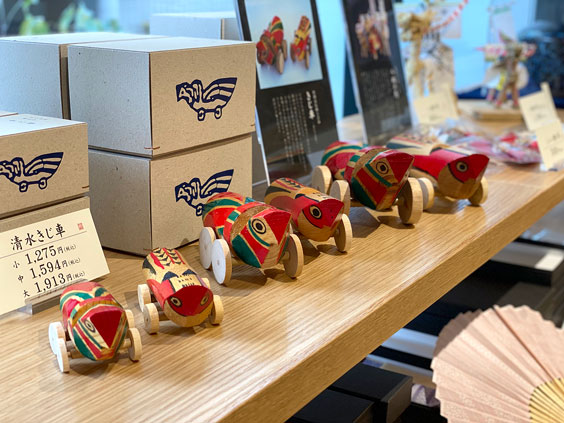 A merchandise corner displaying Fukuoka crafts.
Related Articles
- Hot spots around this area! -