Mojiko Retro - KANMON HEART -

Taking the challenge on finding the heart motif "KANMON HEART"!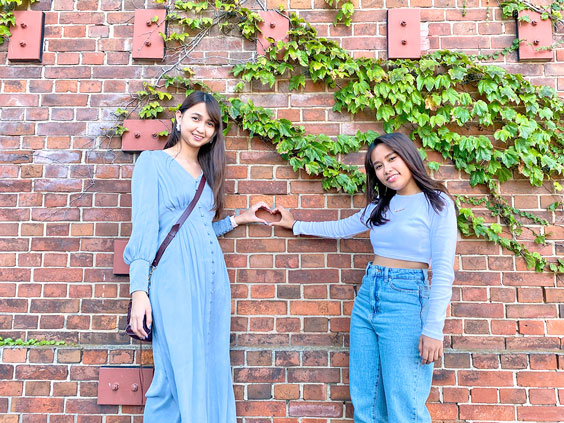 Overlooking at the Kanmon Straits that connects Kyushu and Honshu, the Mojiko, which is located in Kitakyushu City, once flourished as an international trade port. The area now serves as a popular tourist spot where you can find remains of the retro European-style buildings. The place around Mojiko station has a lot of exciting spots, so we recommend you to travel and explore the area on foot and at your own leisurely pace!

This time, Indonesian influencers Stefi and Ayu will be taking on the challenge of finding the heart shaped motif called "KANMON HEART" scattered around the district! There are 4 hearts in Mojiko Retro District and 3 hearts in Shimonoseki (Karato) area, Yamaguchi Prefecture! It has been said that the more you find the heart, the more you will be blessed! And guess what? Stefi and Ayu found 3 of them!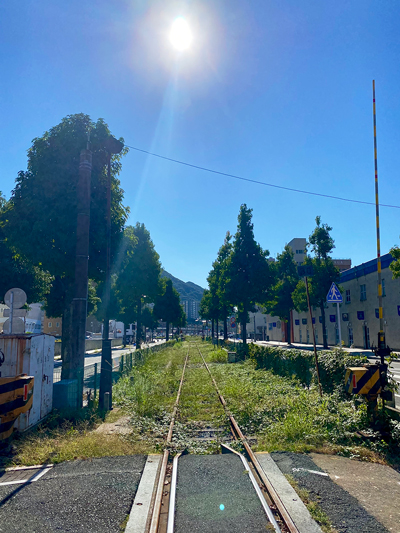 First, Stefi and Ayu went to Chinzeibashi Park through the boardwalk where the trolley train passes.
There's the stylish MOJIKO monument! A perfect photo spot for the trip!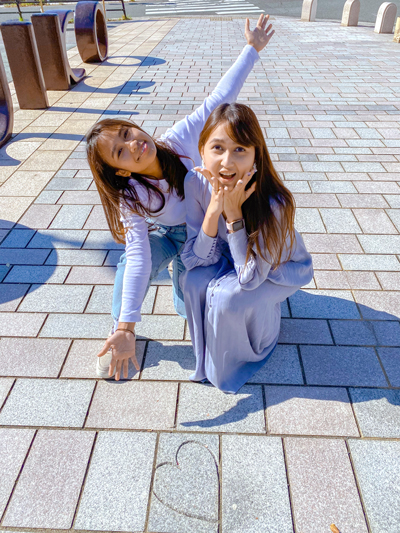 We found one of the "KANMON HEART" near the "MOJIKO" monument!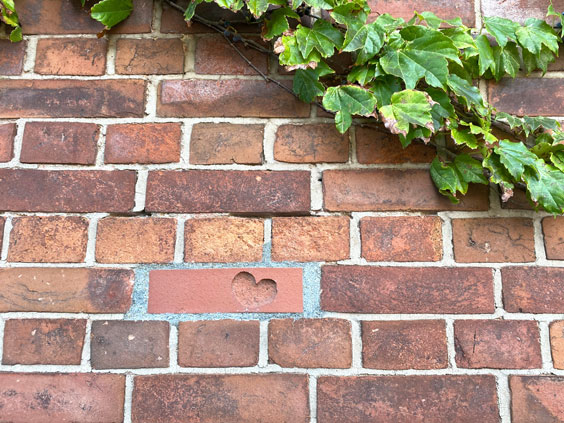 We found another cute "KANMON HEART" here in "Mojiko Retro Parking Lot" with the photogenic red brick wall covered with ivy.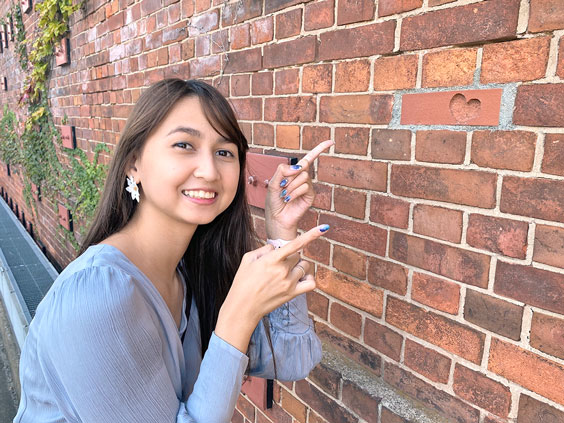 Ayu: The heart in the "Mojiko Retro Parking Lot" was so hard to find! I want to find all 7 hearts in Kanmon area and take pictures of all of them♪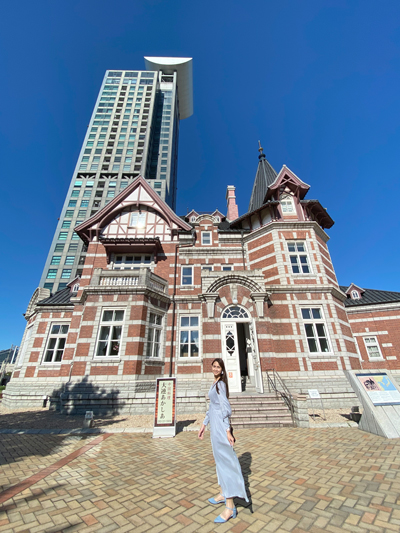 Stefi and Ayu then headed to the beautiful "Dalian Friendship Memorial". They found a huge heart in the planting area in front of the building!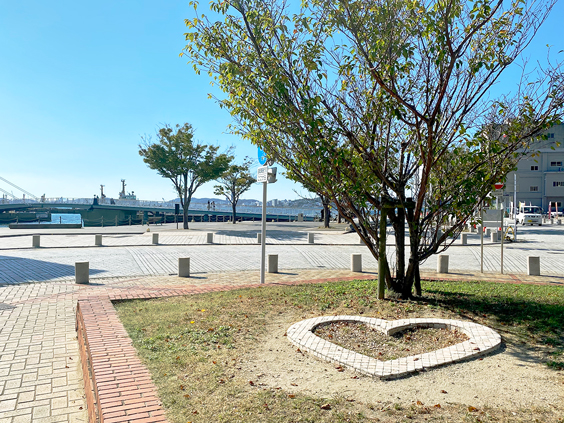 Stefi: Finding hearts was a fun activity for both adults and kids! While I was busy searching for the hearts on the pavement in front of the Dalian Friendship Memorial, I certainly did not expect to find a huge heart under the tree!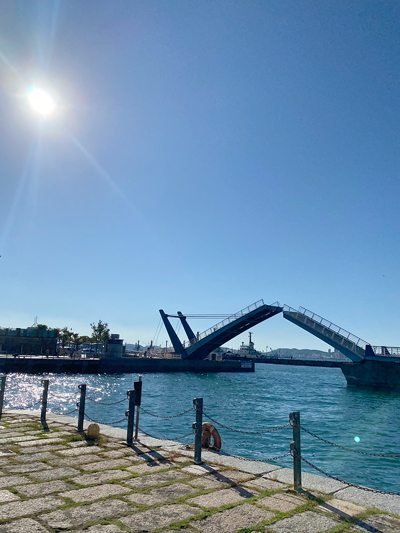 A drawbridge "Blue Wing" as seen from the front side of the "Dalian Friendship Memorial" where they found the heart!
INFORMATION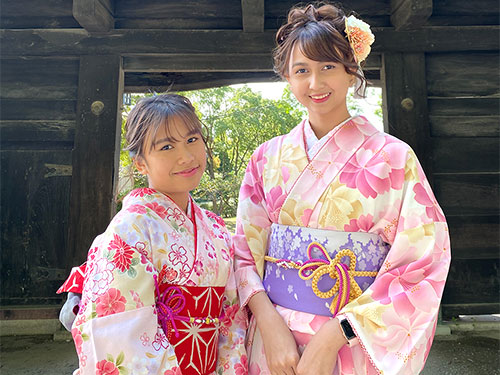 (From the left) Ayu and Stefi
Stefi (Stephanie Pricilla Indarto Putri)
- Twitter:
@sutepiii
- Instagram:
@sutepiii
- YouTube:
HERE
!
Ayu (Sasaki Ayu)
- Instagram:
@sasaki_lisana
- Hot spots around this area! -