Interview Now - 岩崎諒太 (Iwasaki Ryota), 関智一 (Seki Tomokazu) - (2/2)

"Next Stars Circle" live streaming for the first time! Lots of fun moments with the event audience and fans online!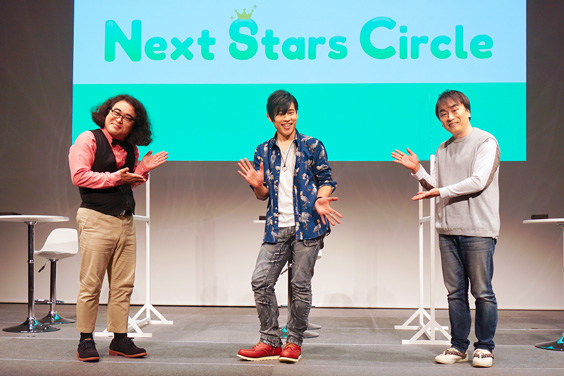 The "Next Stars Circle" event was carried out with lots of interactions between the 2 guests and about 100 audience, time flew as there were so much fun talks on various topics and some unusual questions during the Q&A session! Mr. Iwasaki revealed his difficult times when he had to work part-time besides the voice acting training. "You can draw and you can sing, such a talented performer!" said Mr. Seki to Mr. Iwasaki as he complimented on his achievement. When the topic changed to "fetishism", Mr. Iwasaki admitted that he has voice and scent fetish, yet Mr. Seki's drooling fetish was rather surprising! "Imagine someone drools while laughing out loud, and so on. That sort of unexpected situation, I get a bit of a crush," Mr. Seki's comment was too funny and it provoked laughter from the audience.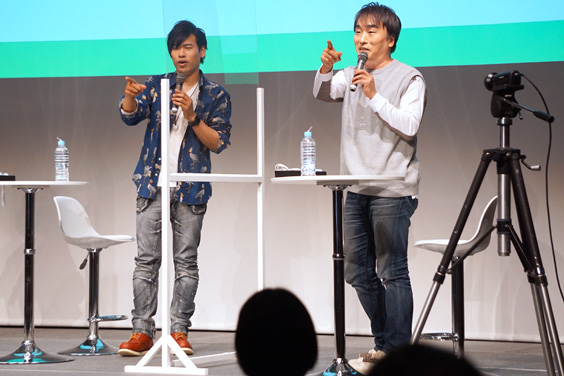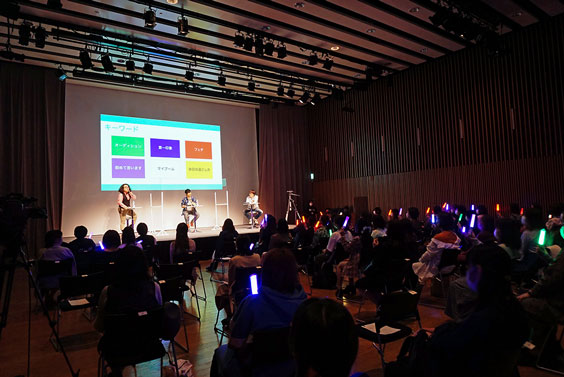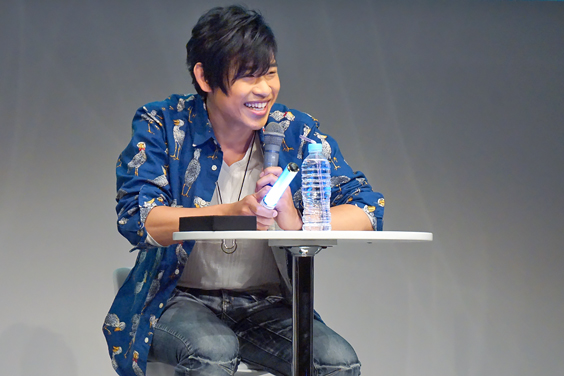 It's the first time doing live streaming at "Next Stars Circle", it connected the guests, audience and online viewers together! Mr. Iwasaki then did an "on-site report" about the event based on a fan's request.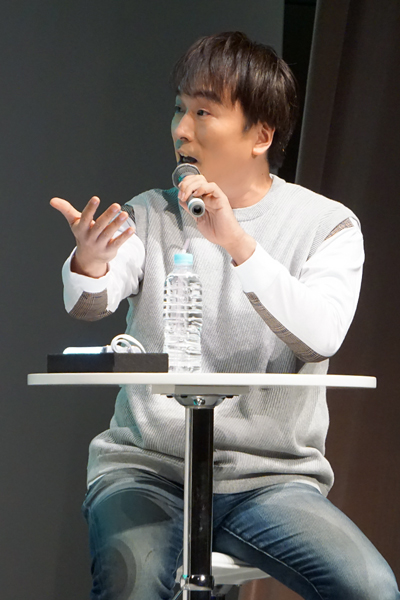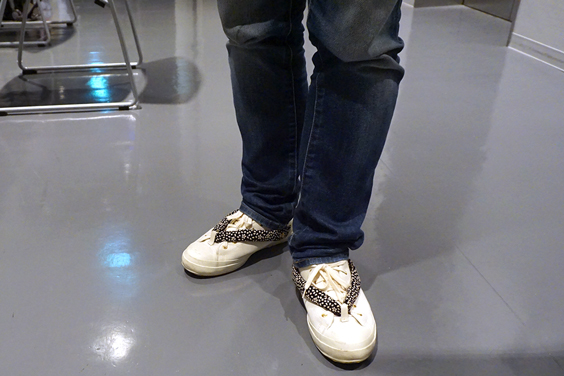 Mr. Iwasaki "reported" about Mr. Seki's stylish thong-like "setta sneakers"!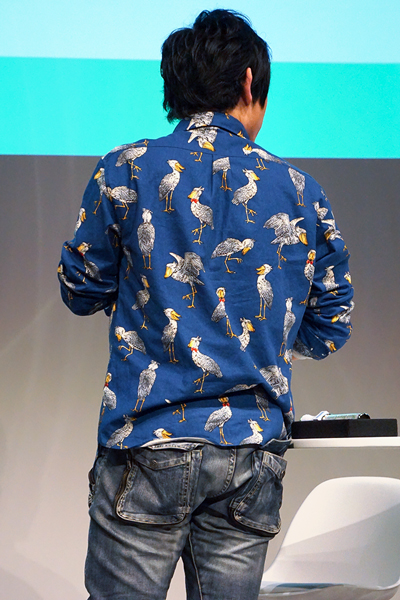 Mr. Iwasaki loves animals so much that he dreamt of being a pet shop staff. He was wearing a shoebill-patterned shirt!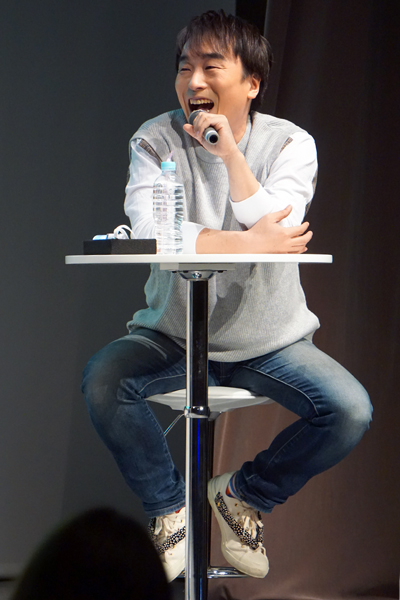 A confession battle in Hakata dialect! Mr. Iwasaki acted like a handsome / cool character whereas Mr. Seki surprised everyone with "
Suito-bai
!" (lit: I like you so much!) in Suneo (Sneech)'s voice!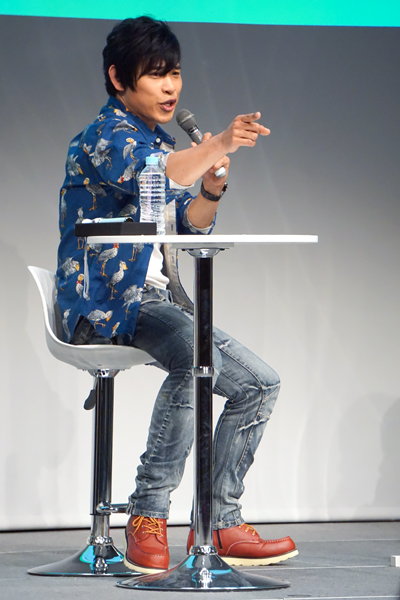 During the improv acting session when they're supposed to give a hero-like quote, Mr. Iwasaki came out with "I can't forgive anyone who breaks the rules!"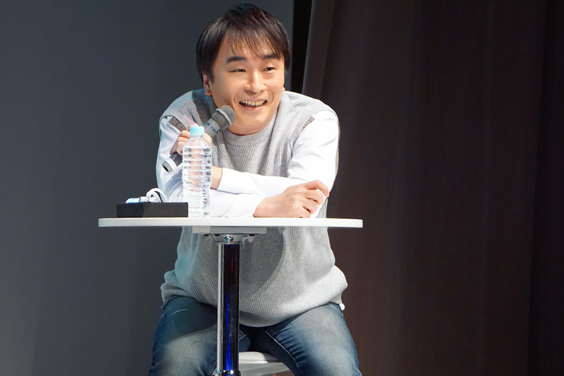 On the other hand, Mr. Seki again made everyone laugh after presenting an unmindful hero with the tone "
E~nchau?
" (lit: not bad?).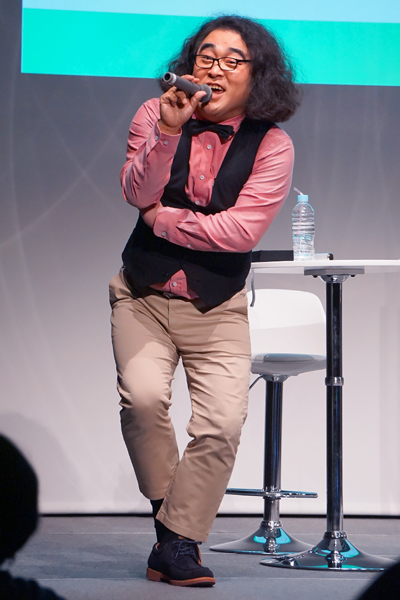 The MC of the event, comedian Matsuzaki Katsutoshi, challenged the improv acting too!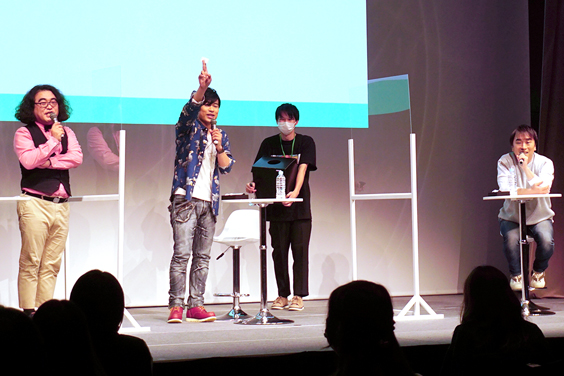 The exciting part for fans - a chance to win autographed goods by Mr. Iwasaki and Mr. Seki by lot!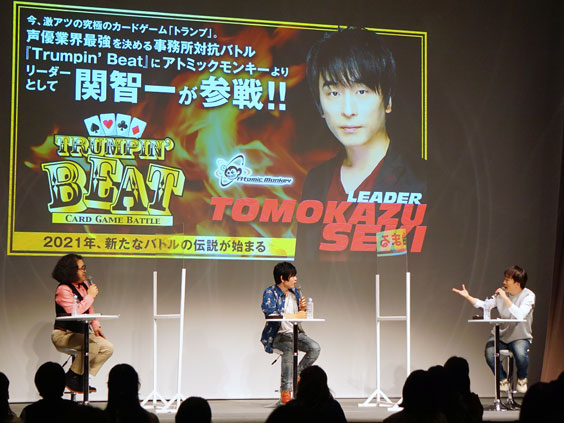 When the event had almost come to an end, the producer of "Next Stars Circle" announced a new project "Trumpin'Beat" that is aimed to compete between voice actors' agencies. The event's guests' agency "Atomic Monkey Co.,Ltd." announced that Mr. Seki will be participating as a leader! "Next Stars Circle Vol.5" is scheduled to be held on Sunday 28th February 2021, stay tuned with "Next Stars Circle" to find out which voice actors are going to be the guests!
PRESENT!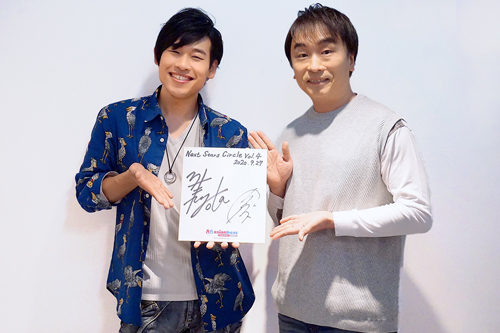 One lucky asianbeat reader will win a card signed by Iwasaki Ryota and Seki Tomokazu (winner will be chosen by lottery)! If you are interested in applying, please click the button below and fill in all your relevant information. We are looking forward to hearing from you!
[Application Period]
Friday 16th October 2020 - Sunday 29th November 2020 (JST)
[Winner to be announced on]
Wednesday 2nd December 2020 (JST)
The application period is now over. Thank you!The lucky winner is...羋闇 san
(Please note, winners will receive an email directly from asianbeat. If you don not reply with a confirmation message within a week, you application will become invalid and you will not be able to claim your prize.)
Related Articles