Interview Now - Sengoku Gaming -(1/2)

"League of Legends" (hereafter referred to as LoL) is a PC online game that has been holding many professional leagues around the world. As the preparation for the world championship to be held this autumn, the esports team based in Fukuoka, Sengoku Gaming's League of Legends division, are now dedicating themselves to the practice. The team is deemed promising after achieving the runner-up position at the spring domestic professional league held in May. This time, we were given the opportunity to do an email interview with one of the team's most remarkable players, Blank. He had won a world championship when he was with another team in South Korea!
The most important thing to a professional gamer is dedicated efforts!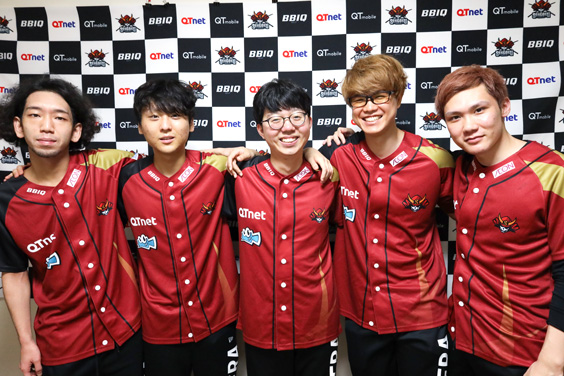 ab: As we know, you were the runner-up in the "LJL 2020 Spring Split Finals". Can you tell us what was your biggest impression at the tournament?From the matches that you have participated in the past, what kind of experience left a big impression on you?
Blank
: It's the moment when we beat DetonatioN FocusMe (DFM) in the 2020 spring playoff, because they're the greatest team from LoL who's won numerous championships.
ab: Sengoku Gaming is holding 5 divisions like "PUBG", "GRAN TURISMO" and others, but since the LoL division is a Japanese-Korean team, is there anything that you've been aware of on building the teamwork?
Blank
: It's only been a year since I came to Japan so it is still hard for me to give instructions or report something in detail to other members in the games, but I'm trying my best to communicate with them in simple Japanese.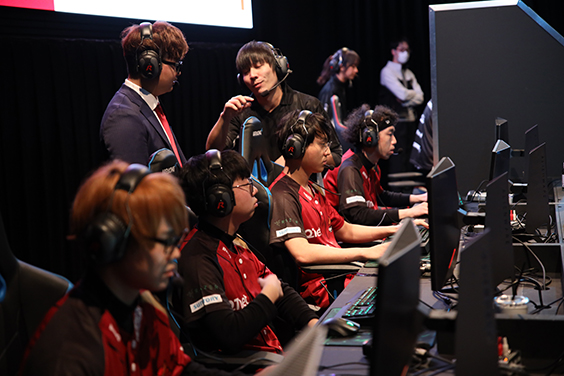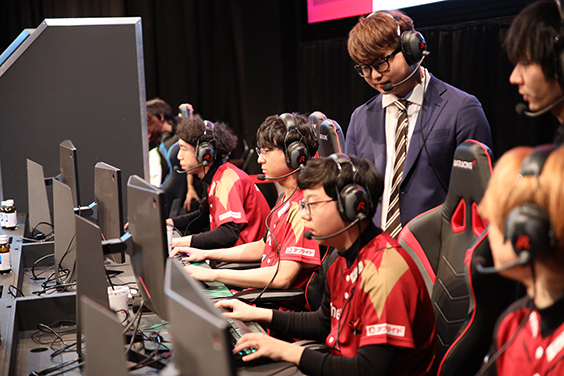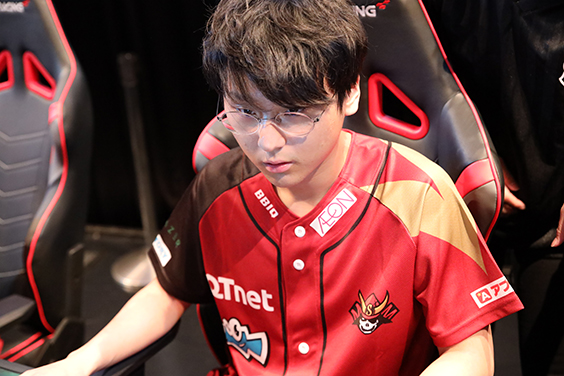 ab: What do you think is the most important thing to be a professional gamer?
Blank
: Dedicated efforts!
ab: What kind of expectation do you have for esports in Fukuoka?
Blank
: I'd like to see the Fukuoka-based Sengoku Gaming to win championship in the domestic professional league and be able to play a part in the world championship tournament. It will surely bring more excitements for all of the Fukuoka esports fans!
*All photos provided by: Sengoku Gaming