ASIAN NEW ARTIST LIVE|Beverly[Philippines]

Powerful, high notes, and a vocal range that is simply irresistible!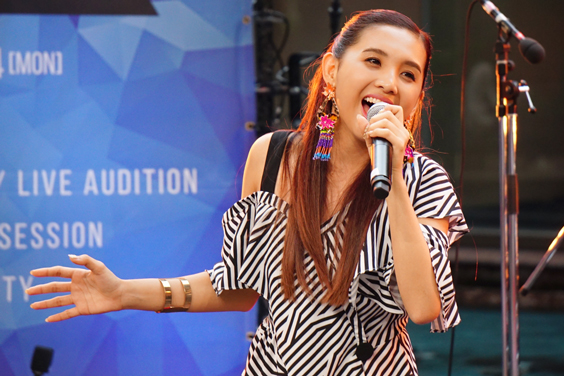 Beverly
Beverly was the third ASIAN NEW ARTIST LIVE act to perform! The incredibly talented Filipino singer delivered a great energy-filled stage performance. She was also scheduled to perform at last year's FUKUOKA ASIAN PICKS, but could not perform because of a typhoon. She called out to the crowd, "I'm here today to make up for last year! I wanted to come here so much! Let's all have a great time together!" She performed "Power of Love," "I need your love," "Baby don't cry - Kamisama ni Fureru Kuchibiru (lit.: Lips touching God) -," "LOVE THERAPY," "A New Day", and the theme tune "Be the One" for 'Theatrical Version: KAMEN RIDER BUILD,' part of which was shot in Kitakyushu City, during her six song set! Beverly recorded "I need your love" for her debut album and the song was used as the theme for the TV drama "CRISIS." She spoke a little bit about the track to the audience, stating "most people know about me because of this song, so it's really important to me." Quite a few of her tunes are used in dramas and for commercials. A lot of people familiar with the melodies could be heard humming along. The venue was rocking with excitement. Everyone was simply blown away by Beverly's voice! Her powerful, high notes are irresistible!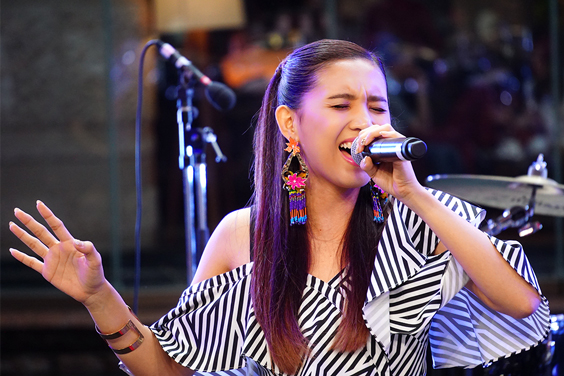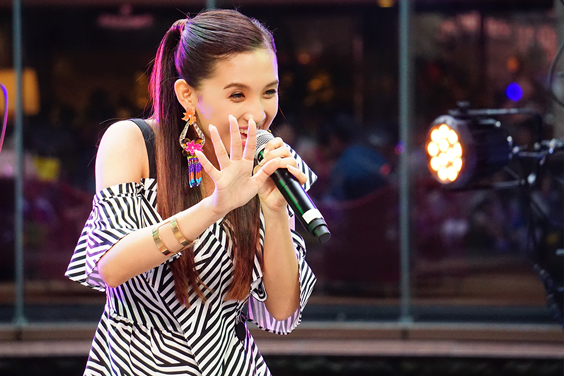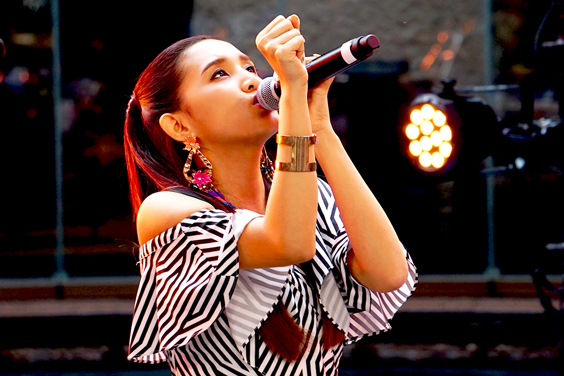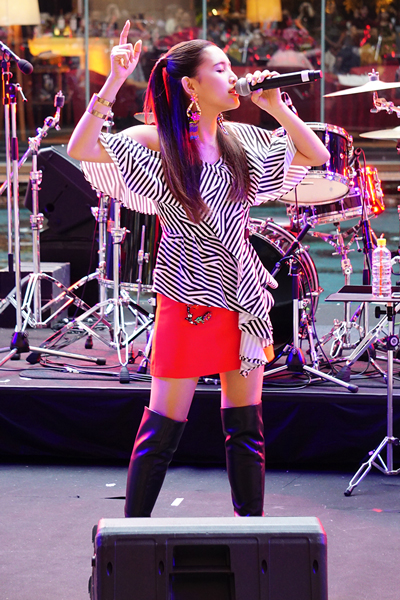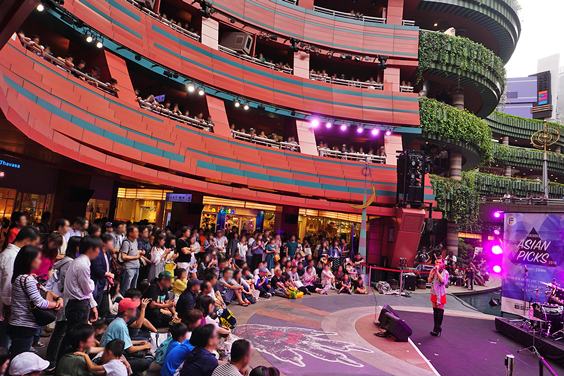 Related Articles
External Links
PRESENTS
All the info. on asianbeat's present campaign!