Exhibits @ KPF Main Venue & Kokura Castle(4/21)
A big crowd gathered around the huge bust of "MAZINGER Z!" Lots of visitors stopped to get a photo of the impressive installation!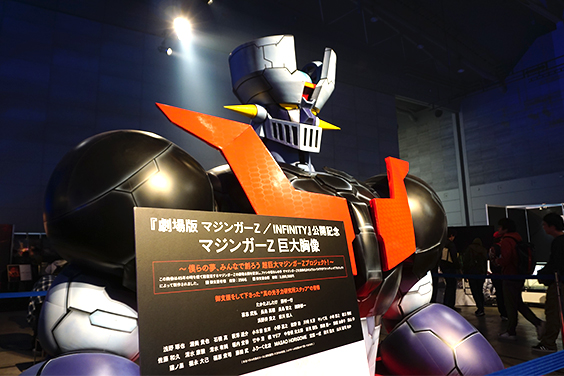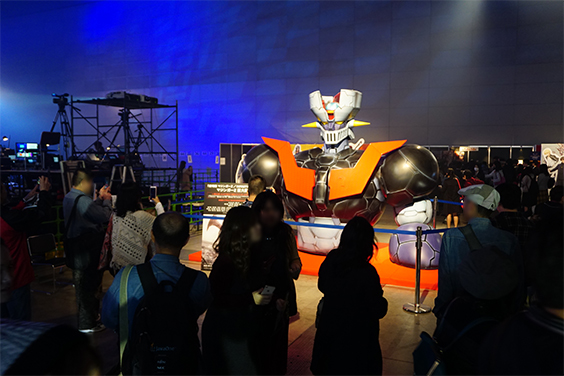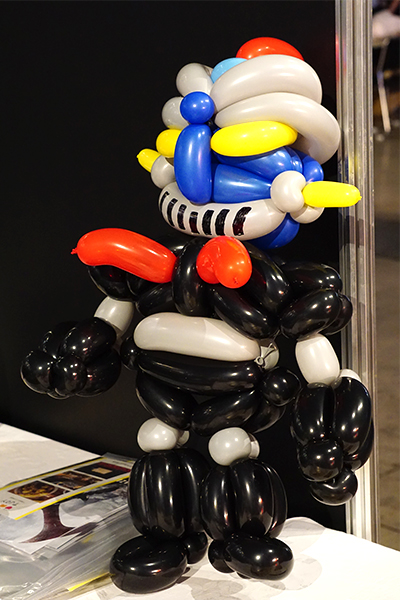 Here is a cute inflatable "MAZINGER Z" decorating one of the booths!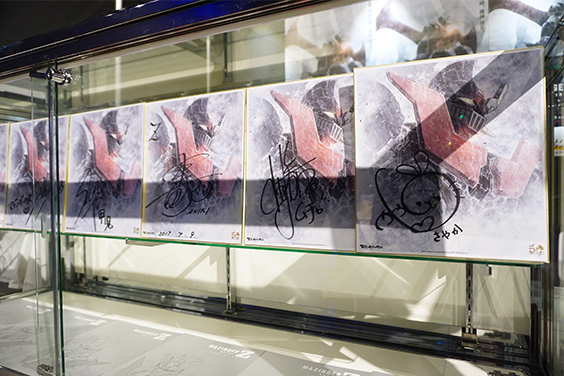 The cast's signatures were also on display at the festival!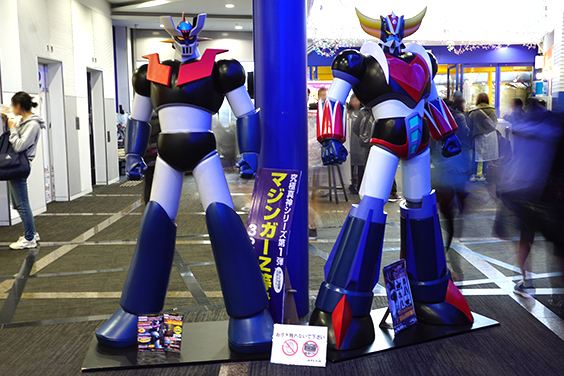 Look what we discovered! "MAZINGER Z" and "GRENDIZER" figures were on display in Aruaru City, too!
Click the image and it will automatically go to the next.
Related Articles