Main Stage Day 1(1/9)

The awesome line-up had the audience totally absorbed! A sense of excitement was in the air at the main stage!
During the first day of the KPF, the main stage was engulfed in excitement and featured a series of well-known figures that are currently garnering a great deal of attention in their respective fields. A special talk was held on stage featuring voice artists Yukari Tamura and Yuuki Takada, both of whom are originally from Fukuoka Prefecture. There were also appearances by other voice artists and idols such as Ayana Kinoshita, AOP (A応P) and Aya Uchida! Around 400 eager visitors hoping to get numbered tickets for the live performances formed a line outside the venue before the event had even started! In this report, we'll feature AOP and Aya Uchida's live performances! Keep reading to find-out more!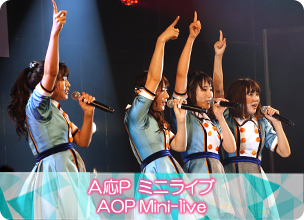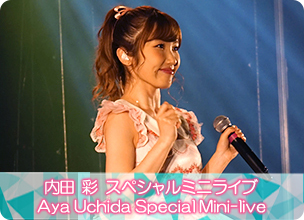 Related Articles