LinQ Riona's Style - JAPAN -

A close-up of Asian youngsters who are in tune with current trends and delivering their "worldview" through social media! We will keep you updated about their "Daily Routine" in real life! In this special feature, let us introduce you to Suzumoto Riona, a member of Fukuoka idol group, "LinQ"!
Eat meat once a week! Galbi and beef tongue are the best!
 #My favorite fashion styles now!

Riona: My recent favourite style is the sophisticated and cute look♥ I love adding eye-catching bright colours to different types of outfits♥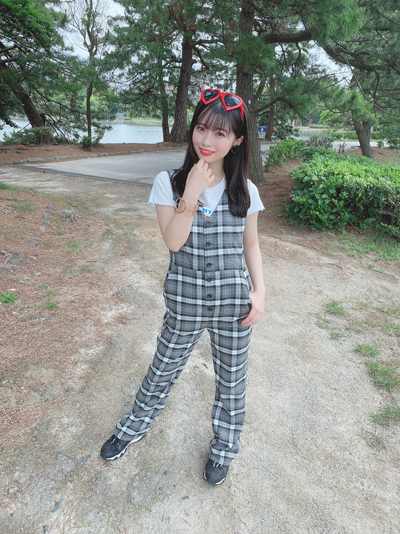 #How do you take care of your body?

Riona: Every time after removing my makeup, I'll apply face mask and apply lotion to my whole body to keep it moisturized. There are different types of masks every season, since It's easy to get sunburnt right now, I'm using rich moisturizing masks. Sunscreen is also necessary all year round!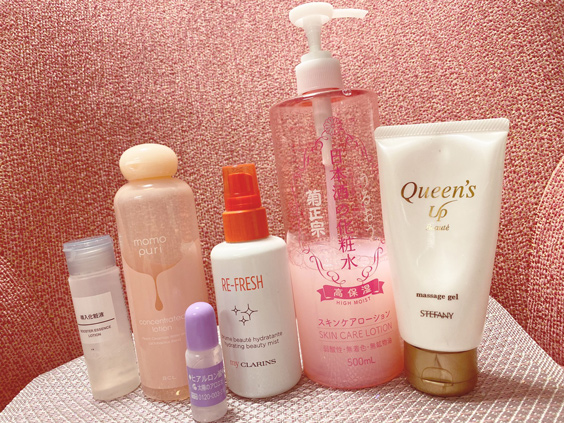 #How do you spend time at home?

Riona: Recently, a new "idol" has come to my house - the toy poodle Pipi-chan! This cute little thing has brightened up my every day♥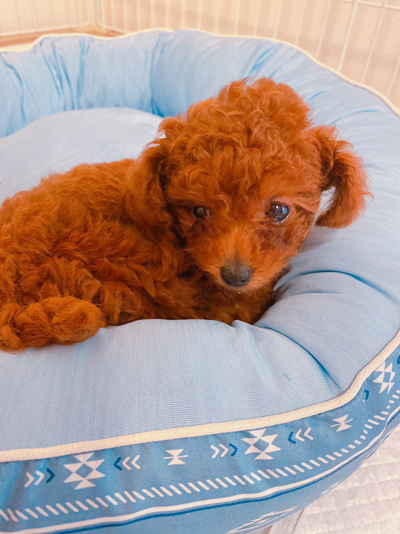 Riona: I love meat, especially galbi and beef tongue! I like to eat them with lots of grilled cabbage too! I'm eating meat at least once a week!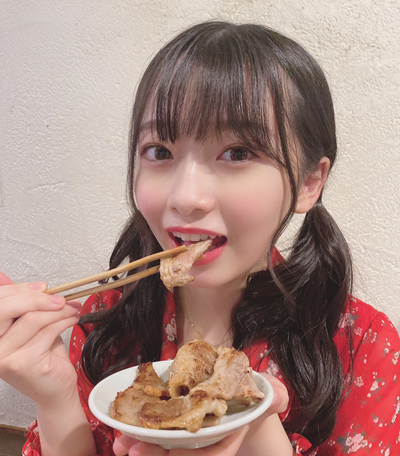 Riona: I love this photo so much because there're flowers everywhere including my clothes!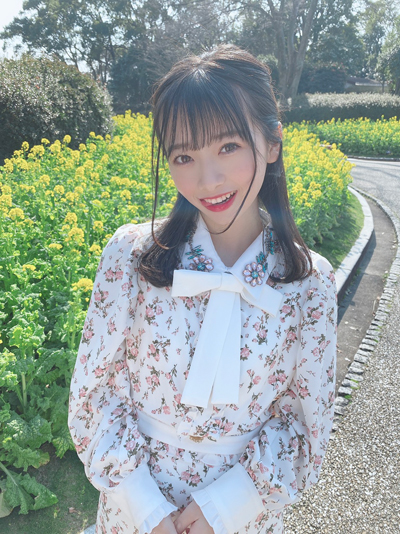 Riona: I love local mascot characters! There're many cute and unique characters in Fukuoka Prefecture, such as Ukipii (Ukiha City) and jabow (Omuta City) who won the second place in the Yuru-Chara Grand Prix! It's a must to check out these lovely mascot characters when you visit Fukuoka♪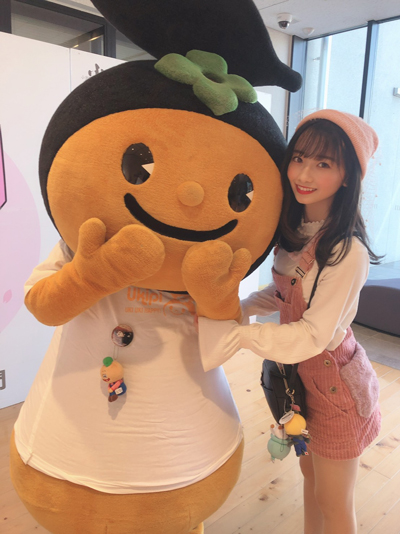 Related Articles