HIKOSAN GARDEN CAMP & HIKONIWA

Enjoy the beauty of nature at the convenient auto-camping ground!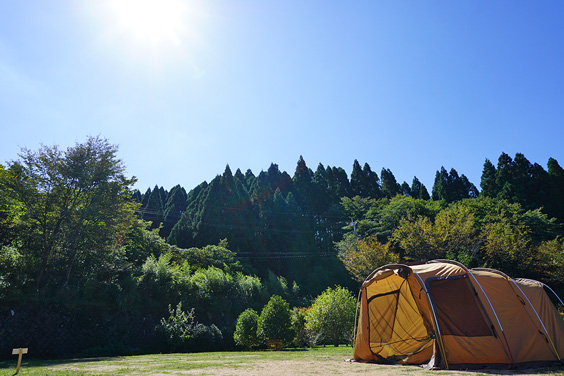 The size of each block is about 11m x 14m. There are 2 types of plans for day trip and overnight trip.
Mt. Hiko is known as a sacred spot where Hikosan Jingū is located. Half-way up the mountain there is the HIKOSAN GARDEN CAMP (on the premises of Hikosan Hana Kobo) - an auto camping ground limited to 4 groups a day where you can fully enjoy the beauty of nature. Guests are allowed to drive into the campsite, use the kitchen and toilet of Hikosan Hana Kobo, as well as rent tents and cooking utensils (payment and reservation required). In addition, the hot spring at Hikosan Hotel Nagomi (about a 5-minute walking distance) is available at a discounted rate. All these helpful service provide a perfect environment for outdoor activities. Check-in counter is at a cafe named HIKONIWA, which is about 1-minute drive from the campsite. Besides handling reservations for the campsite, the cafe offers a variety of food and drink menu, including curry made with the local vegetables and handmade tofu cheesecake that uses Hikosan Tofu. You can also get tourist information on Soeda-machi as well as local souvenirs here so feel free to drop by!
*This year it will be open for a limited time until early December (estimated). Check the official Instagram for the latest information! >>
HERE
!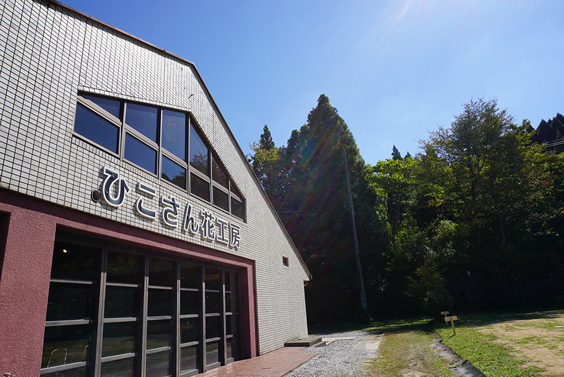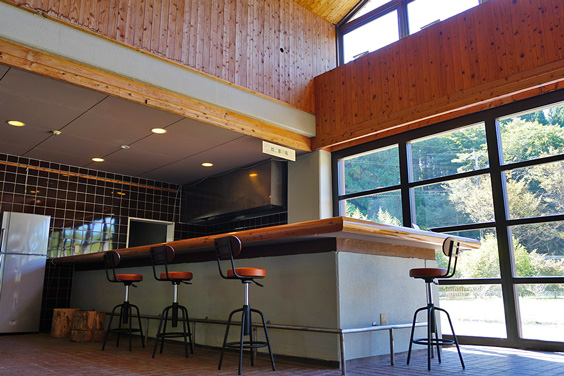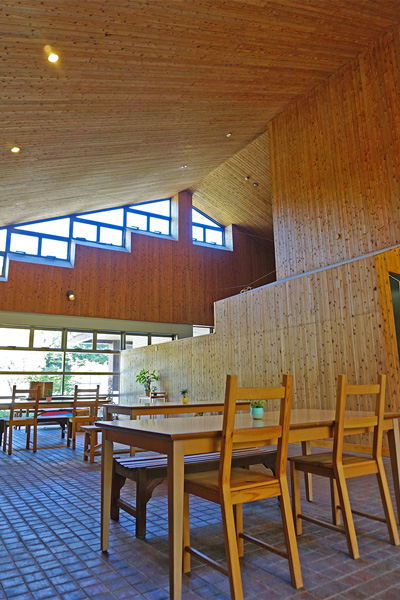 There are sufficient seats for tourist groups to eat or take a rest in Hikosan Hana Kobo. (*Free of charge)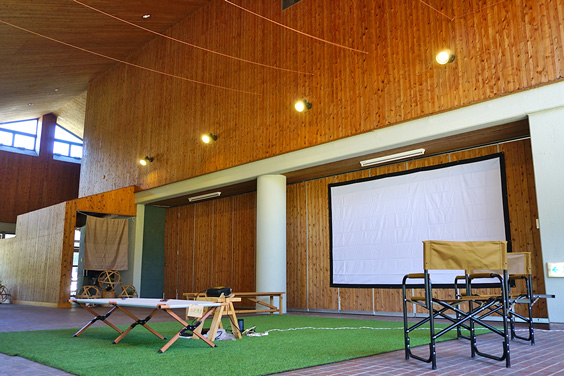 Guests may rent the projector and screen for training and events. (*Free rental)
◎Cafe & Souvenir Shop - HIKONIWA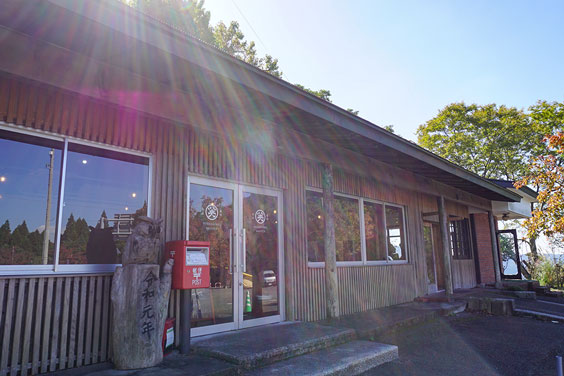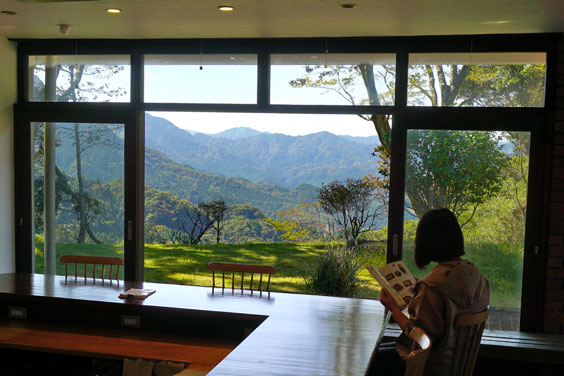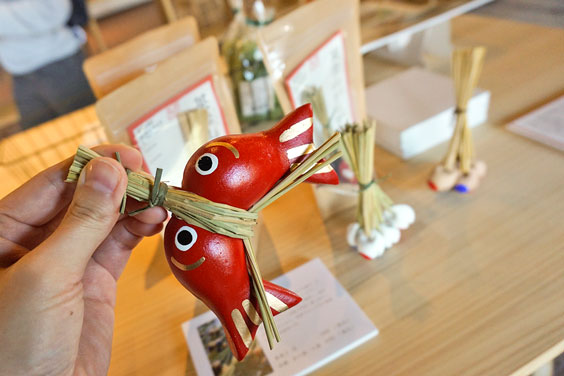 Don't miss the souvenir corner which is packed with many interesting goods from Soeda-machi!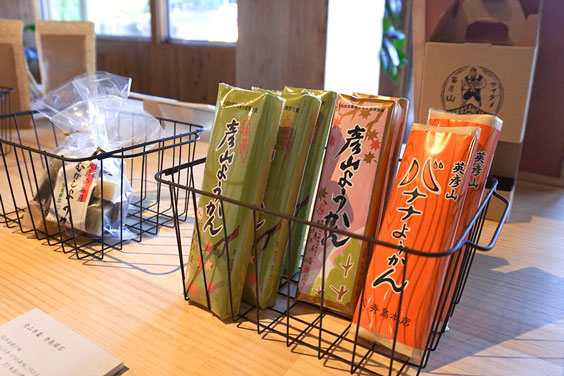 Can't believe there is Banana Yōkan (jelly made from Azuki beans)! It has a soft banana scent and is so yummy♪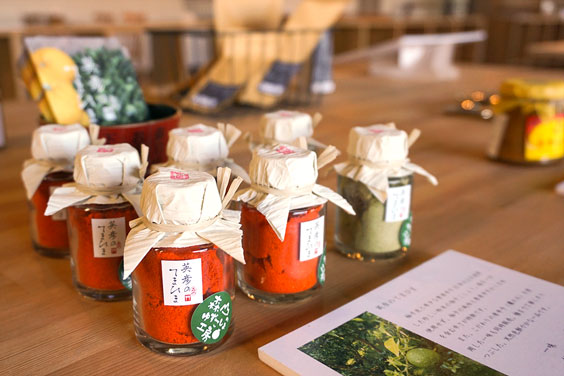 INFORMATION
HIKOSAN GARDEN CAMP
- Address: 127 Hikosan, Soeda-machi, Tagawa-gun, Fukuoka-ken Japan (on the premises of Hikosan Hana Kobo)
- Instagram:
@hikosangardencamp
- Reservation site:
https://reserva.be/hikosanhanakobo
---
HIKONIWA
- Address: 724-1 Hikosan, Soeda-machi, Tagawa-gun, Fukuoka-ken Japan
- Official Website:
http://www.hikoniwa.com/
- Facebook: Click
HERE
!
- Instagram:
@hikoniwa_ig
* All information correct as of October 2020. For business hours and other details, please check the official website or SNS accounts.
- Hot spots around this area! -