[MON and STAY's "full-on" Fukuoka Trip] Miyajidake Shrine (宮地嶽神社)(9/9)
There is also an area inside Miyajidake Jinja where you can stop for a rest. MON and STAY took a break and got some delicious tea to have with a few Japanese style sweets all while surrounded by beautiful nature. They also got to take in the wonderful scenery from the stone steps.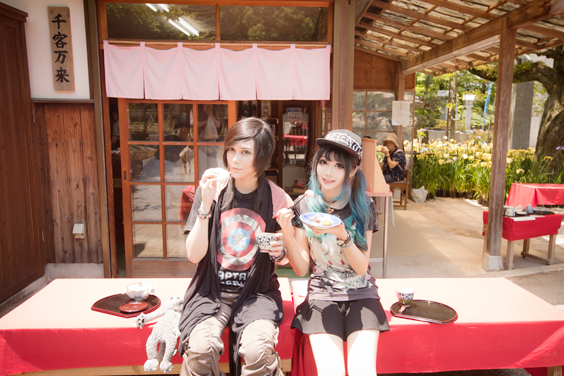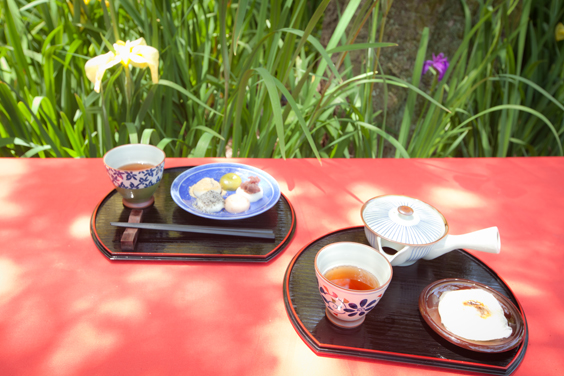 Here are a couple of their specialties, the "Matsugae Mochi (松ヶ枝餅)" (rice cake filled with azuki beans) and O-dango (sweet rice dumplings) Sets (500 yen per set).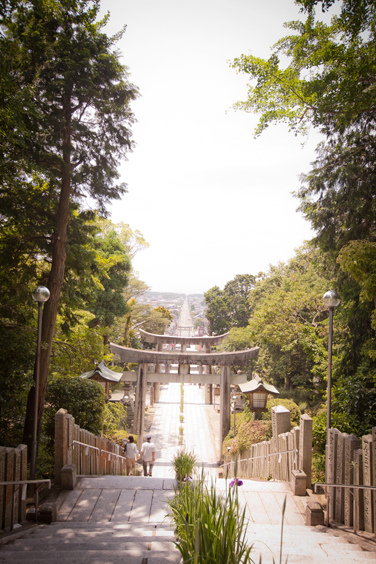 Here is the view from the top of the stone steps!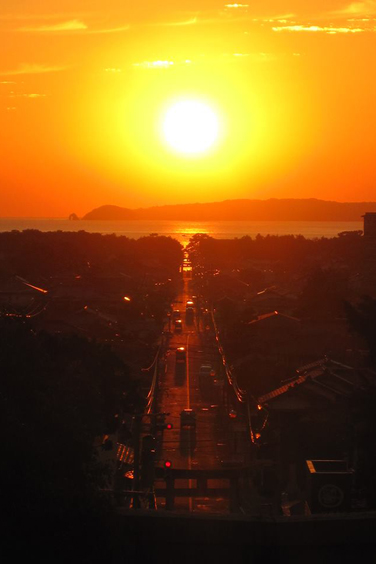 From this position it's possible to view the "Hikari no Michi" (Path of Light). As the sunlight has to hit the path from a specific point, this sight can only be witnessed twice a year! (Photo provided by Miyajidake Jinja)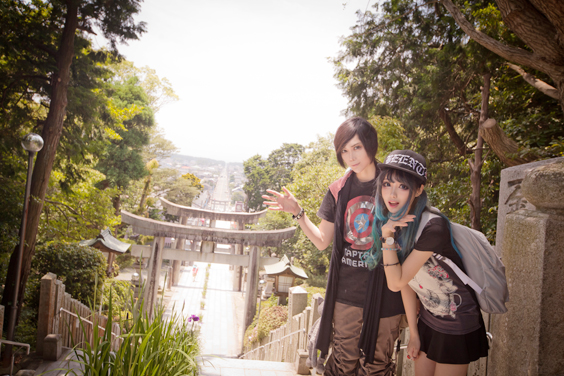 MON & STAY: "We've never seen a view like this before. Taking it in is really empowering and invigorating!
Click the image and it will automatically go to the top.