[MON and STAY's "full-on" Fukuoka Trip] Miyajidake Shrine (宮地嶽神社)(5/9)
It is said that visiting each shrine of the "Oku no Miya Hachisha Meguri" will make your wishes come true. The first shrine on the walk is "Shichifuku Jinja (七福神社)," which is dedicated to a god famous for bringing good fortune. Lots of people know about the Seven Deities of Good Fortune. The second shrine is called "Inari Jinja (稲荷神社)." Well-known for its red torii (archways), the god of food and rice harvest is enshrined there.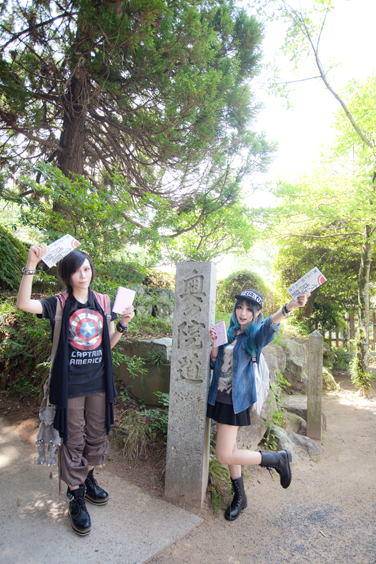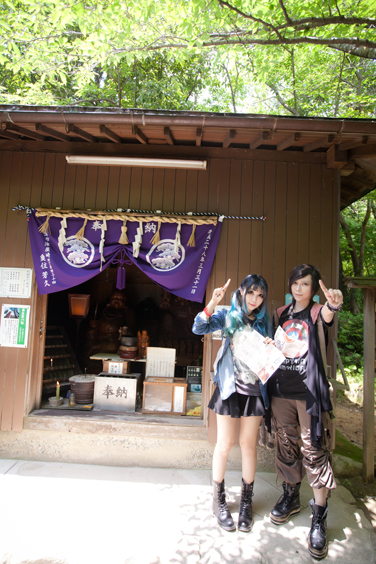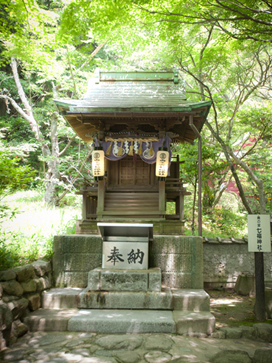 Here is the first shrine, "Shichifuku Jinja."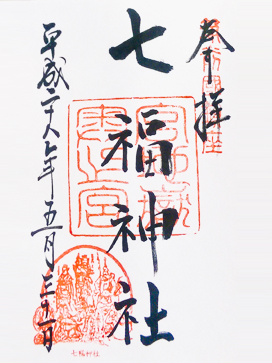 This is the "goshuin."