What's Ninja!?

Ninjas are spies! More of espionage than battling!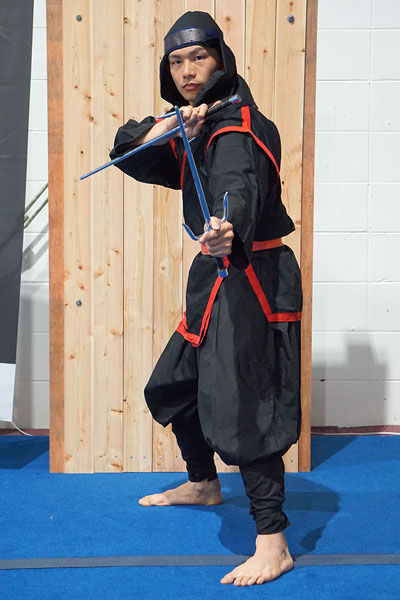 FUKUOKA KURODA NINJA CLAN - SASUKE
Speaking of Ninjas, you might picture them as heroes walking secretly on the walls and roof, fight enemies with ninjutsu and disappear when the mission is complete. However, according to the Chikuzenryu Shuriken Master Miyase Syojiro, who is also the advisor to the NPO FUKUOKA NINJA ASSOCIATION that preserves and promotes the Ninja culture, Ninjas are more of espionage than battling. They were mainly engaged in intelligence activities, collecting information on various enemy countries for the Daimyo they serve. "It's said that the important thing was to complete the mission and return to the master, so they'd to master the 'Shinobi' skill (a system of espionage) from 'The 18 Martial Arts' in order to return alive," explained Mr. Miyase. Seems that "The 18 Martial Arts skills" are really indispensable to real-life Ninjas!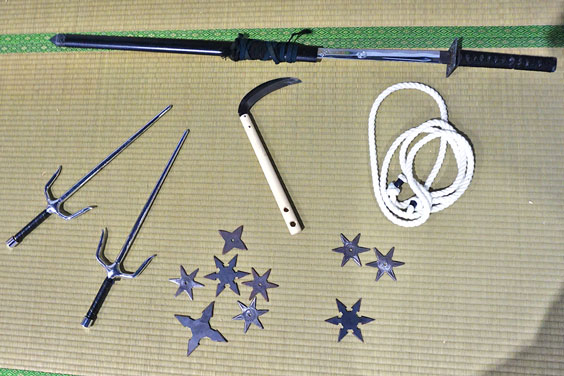 Knowledgeable and skillful spy elites that master the Shinobi skill!
Ninjas are said to have been proficient at every skill of "The 18 Martial Arts" which were practiced by warriors to battle with enemies, such as fighting with swords, spears or sickles, swimming, horse riding, etc. They had to master particularly the "Hohou (歩法)" - a kind of walking skill that mutes the footstep sounds; the "Kokyuhou (呼吸法)" - a breathing technique that helps adjust the breath when one is out of breath; pharmaceutical skills "Yakugaku" for making poisons, remedies and gunpowder; and even astronomical observation skill so as to know the weather better during combat operations. Therefore, Ninjas must be experts in a wide range of special knowledge and martial arts! Devoted to their life-threatening missions, Ninjas were not conceited despite their credit and achievements. These mysterious "shadows" hiding their true identities somehow created a sense of romance for the modern people.
* This article is supervised by FUKUOKA NINJA ASSOCIATION.