Shuriken Workshop!

What a challenging skill! It's hard even just to hit the target!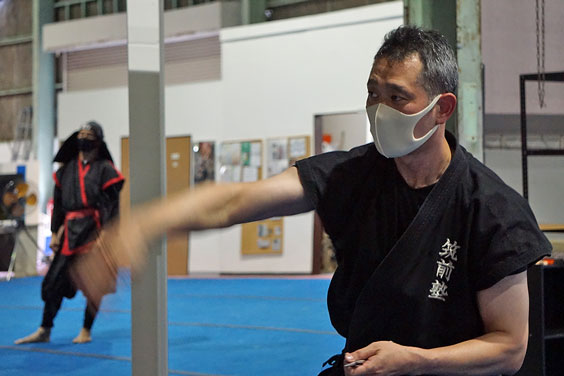 Miyase Syojiro - Chikuzenryu Shuriken Master
Shuriken (throwing stars) seem to be the "exclusive patent of Ninjas" but they were not being used by Ninjas only! Same as Kenjutsu (swordsmanship) and Kyūjutsu (archery), Shurikenjutsu (shuriken throwing) is said to be one of the "Bugei Jūhappan" (18 Martial Arts) which was widely practiced by Samurai and other people involved in martial arts. We have visited and interviewed the Action School that holds the "Ninja Workshop" on a regular basis with the thought of promoting the fun of learning ancient martial arts to modern people - WORSAL FUKUOKA! Come and learn how to throw a shuriken!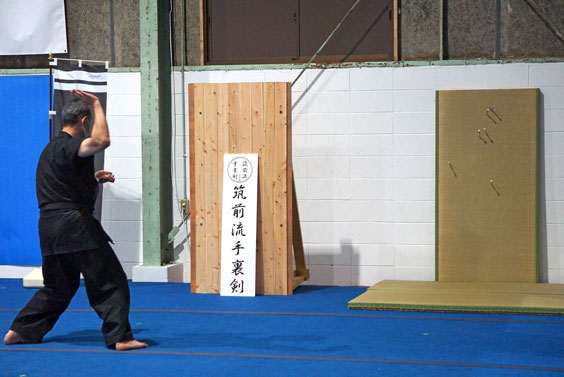 We have spoken to Mr. Miyase Syojiro, the instructor of the "Shuriken Workshop", the adviser of FUKUOKA NINJA ASSOCIATION, as well as the Chikuzenryu (originating from the Sengoku period) Shuriken Master, and Mr. SASUKE, the current leader of the "FUKUOKA KURODA NINJA CLAN" who promotes the charm of Fukuoka through "Ninja".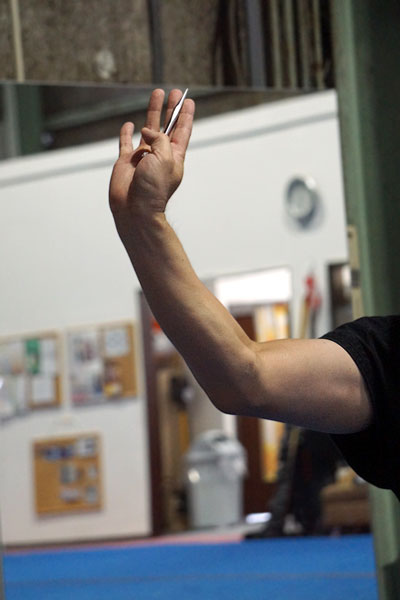 Shuriken comes in various kinds of shapes, the 2 main types include the cross-shaped "Kuruma-shuriken" and the most common rod-shaped "Bō Shuriken".
The Chikuzenryu often uses Bō Shuriken that come with short tassels, and usually attacks the opponent from a distance of about 5.4m. However, it was extremely hard just to hit the target from a distance of about 3.7m!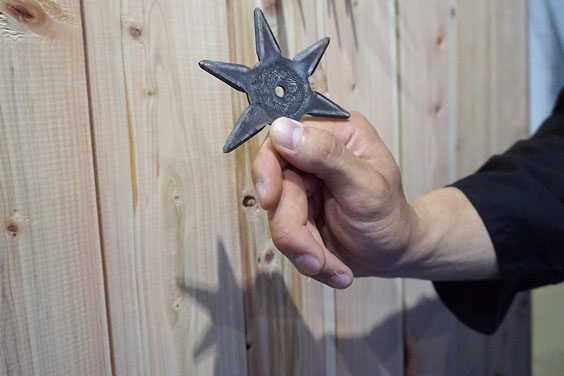 It's surprising to find that the shuriken made from metal back then weighed about 200g, just like a smartphone!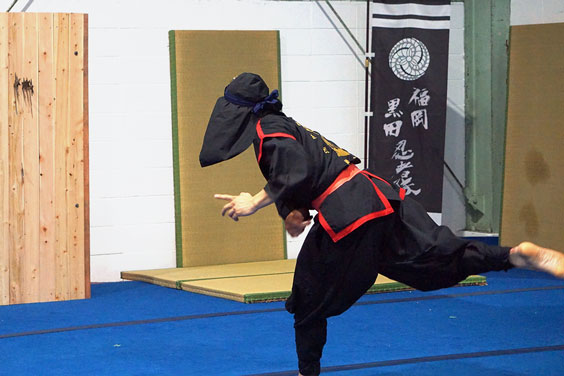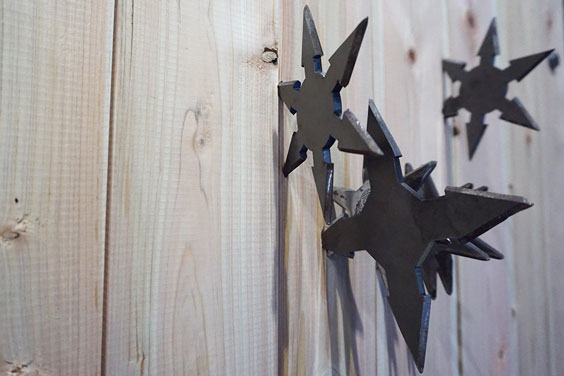 Even the heavy board shook when 2 shuriken were thrown at the same time. So powerful!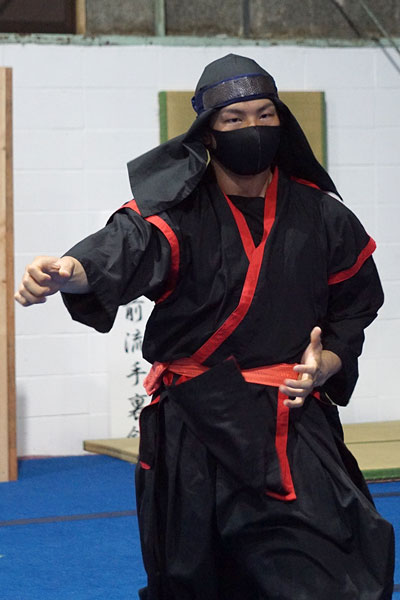 "Ninjas are physically strong superhuman that wield weapons proficiently," said Mr. SASUKE. There's no doubt that you'll be stunned by the outstanding physical ability when watching the performance up close.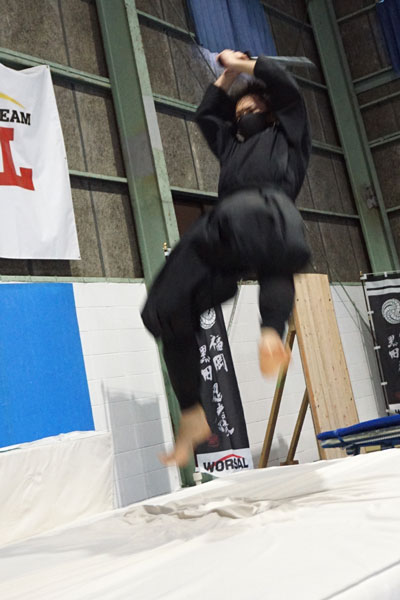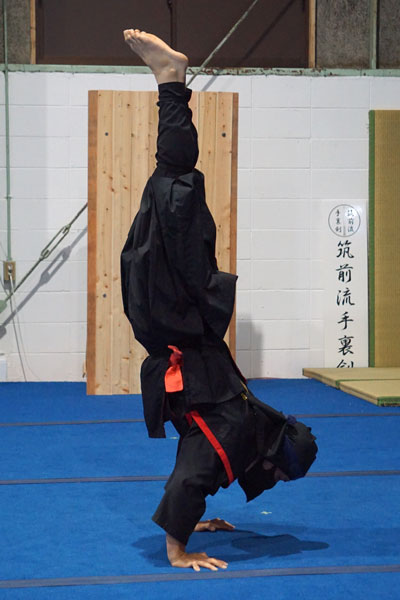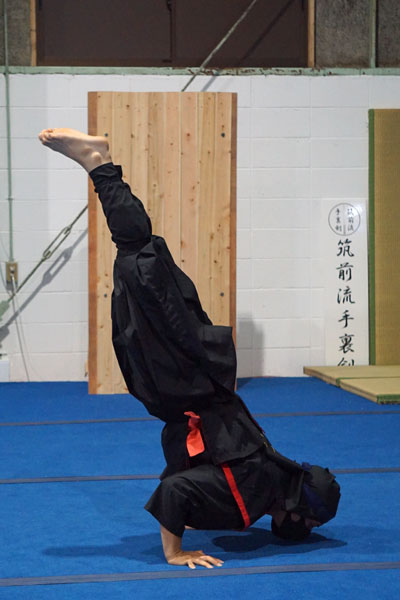 * This article is supervised by FUKUOKA NINJA ASSOCIATION.
Monthly Ninja Workshop
The Ninja Workshop led by Mr. Miyase is being held once a month at WORSAL FUKUOKA. Check the links below for more information!
- Venue: WORSAL FUKUOKA (2-7-43 Sharyou, Higashi-ku, Fukuoka-shi, Japan)
- Facebook:
@fukuoka.ninja
- Twitter:
@fukuoka_ninja
- Instagram:
@fukuoka.ninja_official