Fukuoka Otaku Map -ver. 痛 (Two) - Nishi-Nippon City Bank HKT48 Theater(1/9)

HKT48's private theater is back after 4 years! Opening scheduled for late October!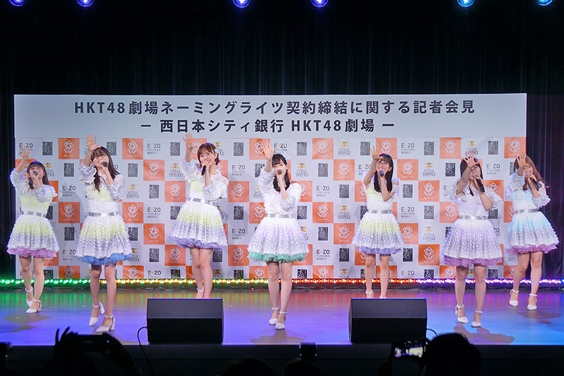 HKT48 is an idol group mainly active in Fukuoka, and now they are going to have a new platform to perform - Nishi-Nippon City Bank HKT48 Theater. Located on the 1st floor of BOSS E・ZO FUKUOKA, the entrance of the theater comes in black white tone which is inspired by their "image colour". It is their "revival" after about 4 years, so let this theater take you to an extraordinary world!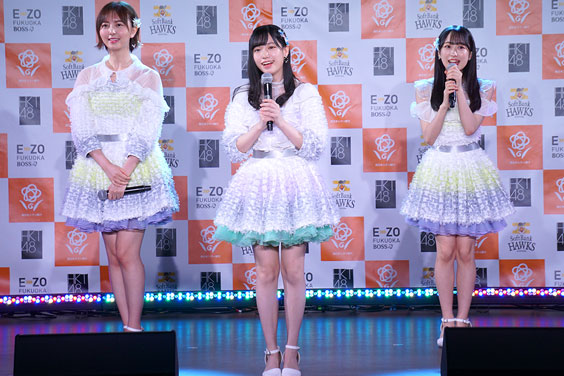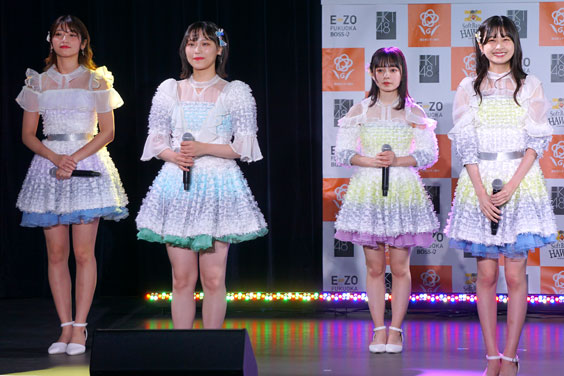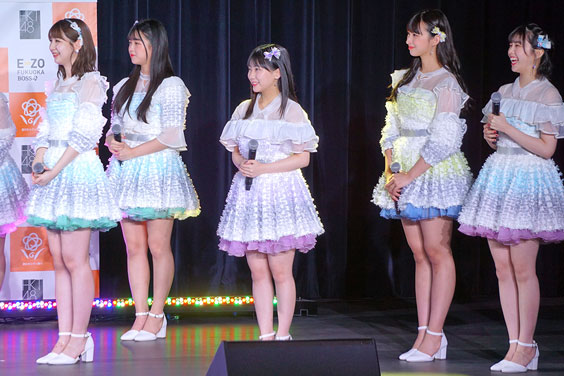 With a maximum occupancy of 300 people (272 seats, 26 standing seats, 2 wheelchair seats), the theater is where they are going to make a new start after performing in various places without a private theater since 2016. At the press conference held in July 2020, 16 HKT48 members made an announcement about the special stage, followed by a great performance that impressed everyone with their sweet smiling faces! The official opening is scheduled for late October, can't wait to see them!
Nishi-Nippon City Bank HKT48 Theater
- Address: 1F BOSS E・ZO FUKUOKA, 2-2-6 Jigyohama, Chuo-ku, Fukuoka-shi JAPAN
- Holidays: Open all year round
- Official Website:
http://www.hkt48.jp/
- Twitter:
@hkt48_official_
- Facebook:
@hkt48official
- Instagram:
@official_hkt48
* All information correct as of July 2020. The information for this article was gathered during a media preview that took place prior to facility's grand opening. There are occasions when the layout of the store differs from the current.
Related Articles

- Hot spots around Momochi area! -