New amusement facility "BOSS E・ZO FUKUOKA" next to FUKUOKA PayPay Dome is opening in July!

Explore the theatre of HKT48 and YOSHIMOTO KOGYO, teamLab's new museum and the exciting tube slider that offers gorgeous views!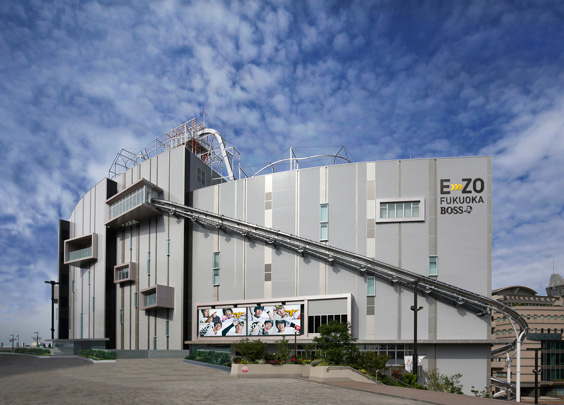 Located next to FUKUOKA PayPay Dome (Fukuoka City), an amusement facility with multiple entertainment zones, BOSS E・ZO FUKUOKA is scheduled to open on Tuesday 21st July! The name of this 7-story building comes from the idea of "Exciting+Entertainment+Zone='E・ZO'". In addition to the theaters where Fukuoka-based idol group HKT48, and the entertainment company promoting comedy shows, YOSHIMOTO KOGYO, will be performing in the future, other entertainment zones include art collective teamLab's new museum and the "Zekkei Attractions (meaning attractions with superb view)" which are considered new in Japan. These are going to stimulate your senses without being worried of any language barrier! Besides watching baseball matches or concerts held at FUKUOKA PayPay Dome, you can enjoy various attractions and delicious food as well at E・ZO. There is no doubt that the area around the dome will become an entertainment spot that brings you lots of excitement! (Editorial Dept.: Nika)
The Rooftop: ZEKKEI - Brothers (SUBE-ZO, TSURI-ZO, NOBO-ZO)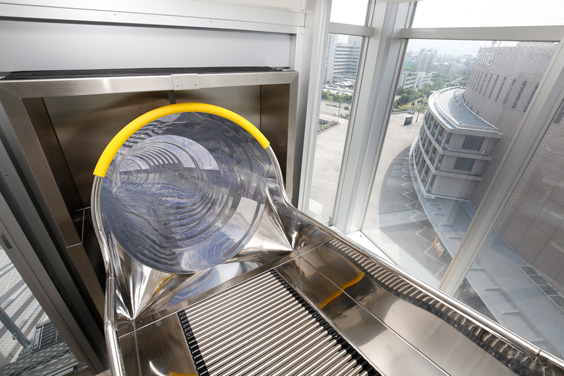 Here come the 3 Zekkei (magnificent scenery) Attractions! New in Japan, "SUBE-ZO" comes with a tube slide that slides down along the wall of the building to the ground!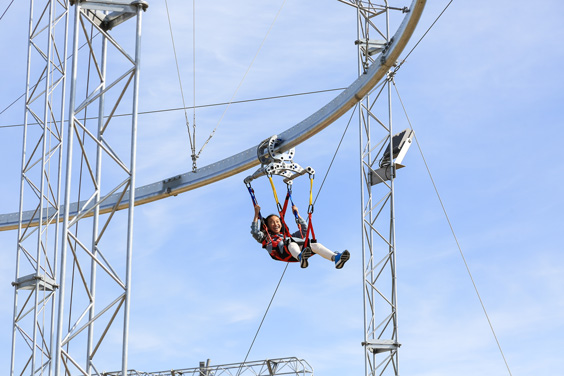 "TSURI-ZO" - single-seater suspended rail coaster which is about 60m tall from ground and over 300m in length!
6&7F: V-World AREA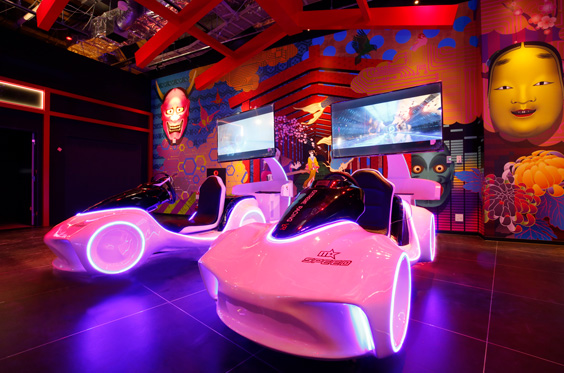 A colourful place decorated with Japanese style where you may experience 20 types and 38 sets of virtual contents!
7F: Yoshimoto Fukuoka Shin Gekijyo (tentative name)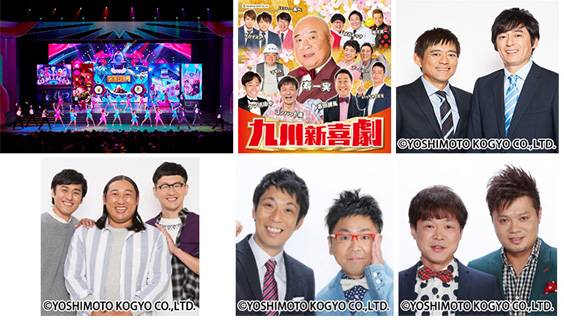 YOSHIMOTO KOGYO's new permanent theatre is scheduled to open in summer 2020, with a large scale (around 500 seats) comparable with Osaka, Tokyo and Kyoto!
6F: Event Hall
Enjoy various events from cutting-edge art to subcultures!
5F: teamLab Forest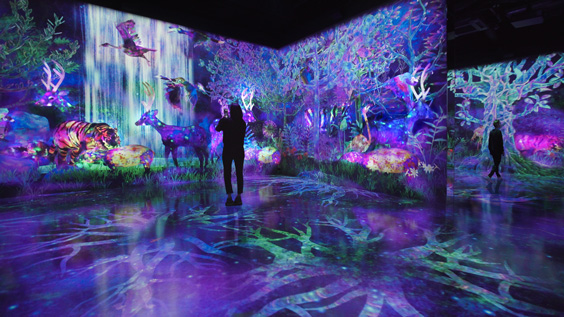 A new museum by Japanese art collective teamLab.
4F: Oh Sadaharu Baseball Museum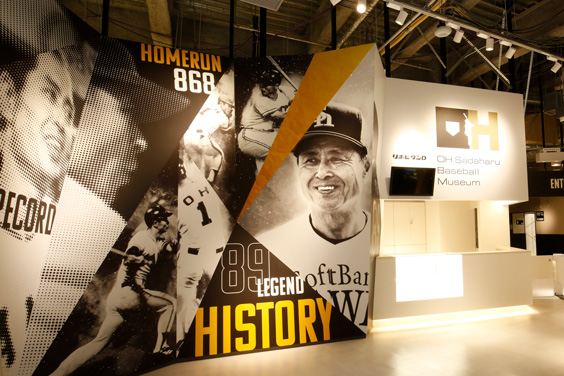 The museum relocated from FUKUOKA YAHUOKU! DOME (now: FUKUOKA PayPay Dome).
3F: MLB café FUKUOKA & The FOODHALL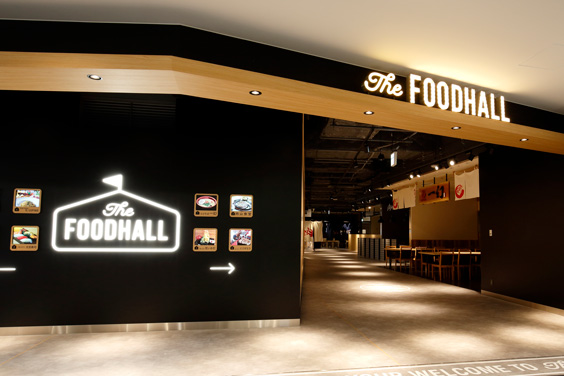 The American dining restaurant officially licensed by MLB. It is the third store in Japan and first in Kyushu.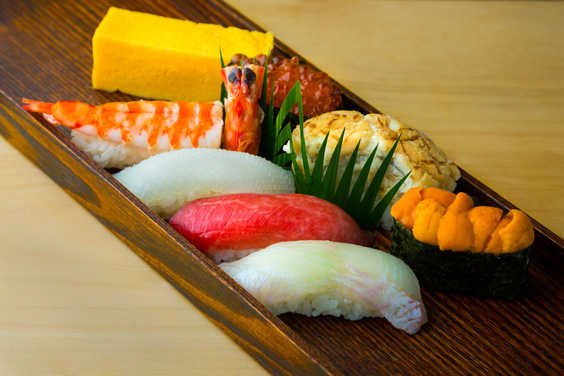 In The FOODHALL, there are about 8 restaurants including "Kyushu Hakata Daikichi Sushi" by a famous sushi restaurant in Hakata along with 3 stores new in Japan!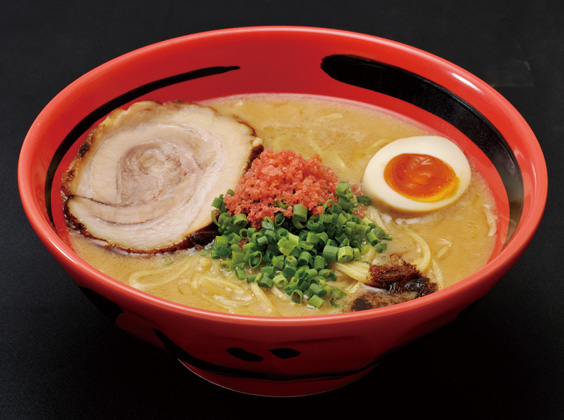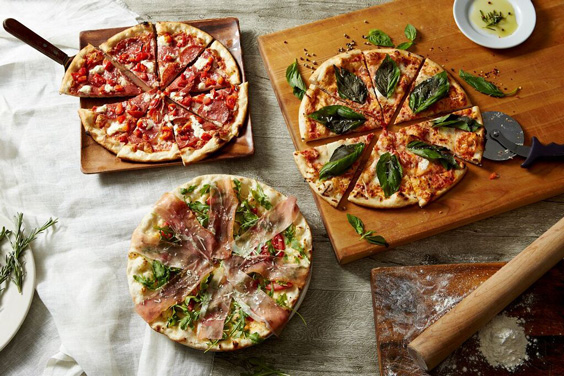 1F: HKT48 Theater (tentative name)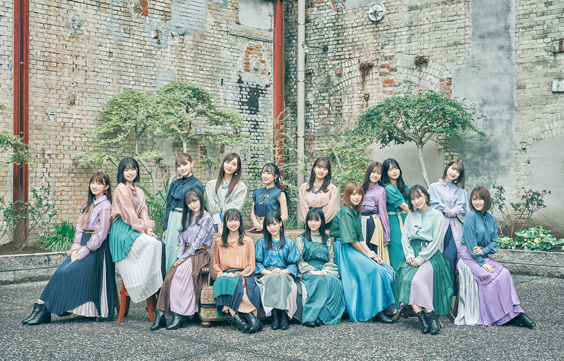 HKT48's new private theatre is going to open as well! (*date TBC)
INFORMATION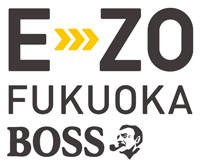 BOSS E・ZO FUKUOKA
- Address: 2-2-6 Jigyouhama, Chuo-ku, Fukuoka-shi JAPAN
- Official Website:
https://e-zofukuoka.com/
---
Fukuoka Softbank HAWKS Official Website:
HERE!
- Twitter:
@HAWKS_official
- Facebook:
@SBHAWKS
- Hot spots around this area! -
Related Articles