Kinin Park (lit.:Gold Seal Park / 金印公園)

Famous for the history and the magnificent view!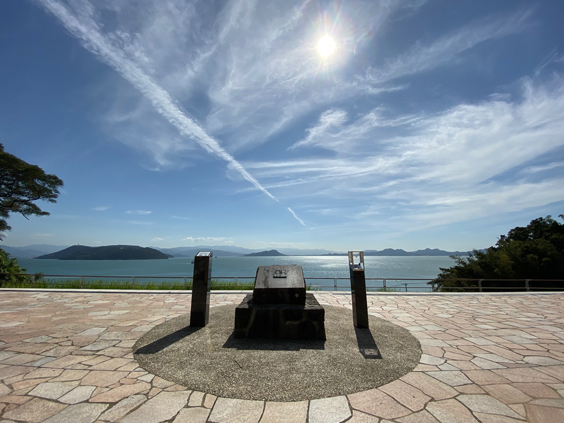 *Photo provided by: Fukuoka City Higashi Ward Office
Shikanoshima island is known as a tied island which is rare in Japan. Since ancient times, it was a maritime trading hub to the continent as well as peninsula, leaving many traces of history. It is well known as the place where the Kinin (gold seal), engraved with "Kanno wano nano Kokuou" and was presented by the Chinese emperor, was said to have been discovered. Hence, this place is named and developed into "Kinin Park". There is a memorial plaque and a replica of the Kinin displayed at the observation deck where you can have a view of Hakata Bay. Ever wonder how it is like to enjoy excellent view while imagining how the ancient people from different lands connect with each other? Maybe it is time for a visit!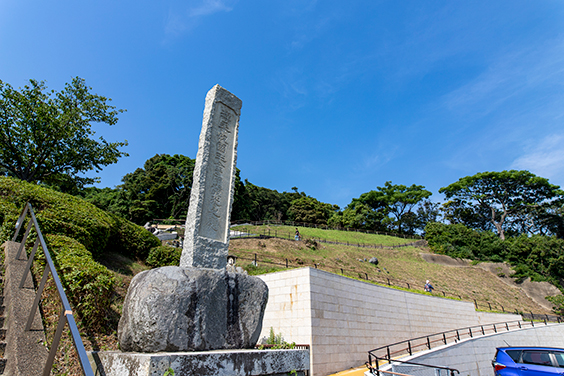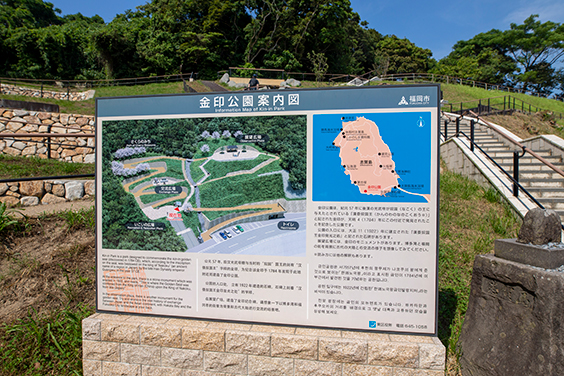 The park is perfect for a walk as there are many attractions.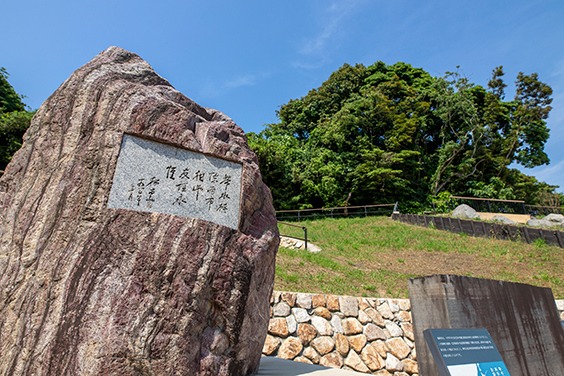 Besides the monument of ancient Chinese historian's poem, there is also a memorial to the friendship city relationships between Fukuoka and Guangzhou.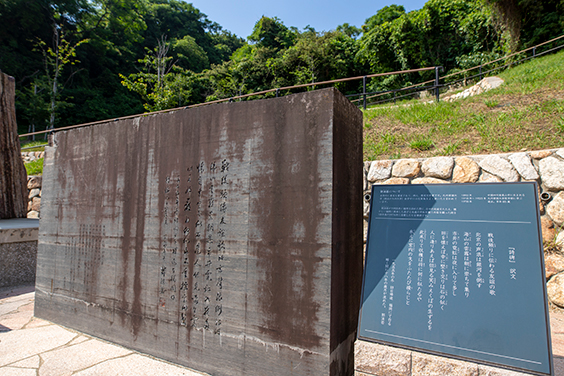 On the way to the observation deck!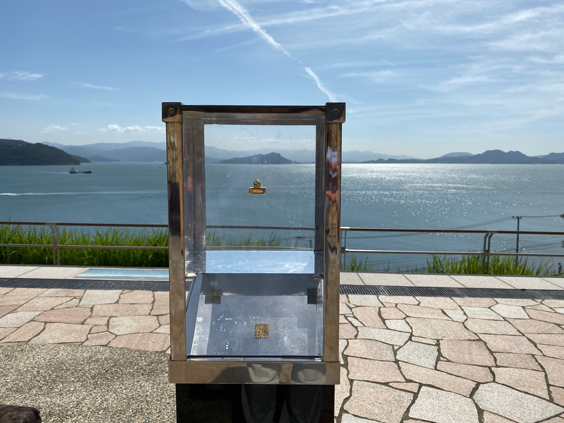 *Photo provided by: Fukuoka City Higashi Ward Office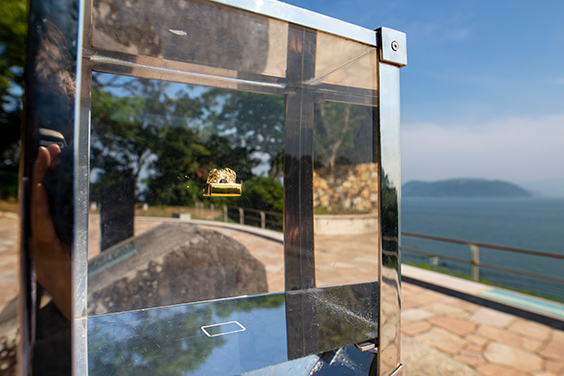 The shining golden replica of Kinin attracts everyone's attention!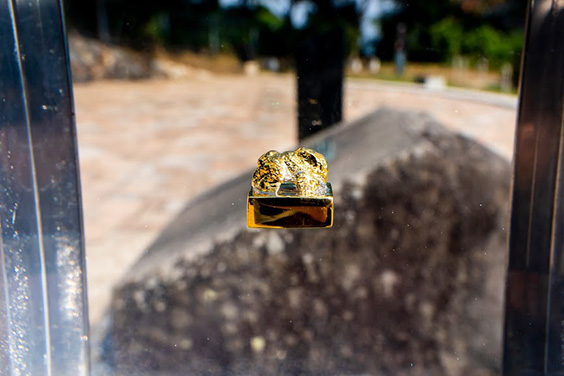 Designated as a national treasure, the real Kinin is displayed at Fukuoka City Museum. Visit there if you want to see the real Kinin!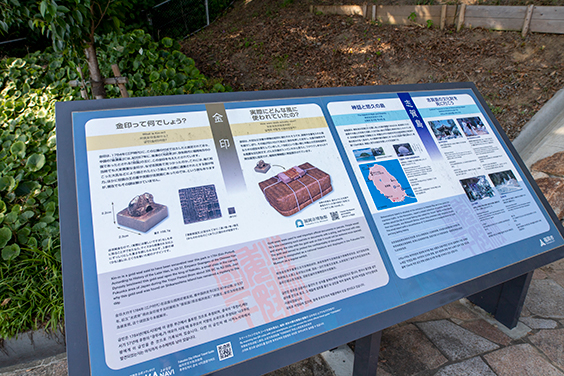 There is also a detail explanation about the Kinin.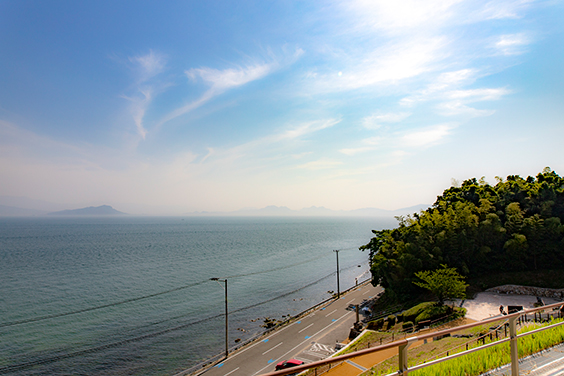 The view from the observation deck is superb! Fukuoka Tower and Fukuoka PayPay Dome can be seen if the sky is sunny and clear.
Kinin Park (金印公園)
- Address: Furuto, Shikanoshima, Higashi-ku, Fukuoka-shi JAPAN
- Fukuoka Prefecture Tourist Association CROSSROAD FUKUOKA | Kinin (Gold Seal) Park: Click
HERE
!
*All information correct as of June 2020.
- Hot spots around the area! -