World Seifuku Project The first of a series of interviews - CONOMi(1/2)
Recently there is a big response in Asia, especially China and Korea.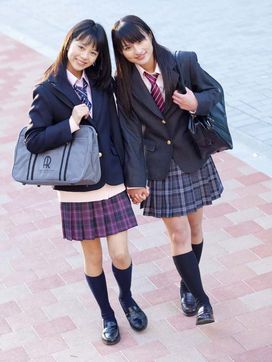 ab:Could you tell us the latest on Seifuku?

Mr. Aiura:You can see a trend of an increasing number of idols wearing Seifuku in Japan, and as a fashion statement it is becoming more and more popular both at home and abroad.Different to the "Gal" era of Seifuku, the present style has a better image.Pure, elegant, clean and fresh is the image that the idols want from Seifuku.Idol groups such as SCANDAL and AKB48 make good use of Seifuku-like costume as an attention-grabber and are becoming increasingly popular overseas.

ab:In our last interview you mentioned that this fashion was becoming popular overseas, can you tell us what's popular overseas now?

Mr. Aiura:In addition to Europe and America, where Seifuku had gained a following, recently there is a big response in Asia, especially China and Korea.
In China, Seifuku is not thought of as a uniform you wear to school, but as the cute fashion that Japanese girls wear.
There is a difference in the origins of Japanese Seifuku popularity. In the West it came from anime and manga, but in China and Korea I think major influences have been TV, fashion magazines, idols and models who wear it as a fashion item. Young tourists from China and Korea come to Harajuku, eat crepes and buy clothes, This is how they buy Seifuku and take it home.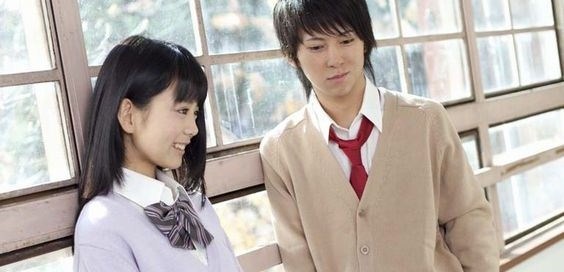 ab:It is interesting how Seifuku has become popular overseas from a new source.
In the World Seifuku Project CONOMi has teamed up with asinabeat to "bring Japanese Seifuku to the world", showing various Seifuku fashion styles and Seifuku culture to the world. What is the most important part of this project for CONOMi?
Mr. Aiura:I have talked about Seifuku as fashion, but basically as uniform salesmen, we are always conscious of the fact that
Seifuku = clothes you wear to school
.Without this factor, Seifuku loses its luster and there would be no real Seifuku.
I'm always trying to make genuine products
you know.