Koishiwara Ceramics and Culture Workshop (小石原焼陶芸文化体験)(1/6)

Ceramics challenge! Home to the pottery studios once commissioned by the Kuroda clan!
Located in Asakura-gun, Fukuoka Prefecture, the village of Toho is known for producing takatori and Koishiwara ware ceramics. These are two of the most famous types of pottery to come out of Fukuoka. The area is known as ceramics village and is home to around 50 kilns! For this report, we paid a visit to Toho and participated in a Koishiwara ceramics workshop!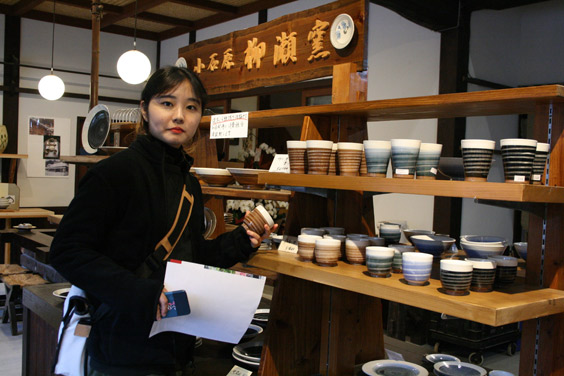 We had the chance to try making a few ceramic pieces at the Hayakawa Kamamoto (pottery studio) in Sarayama, an area which is sometimes referred to as the birthplace of Koishiwara ware. One of the most recognizable features of this style of pottery is the regular, comb-like patterns, and brush marks, which are created using the edge of a blade or hand plane.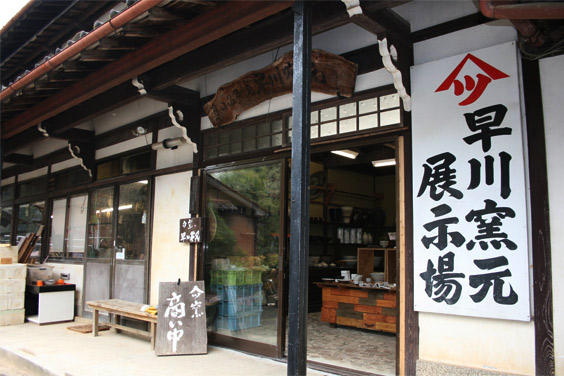 Click the image and it will automatically go to the next.
Hayakawa Kamamoto (早川窯元)
Address: 759-1 Koishiwara, Toho-mura, Asakura-gun, Fukuoka-ken
Opening Hours: 10:00 to 17:00 *Prior booking required by phone call.
TEL.: 0946-74-2026
Facebook:
https://www.facebook.com/hayakawagama/
Koishiwara Ceramics and Culture Workshop
Enjoy a hands-on experience at the Koishiwara Dento Sangyo Kaikan (lit.: Koishiwara Traditional Industry Center) and other pottery studios located in Koishiwara Village! The instructions are given in a very kind, easy-to-understand manner so that anyone can join in, even complete beginners. Reservations are required. Please check the website below for more details.
-Toho Village Official Website:
http://toho-info.com/pott/taiken.html
External Links