[Report from Lee in Busan] "Kisha" - A Railway Diorama Restaurant(1/2)
Enjoy first-hand a large scale model railway diorama, the likes of which you don't usually get to see in Korea!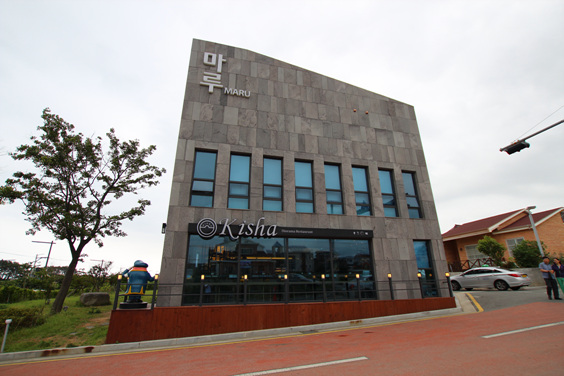 Hi Everyone, I'm Lee!
Today I would like to tell you about a special kind of restaurant in Busan! Named "Kisha" and located in Gijang, just outside of Busan, at this unique hang-out you'll come across a large scale three dimensional model railway diorama, the likes of which you do not usually come across in Korea, various rail tracks, as well as anime related products!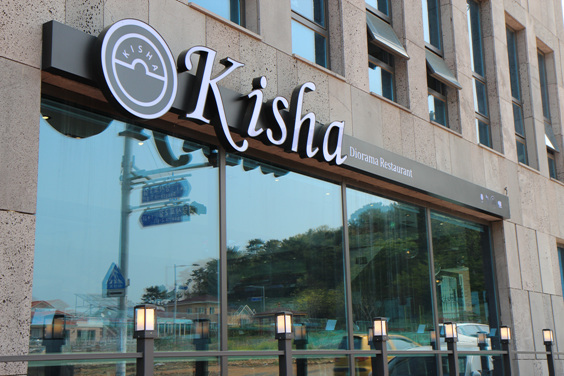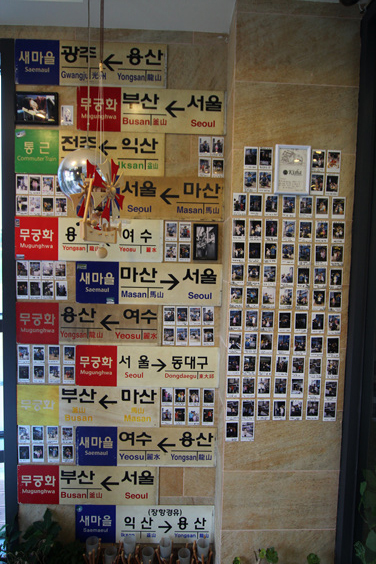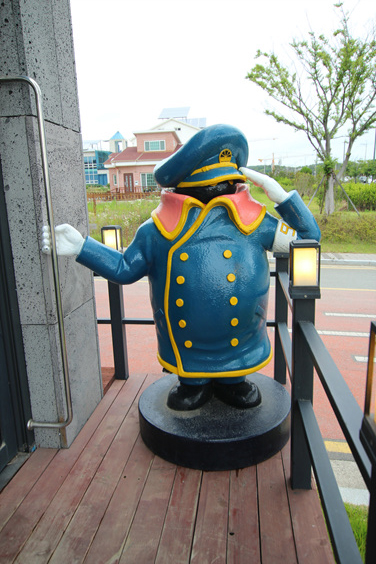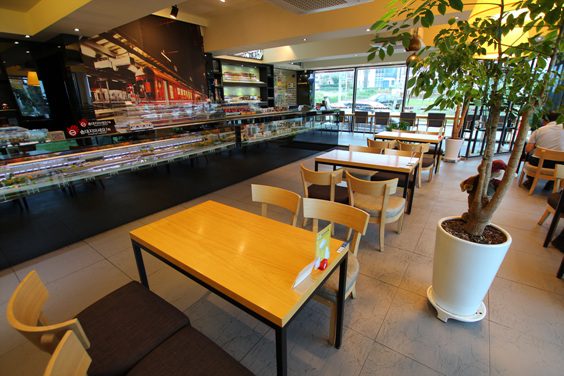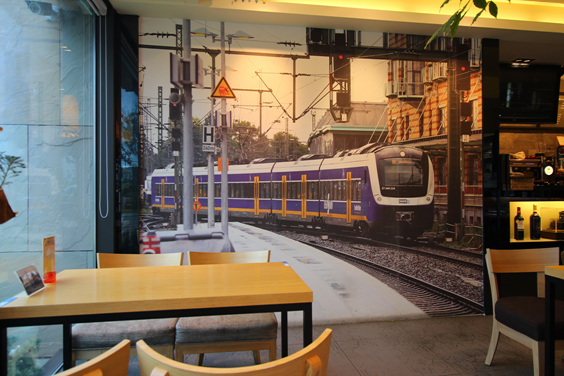 As soon as you enter you're greeted by a huge panel featuring a train, and you know instantly that this is not just your everyday run-of-the-mill restaurant.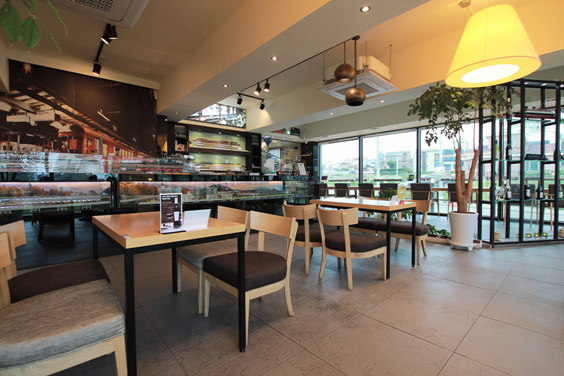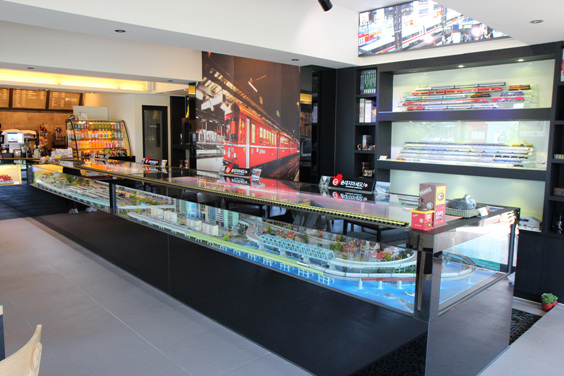 Inside the open and spacious restaurant, you'll no-doubt be captivated by the large-scale railway diorama, which is wonderfully displayed inside a glass display!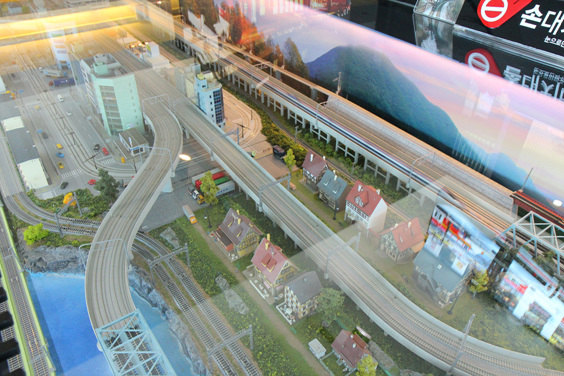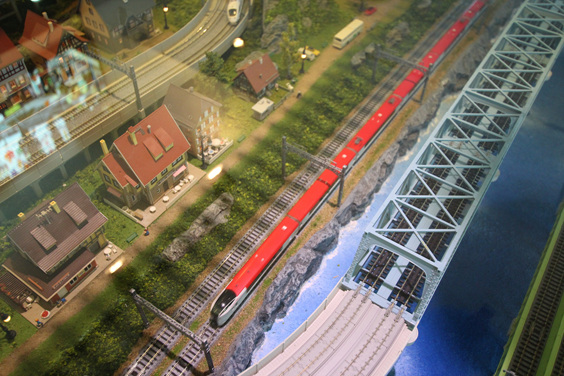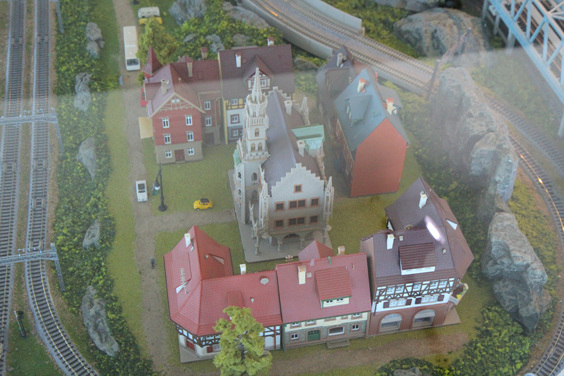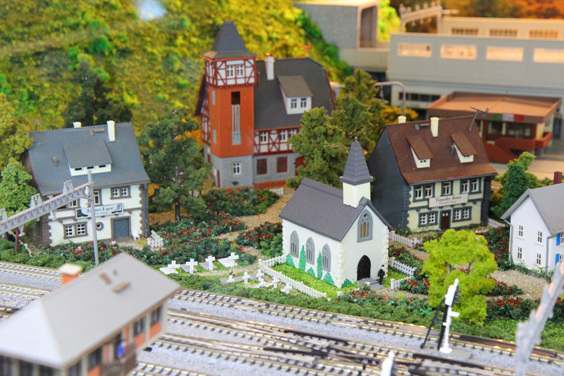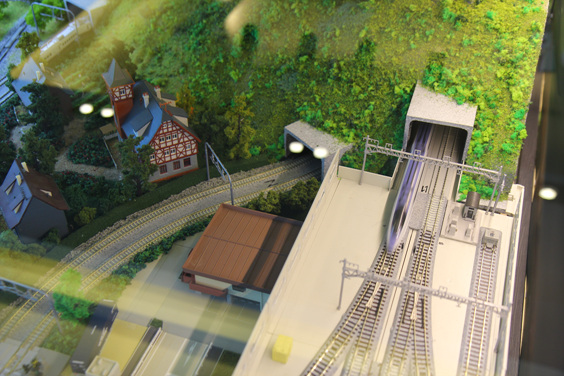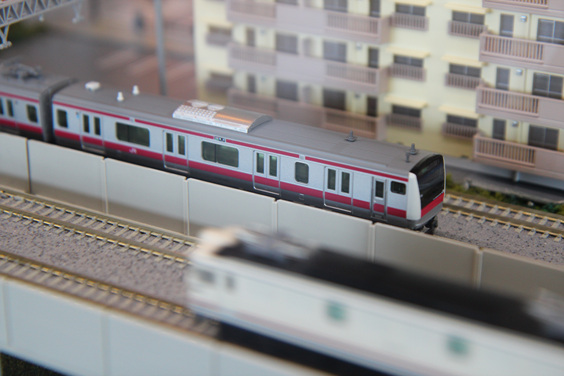 It's a really great, impressive diorama and the trains are actually running around the tracks! It's just a shame you can't really see their movement in these photographs!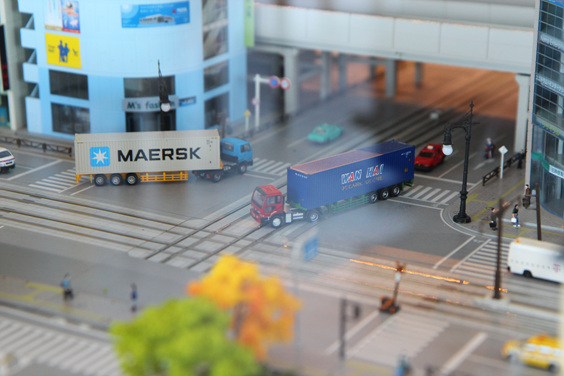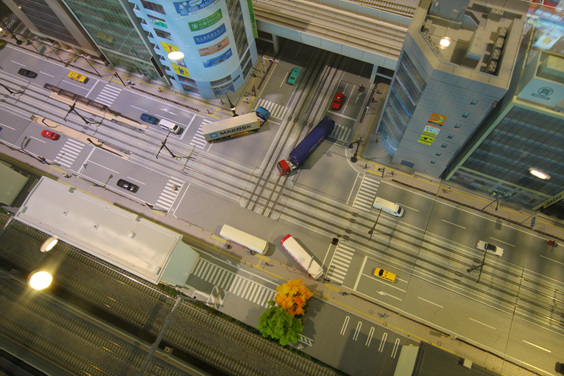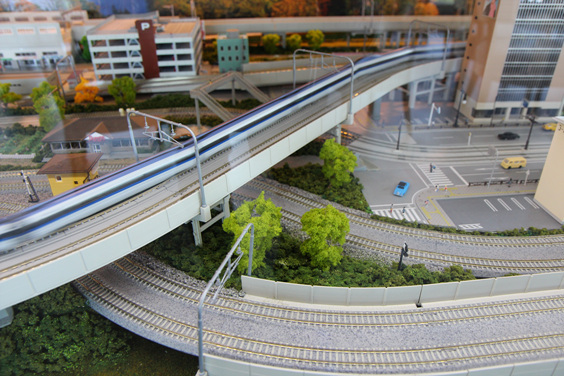 Right in front of your eyes you can see model trains zooming around the tracks!