#56 Fans from Around the World Converge on the Budokan for Tanaka Reina's Morning Musume Graduation
There comes a time when we all reach a turning point in our lives. I myself have experienced several turning points throughout my career in cultural diplomacy and what I consider to be my life's work. First of all, there was the lecture that I gave in Saudi Arabia in March 2008, and the girls I met at the Paris Japan Expo in July the same year who were simply over-joyed by "kawaii." Without a doubt, Morning Musume's Paris concert in July 2010 would also be one of them. If it weren't for this day, I would probably still feel that Japanese idols were of no relation to my work.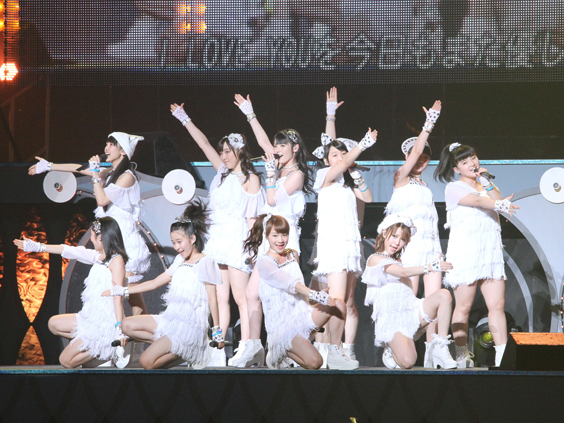 Morning Musume's Budokan concert.
Regardless of the 30 Euro ticket price, which isn't exactly cheap, 4000 people came to see Morning Musume perform in Paris, and not only that, the sheer quality of their live performance changed my entire outlook on life.
"Human beings are capable of great things when backed into a corner."
This is what the then leader, Takahashi Ai, said when speaking with me after the show, and the more I got to know the group the more I came to realize how much they really live for their concerts.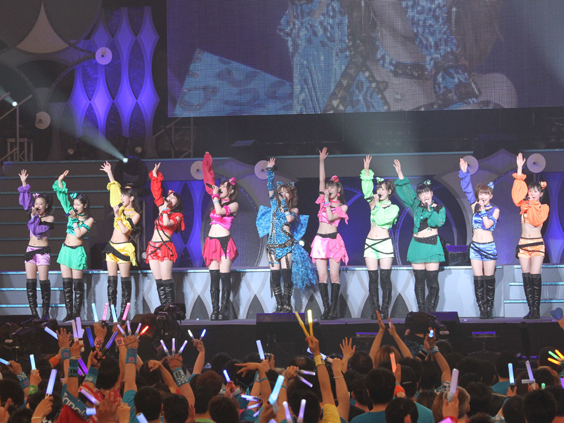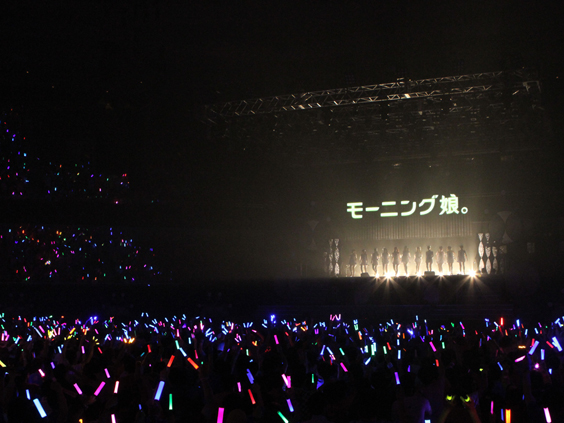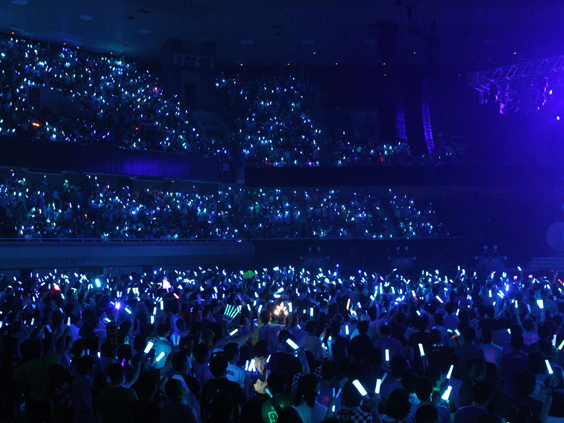 I really feel that they put everything on the line with their Paris concert, and the events that took place that night became something of a legend that spread around the world to all those who weren't there to witness it. Without a doubt, it's this live performance that forms the root of Morning Musume's overwhelming support from fans throughout the world. It's moving to think that most people probably didn't even know the names of the eight girls who performed in Paris, but of those members, the one who really stood out on stage was Tanaka Reina.

I often compare Morning Musume to traditional performing arts. Takahashi Ai maintained a strong focus on traditional performing arts in her leadership of the group and for a period of time I followed her career rather closely, but until now, I've never actually written about Tanaka Reina, not even in this column. If they were a soccer team, Tanaka Reina would be the forward, as she's always there on the front line, and I can't deny the fact that I myself have been drawn to her charm over all these years. Her graduation from Morning Musume was held at the Budokan on May 21st and even a great number of fans from overseas came to attend – that's how important this event was to them.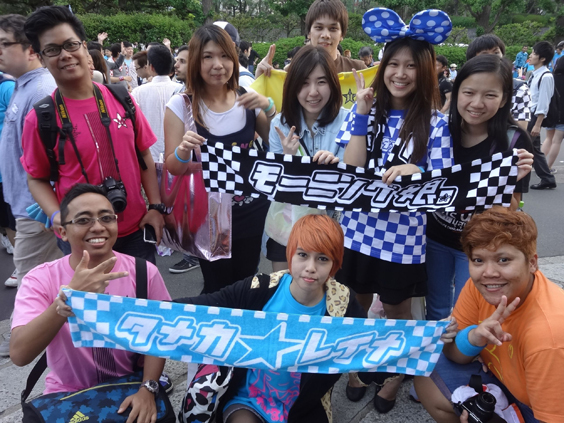 Fans from Thailand and Indonesia at the Budokan concert.
At the graduation I met a number of Thai and Indonesian fans who I had previously met at a handshake session that Morning Musume held in Thailand in September 2012, as well as a number of Chinese fans. Several of these fans had even come to the Budokan after seeing Tanaka's new band, LoVendoЯ, perform in their first tour. There were fans from America, France, the Philippines, even Argentina, that came to attend. It was a concert that showed the overseas fans, the Japanese fans and the entire audience just what a refined idol Tanaka Reina is.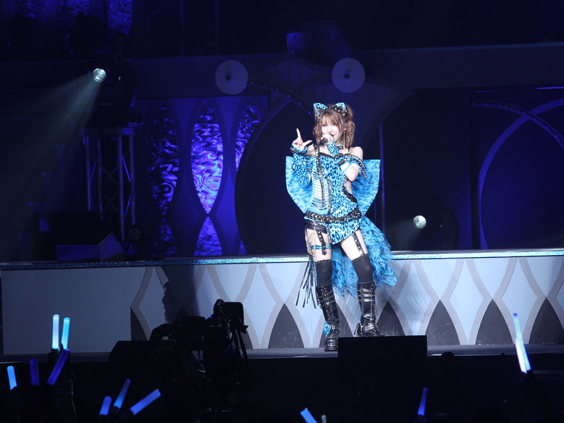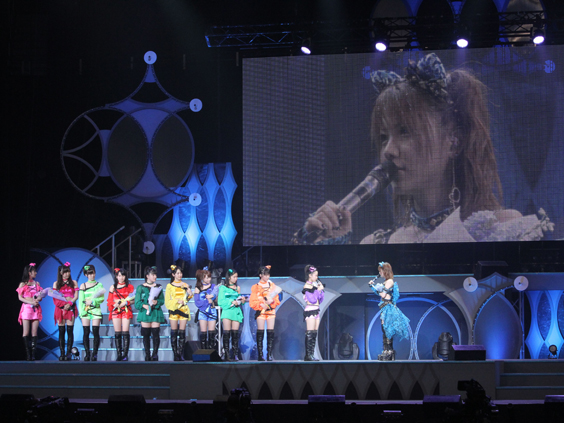 I'm sure Tanaka Reina's graduation will be a big turning point for Morning Musume. Of the eight members who performed in Paris, only current leader, Michishige Sayumi, remains. But then younger members are introduced into the group and they not only inherit the traditional performing arts spirit and artisanship of Morning Musume, they take it to a whole new level. It's exciting to think just how far they will have developed their skills once they reach the age of the members who performed in Paris. As for Tanaka Reina, she sets sail on a new voyage, from idol to band member. Waiting to see just what kind discoveries she makes on her voyage with her new circle of friends is just about as exciting as waiting to see what Morning Musume does next.

I plan on running an interview with Tanaka Reina in this column in the not too distant future. Stay tuned.

A new article every Wednesday!
Next time: Interview with Up Up Girls on their first overseas performance in Hong Kong.

Columnist: Sakurai Takamasa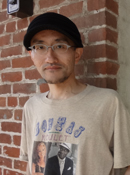 Contents Media Producer, author, journalist, managing director of Contents Street Inc. Chief Editor of iPhone magazine "Tokyo Kawaii Magazine" (ASCII Media Works), World Cosplay Summit Executive Advisor, Chief Researcher at Kodansha/Kodansha BC China Management Laboratory.
Cultural diplomat producing events in 103 cities in 24 countries. Books include "Galapagos-ka no susume"(Kodansha), "'Suteru' de shigoto wa umakuiku"(Diamond-sha), "Nihon wa anime de saiko suru
"(ASCII Shinsho), "Sekai no kawaii kakumei " (PHP Shinsho), and "Anime bunka gaiko "(Chikuma Shinsho). Writes regular columns in the weekly magazine "ASCII" and Yomiuri Shimbun.

●twitter http://twitter.com/sakuraitakamasa/