[Tenjin Area] IMS Christmas 2019

The huge Christmas tree that sits in the central atrium has a real wow factor!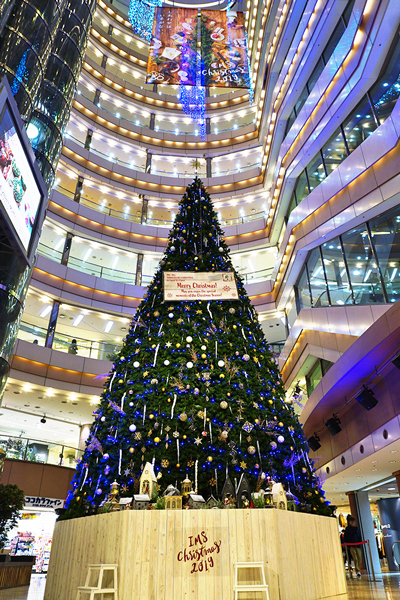 Lots of delightful, traditional ornaments, such as himmeli and straw mobiles, help create a wonderful Scandinavian-themed Christmas inside IMS! A huge approx. 12 meter tall Christmas tree sits in the center of the shopping facility's central atrium! By the way... Did you know that IMS celebrated its 30th anniversary earlier this Spring!? "North Europe, Finland, HYGEE (cozy feeling)" is the main theme that runs through all the decorations. The concept was chosen to commemorate 100 years since diplomatic relations were first established between Japan and Finland. Fir trees have been put up inside IMS, evoking images of the forest and nature. The gentle lighting in the background provides a warm, cozy atmosphere for visitors. Make sure to take a peek at the root of the trees when you pass-by! You might notice small fairies called "tonttu." These Scandinavian mythical creatures are said to help Santa do his work! A series of Scandinavian-themed events will give visitors the chance to experience a culture known for its beautiful markets and saunas! The official website has more information about the upcoming attractions and workshops! (>> Click
HERE
to find-out more!)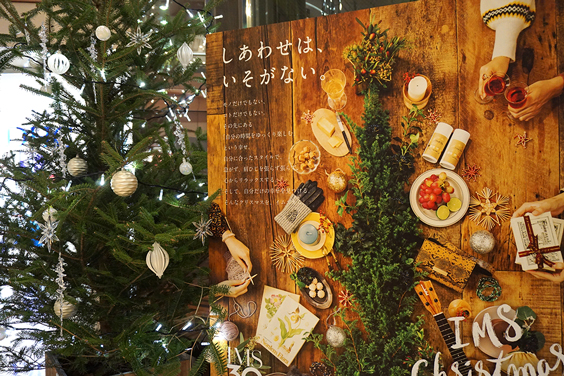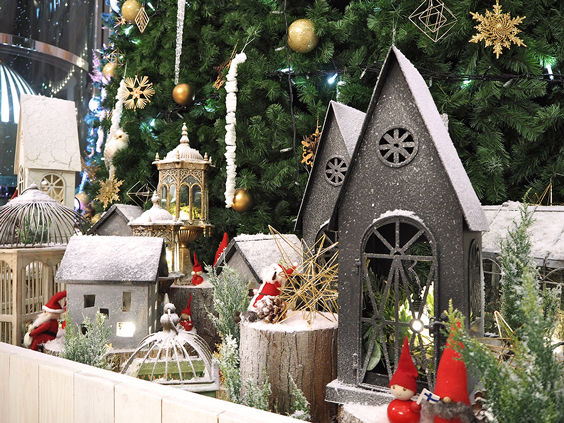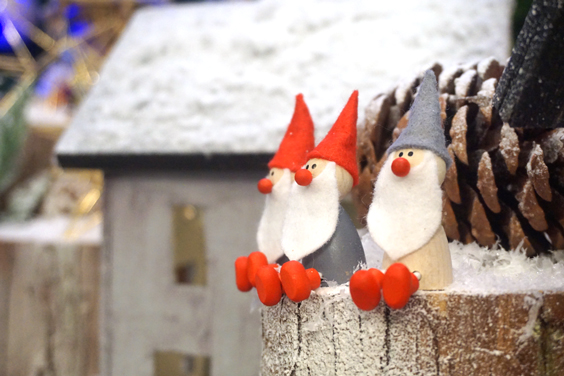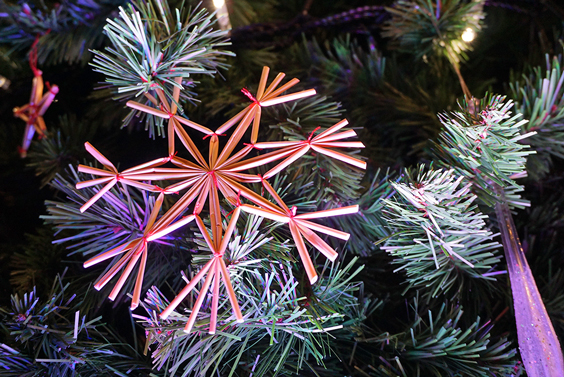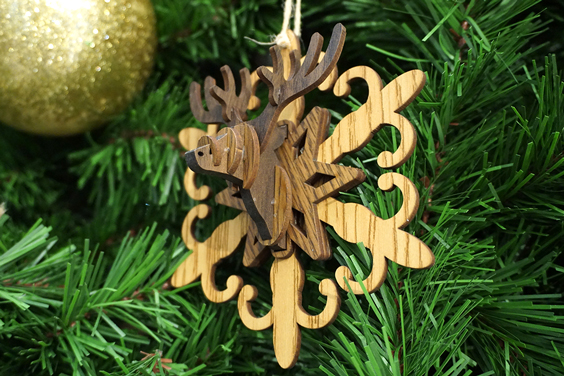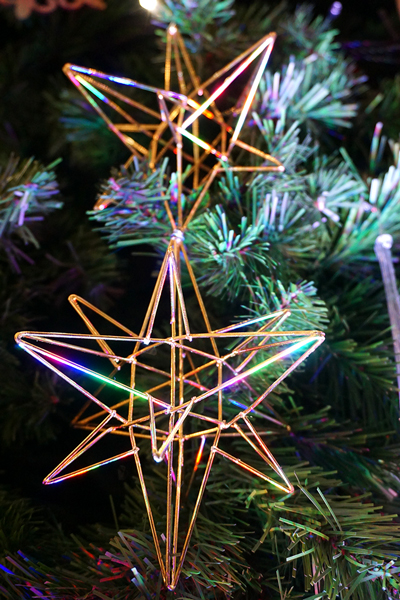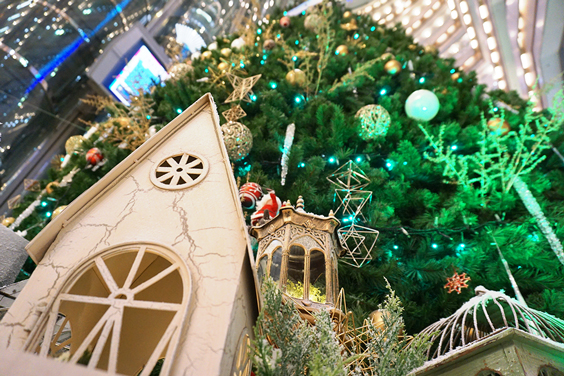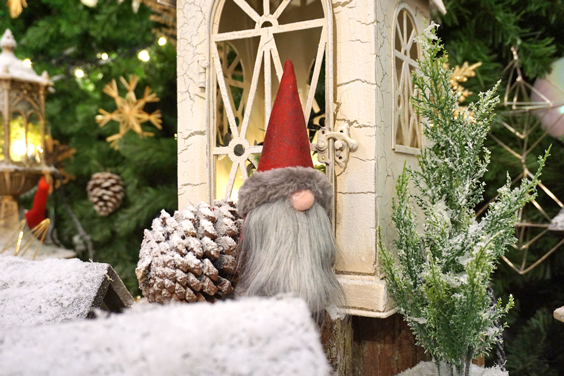 These small fairies are known as "tonttu" in some parts of Northern Europe!
★Take a photo of the white "tonttu" in IMS this Christmas!★
A total of 30 "tonttu" forest fairies have been placed around the big Christmas tree in IMS to celebrate three decades since the facility first opened! Make sure to take a photo if you spot the white "tonttu" amongst all the red fairies! Show your picture to the staff at the information desk on the first floor and you could receive a ticket for the "Illumination Train" in Kego Park!

- Prize Information
Available until: Wednesday 25th December 25th

* Desk Opening Times: 10:00 - 20:00
* One ticket per person
* Tickets for children
* 100 tickets to give away
IMS Christmas 2019
- Address: 1-7-11 Tenjin, Chuo-ku, Fukuoka-shi Japan
- Period: Wednesday 13th November 2019 - Wednesday 25th December 2019
- Official Website:
https://ims-tenjin.jp/
Related Articles