Seminar promoting "The Wonders of FUKUOKA" and a joint reception staged with the Ministry of Foreign Affairs (MOFA)(7/17)
The displays featured examples of "Kiuso" (wooden bullfinch), a type of woodcraft that can be found at Dazaifu Tenmangu, a shrine that is famously dedicated to the god of learning Sugawara no Michizane, as well as a craft that is representative of Japanese manufacturing, specifically "Hakata Ningyo" (Hakata Dolls), which has more than 400 years of history and tradition.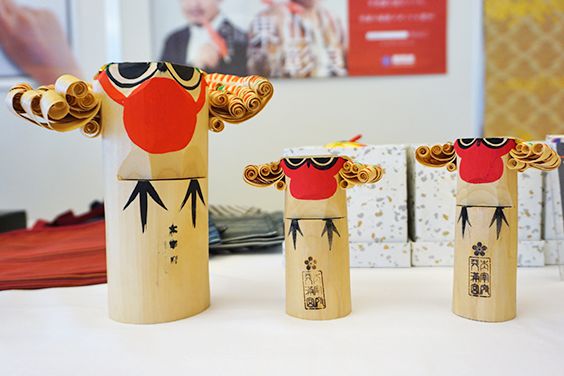 "Kiuso" are based on bullfinch birds.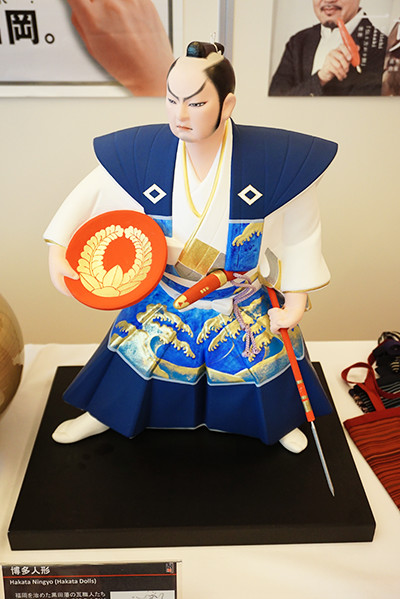 You can get a real sense of the skill that goes into making "Hakata Ningyo" by looking at them close up.