Seminar promoting "The Wonders of FUKUOKA" and a joint reception staged with the Ministry of Foreign Affairs (MOFA)(5/17)
The collapsible tea room "MUJYOAN-OKAWA 1536-" was also displayed at the reception. The installation, which was exhibited in February of this year at the Grammy Awards Official Gift Lounge in Los Angeles, has gained attention overseas for the incredibly high quality of the design!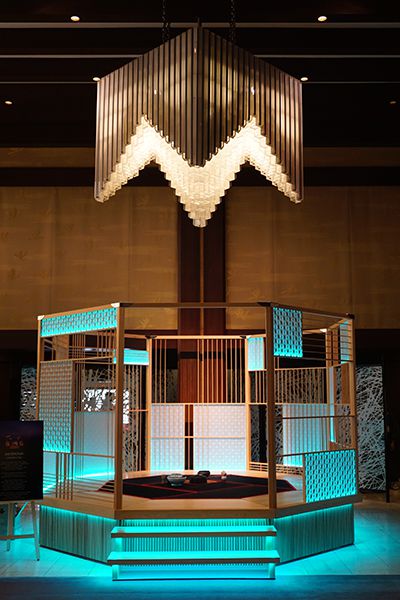 The "MUJYOAN‐OKAWA1536-" collapsible tea room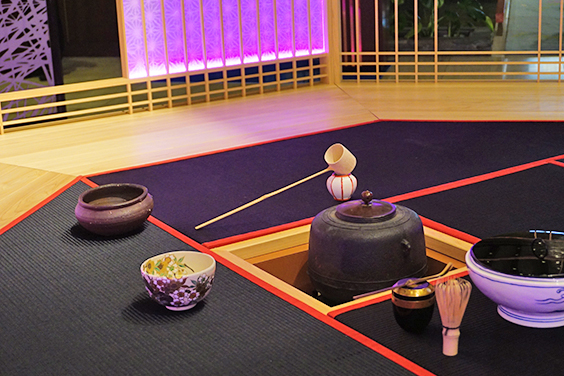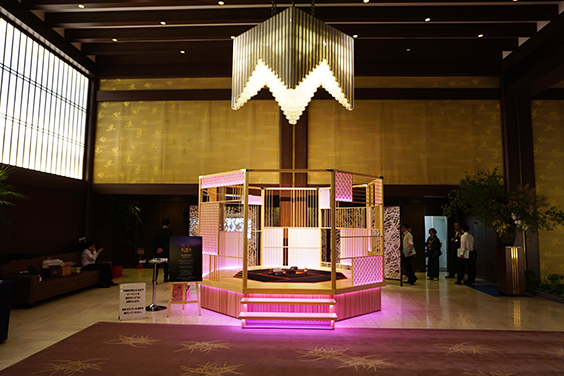 The bold use of light that illuminated the installation was fresh and highly innovative!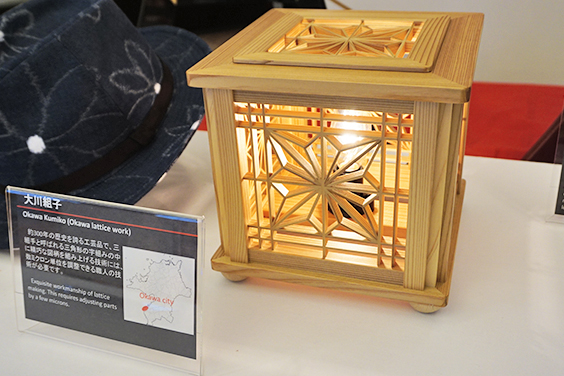 The traditional craft "Okawa Kumiko" has been passed down through the generations in Okawa, an area known for its woodwork. It is a tradition that has been passed on for more than 300 years!
Related Articles