Lolita Fashion Makeover(8/8)
Before the day was over, the stars of the lolita fashion makeover event Thao Nguyen (in a sweet lolita ensemble) and Zar Chi (dressed in a gothic lolita-style outfit) took a picture together. This was their first time striking a lolita-style pose for a photograph! They are total naturals!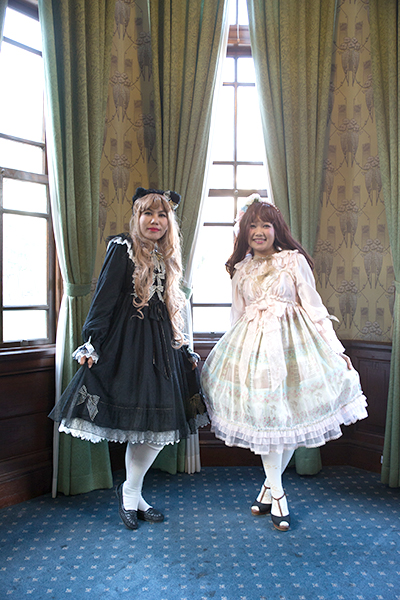 There was also time for a photograph with Misako Aoki. Thank you to everyone who made this event such a great occasion!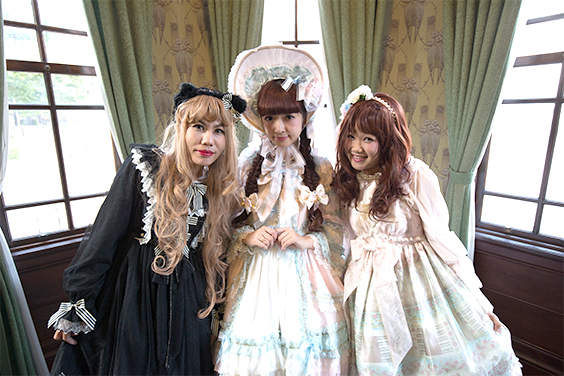 Click the image and it will automatically go to the top.