FUKUOKA KIMONO COLLECTION Special Report(1/10)
"FUKUOKA KIMONO COLLECTION" Special Report! As well as Interviews with GENKING and Arie Mizusawa!
The pride of Fukuoka Prefecture, Kurume-gasuri, Kokura-ori, and Hakata-ori are traditional textiles that are distinctively Japanese. The "FUKUOKA KIMONO COLLECTION" really made use of, and highlighted the charm of each one of these textiles. In our report we have lots of photos from the interviews we carried out with some of the models who appeared on the stage wearing fabulous clothes!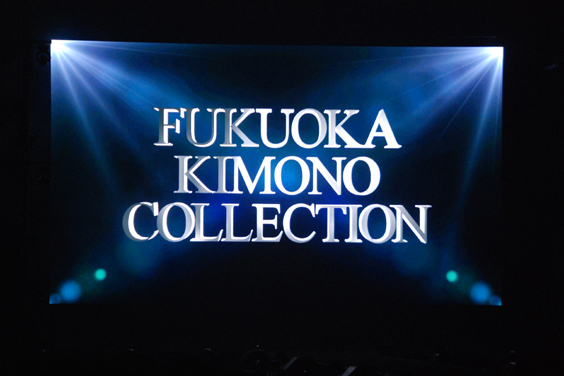 "Kurume-gasuri" was first to be featured in the show! Kurume-gasuri appears in different styles and is created by tying cotton thread with hemp, dying it indigo to create a spotted/speckled pattern, then weaving it together vertically and horizontally with another thread that has been dyed a different color.
The charming, rich texture is produced using more than 30 different skilled techniques across the design, tying of the thread, dying and weaving. GENKING and Arie Mizusawa were fabulous and enthralling dressed in "Kurume-gasuri" kimonos.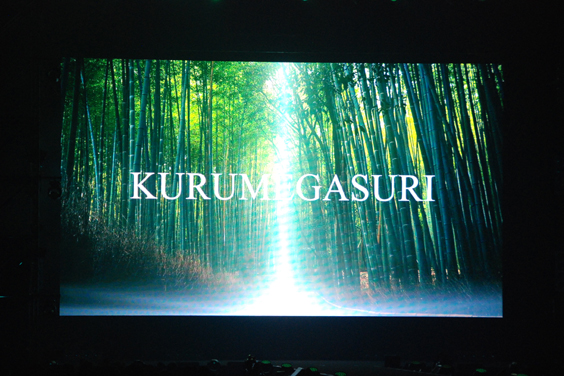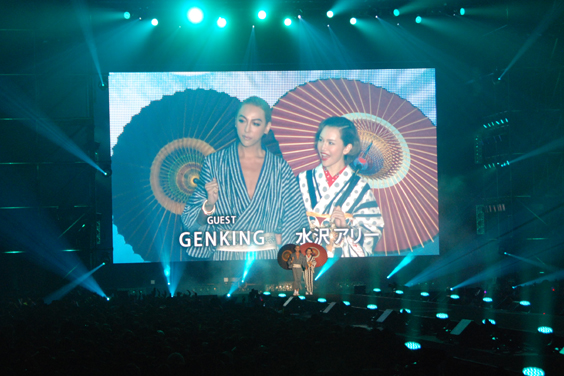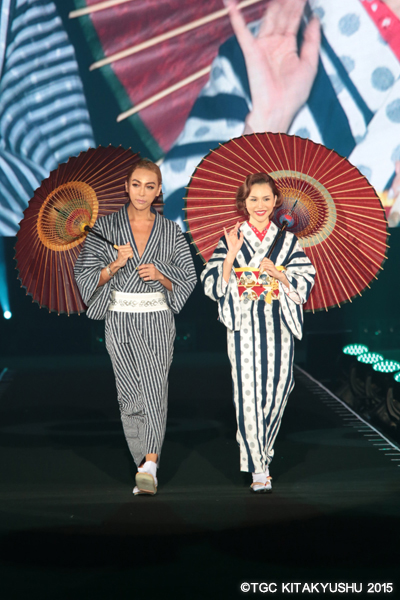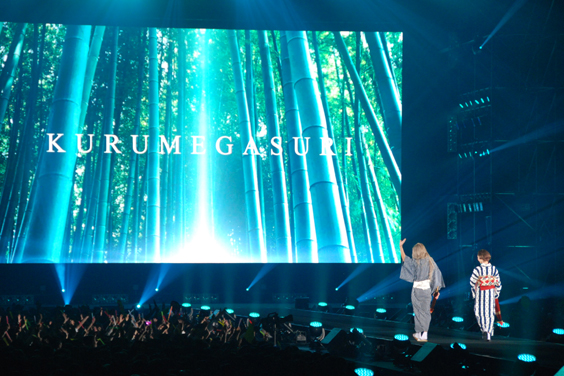 >> TGC KITAKYUSHU 2015 Photo Report - TOP