#21 Event in Hefei, China and a first visit to Shanghai Disneyland(1/13)

So many lolita fashion enthusiasts love Disney! I think it is something that people all over the world have in common!
I was in China a lot during November! Seeing how popular lolita fashion has become in China fills me with so much joy and happiness! I still haven't come to grips with the size of China. It's so big! You can visit places that you have never even heard of before, sample their local delicacies, and see so many interesting things! There is so much to discover! I went to a place called Hefei at the beginning of November! It is about three hours away from Shanghai on a high-speed train. It was my first visit to the city! In order to get there I had to ride the Chinese version of the shankansen (bullet train) by myself! It was an exciting experience!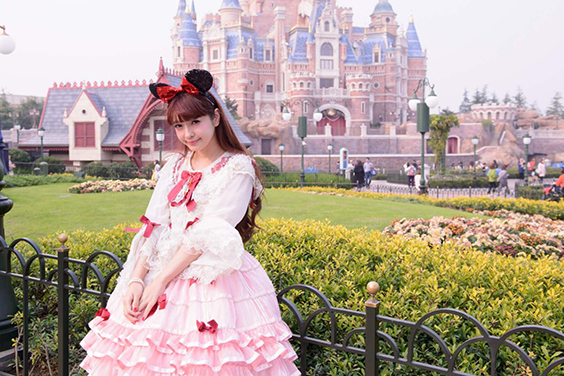 This was my first visit to Shanghai Disneyland. It is somewhere I had wanted to visit by myself for so long! I love Disney so much! I even have an annual pass for Disneyland in Tokyo! So many lolita fashion enthusiasts love Disney! I think it is something that people all over the world have in common! It might be because so many of us long to be a princess and adore anything kawaii! I have been to Disneyland in Hong Kong and Los Angeles, but this is the first time that I went to theme park in Shanghai.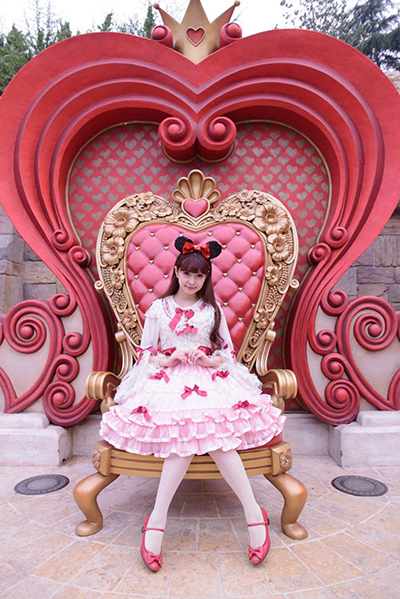 I did a lot during my last visit to China, but let me begin by telling you about my trip to Disneyland in Shanghai! Whenever I go to Disneyland, I always look forward to taking photographs with the characters. The lines that visitors to form to get a picture with the characters were not as long as they tend to be in Japan. Shanghai Disneyland seemed to be a little less crowded, so I was able to take loads of snaps!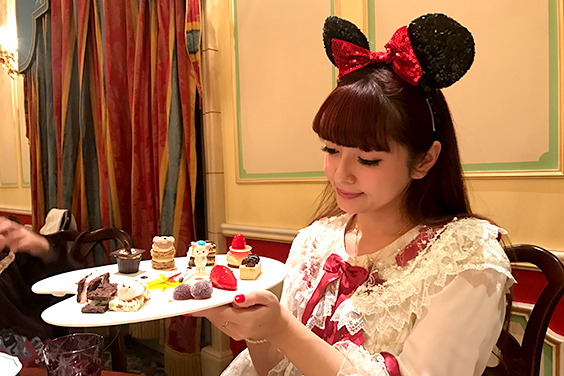 It doesn't matter if you are in Japan or Shanghai, Disneyland and lolita fashion always go together perfectly! It is a great place to capture some Instagrammable snaps! Make sure you check-it-out if you have not been before. I would definitely recommend the "Pirates of the Caribbean" attraction! It looks incredible! There were a lot of Japanese visitors! There was a fireworks display at round 8pm in the evening. It would be a great place to go on a date!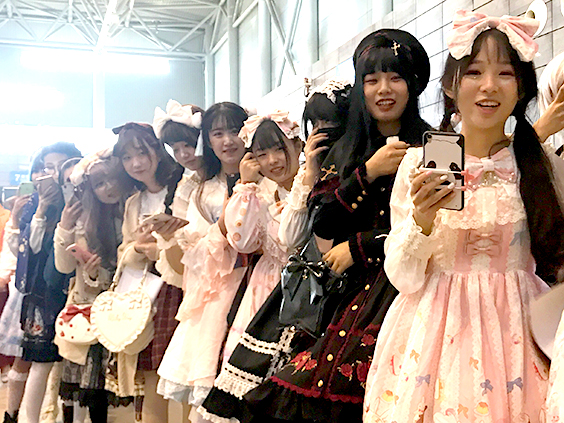 Oh! I also really want to tell you about the event that I went to in Hefei! This was the first to the city. I was a bit anxious, as I was not entirely sure how many fans of lolita fashion were based in and around the areas. But a lot of lolita enthusiasts turned up to the talk and signing session. I felt so happy! The lolita fashion show was staged as part of an anime festival. When I am in China, I always try to start off a talk by introducing myself in Chinese. Even though my Chinese is pretty bad, everyone in the audience gave me an encouraging smile as I spoke. That made me feel so much better! Participating at these events confirms to me that lolita fashion really is spreading all over China.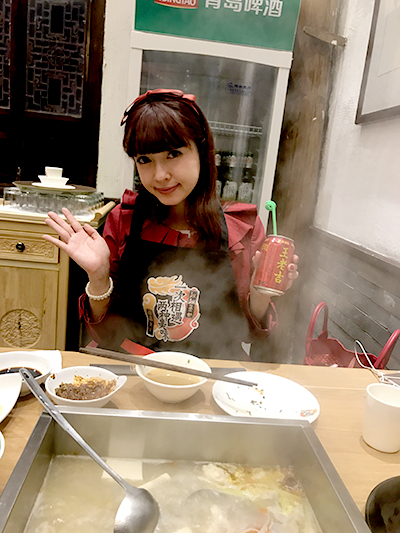 My favorite thing to eat in China is hot pot! I make sure to eat it every time I visit! Hot pot is so delicious! I really ate a lot! There are all kinds of flavors of broth available including a spicy option, chicken or mushroom. It is the kind of food that you never get tired of eating! The weather has started to get colder and that makes hot pot even tastier!
I just love lolita fashion so much! Making friends from all over the world and using lolita fashion as a means of contributing to cultural diplomacy is so rewarding! I will continue to do my best in this endeavor!
Misako Aoki
PROFILE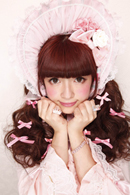 Misako Aoki
Lolita model, nurse, and President of the Japan Lolita Association

Models for KERA and the GOTHIC & LOLITA BIBLE while also working as a nurse. Was appointed as a Kawaii Ambassador (Lolita Fashion Representative) by the Ministry of Foreign Affairs in 2009. Has visited and attended events in over 30 cities across 20 countries and regions. Now has countless overseas fans.

Involved in setting up the Japan Lolita Association, has released "Lolita Fashion Book," has also worked in the development and promotion of new products. Contributes to activities that promote Lolita Fashion.

Misako Aoki official blog: http://lineblog.me/aokimisako/
Misako Aoki official Twitter:@aokimisako
Misako Aoki official Instagram:
https://www.instagram.com/misakoaoki/
Related Articles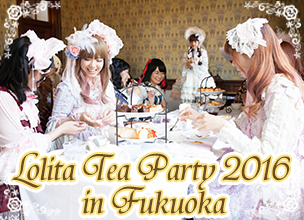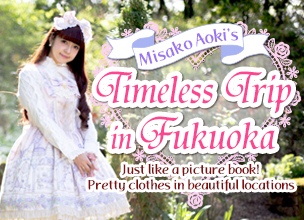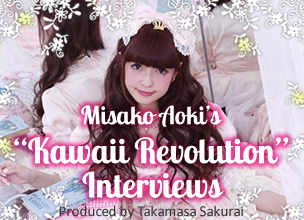 This comment section is for readers to leave opinions and comments. Inappropriate comments may be deleted, so please remember to be respectful. Thank you!