#29 Travelling to China and losing my Instagram account!(1/9)

Unprecedented lolita fashion boom in China!
There was lots of events going on during the summer vacation this July. I am so grateful that I had the chance to visit China a number of time. In total, I spent 13 days in China over a one month period! China is experiencing something of lolita fashion boom right now. The amount of interest in this style is totally unprecedented! More than 1,000 lolita fashion brands have now been set-up in China!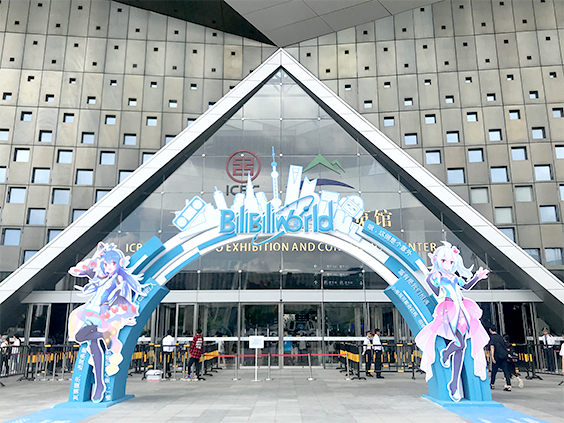 An incredibly impressive event called "BILIBILI WORLD 2018" took place in Shanghai this July. This is the first time that lolita fashion has been featured in this festival! Most of the attractions usually focus on comic-style games, manga, anime, and cosplay, but this year there was also lolita fashion booths! It seems like this will be a regular feature in the future! About 8 Chinese lolita brands took part in a fashion show, which was streamed live on the video sharing website "bilibili." Inside the venue there were stands and stalls selling lolita clothing. This meant that visitors could buy any outfits that caught their eye!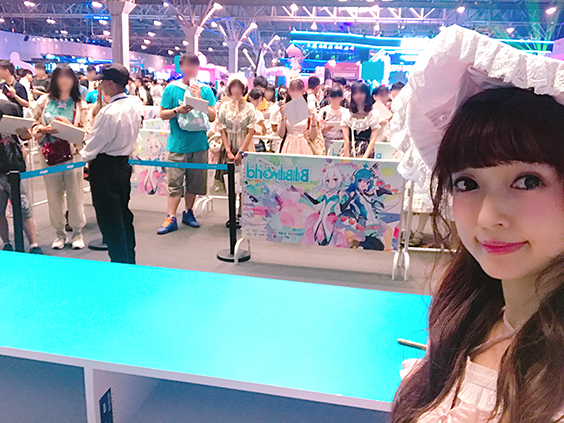 The event was not solely dedicated to lolita fashion. However, visitors were curious by what was on display and developed an interest in the style. A lot of people purchased lolita fashion outfits and clothing for the first time during the event! The content that appears on "bilibili" is very popular, so there is an opportunity that users of the site will have found out about lolita fashion from the stream. Through collaboration with such big contents, it would be great if we could generate even more interest in the world of lolita.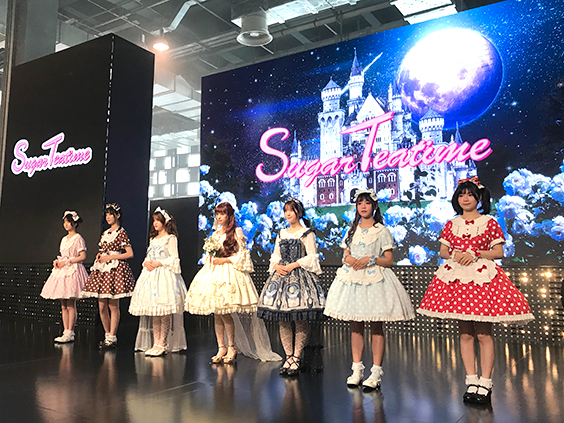 So much has been going on! It's not the worst time of my life but recently I had a huge shock! Phrases like "Instagrammable" and "Insta-worthy" have become more common as social media sites have gained popularity. I am also active online. I guess I am kind of an "Instagram girl!" There are people who do not want to wear lolita-style outfits on a date and is seen as one of the nerdier types of fashion. But I think that it is a style that is popular all over and looks great on Instagram! That is why I am doing my best as a lolita fashion model that is active on Instagram! So I was totally shocked that my Instagram account disappeared during my trip to China!
One night I went back to the hotel after having dinner with the staff from the event. I tried to open Instagram in my room, but a message popped up asking me to enter my password! I was a bit confused! I entered my password immediately, but what I typed in was incorrect. Then I got a message from a friend telling me that my Instagram account had disappeared! I had a look at my Instagram page online, but all photographs and 75,000 followers had disappeared!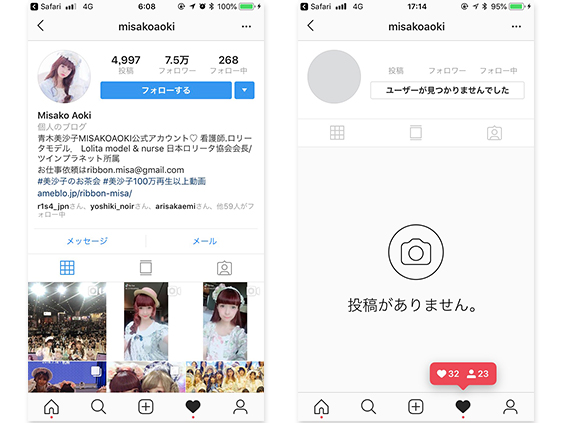 I started using Instagram in 2013. Since then I have posted more than 5,000 photographic memories and amassed 7,500 followers. That all disappeared in the blink of an eye! I use the social media for my modelling work and to share information with my followers, so it is really important to me! I still can't forget that feeling of loss and despair when it suddenly disappeared! My Instagram account isn't just about fashion. I also use it to post information about the "#MisakoNoOchakai" (#Misako'sTeaParty) and overseas events! I have also uploaded 14 videos that have been viewed more than 1 million times! There was lots of sections on the site that I had put a lot of effort into and some posts that really meant a lot to me.
I informed them that my Instagram account had disappeared and then got an automatic reply. I sent them back a photograph of a piece of white paper with my name, Instagram ID, and ID-like numbers from the email written on it. I took the photo by myself inside a toilet at an airport in China. The day that my Instagram vanished I spent the entire day looking at my phone. I was trying to figure out what happened, but I felt so lost and upset. I didn't get a wink of sleep. I had bags under my eyes and my face looked terrible! They told me that I would get a reply within 24 hours, but I didn't hear anything for about three days. Then I finally got a response in English that said my account had been recovered along with all my photographs and followers! It was so hard to get a reply. Those three days were like hell!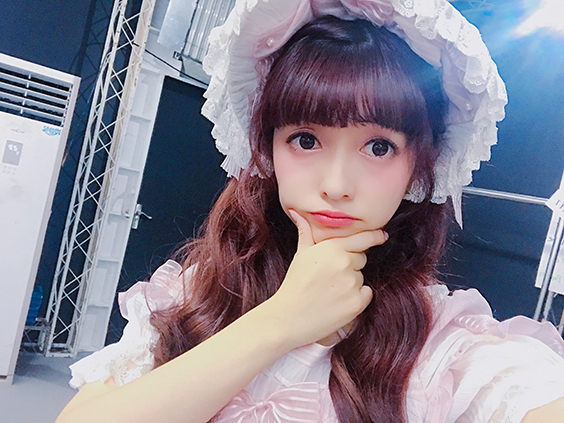 Instagram did not explain what happened. From what I have read I think someone had taken over my account or there was a post that was in breach of the site's terms and regulations. I guess it could have been either, but it is difficult to think that any of my content would break Instagram's rules, so I think it is more likely that someone hijacked my account!
The number of girls active on social media sites is increasing. There are now more people using Instagram! I travel quite often, so it is a really convenient way for me to share information. To avoid these kinds of things happening, I think it is important to create a complicated password and make sure that two factor authentication is needed to access your account. Using free Wi-Fi can sometimes dangerous, so make sure to be careful. I really wanted to know how this happened as I think its important that we try to protect our own precious Instagram accounts. That is why I wanted to touch on this topic in my article.
Misako Aoki
PROFILE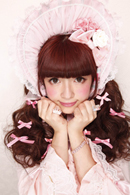 Misako Aoki
Lolita model, nurse, and President of the Japan Lolita Association

Models for KERA and the GOTHIC & LOLITA BIBLE while also working as a nurse. Was appointed as a Kawaii Ambassador (Lolita Fashion Representative) by the Ministry of Foreign Affairs in 2009. Has visited and attended events in over 30 cities across 20 countries and regions. Now has countless overseas fans.

Involved in setting up the Japan Lolita Association, has released "Lolita Fashion Book," has also worked in the development and promotion of new products. Contributes to activities that promote Lolita Fashion.

Misako Aoki official blog: http://lineblog.me/aokimisako/
Misako Aoki official Twitter:@aokimisako
Misako Aoki official Instagram:
https://www.instagram.com/misakoaoki/
Related Articles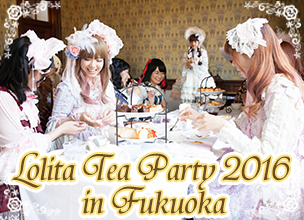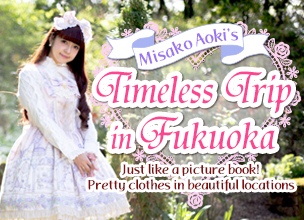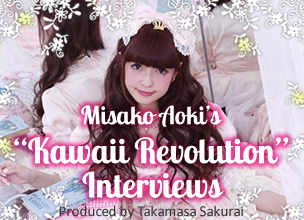 This comment section is for readers to leave opinions and comments. Inappropriate comments may be deleted, so please remember to be respectful. Thank you!