#60 How to store Lolita clothes (1/5)

Organized by brand and style! Creating "display storage"!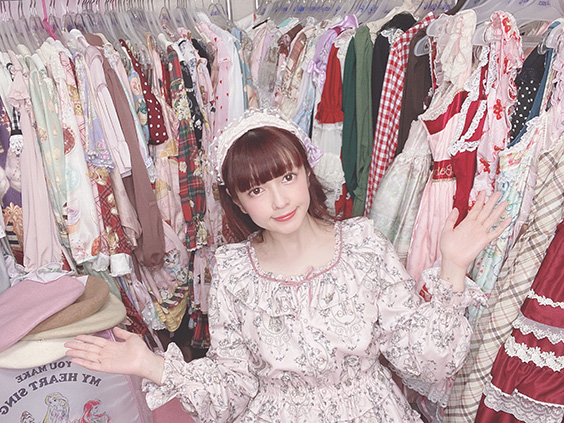 It's getting warm in March and I'm putting on my spring outfits! I feel like wearing more pink and pastel colours in the cherry blossom season. Since there have been a lot of negative news in this pandemic, I decided to wear bright colours to cheer myself up!

I suppose that many people would be starting a new life from April in Japan. What a time full of changes! This time I'll talk about how I store my Lolita outfits. I've been collecting more than 500 pieces of Lolita outfits for more than 20 years. They can't fit into the closet so I made a "Lolita Room" and hang them on 8 clothes rack! The "Lolita Room" is such a dreamy place because you can see Lolita from every angle! Lolita outfits are usually heavier, as many of them come with lace and ribbons, and the fabrics used are more than ordinary clothes. Also, mostly are made with fabrics that can easily get wrinkles so I've to hang them up. I chose a solid and rather expensive clothes rack for the storage.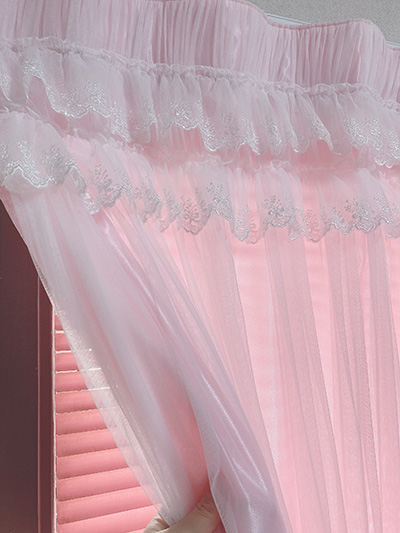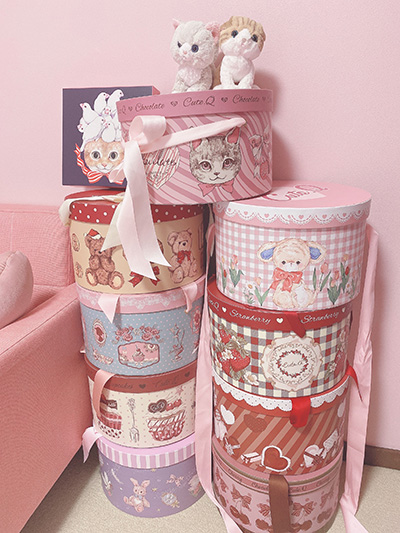 Although the room has good ventilation, I doubled the curtains because I'm afraid that the colour of clothes might fade due to the exposure to sunlight. The clothes are well organized according to different brands and styles, for an example, "Classic Lolita" and "Hime Lolita (Princess Lolita)" styles are clearly separated. Furthermore, I created a "display storage space" using laundry nets and hat boxes purchased from 100-yen shops to store accessories, bonnets and other small items. Same for the hairbands, they're organized by brand and colour so that I can take them out immediately without spending time searching for them.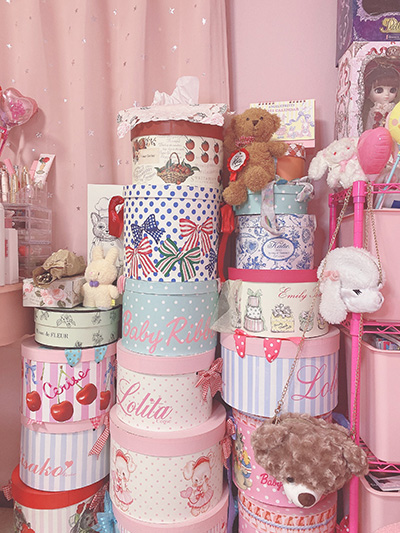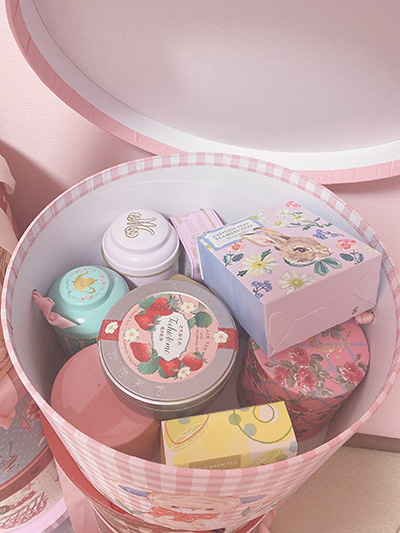 Hime Lolita styles have a lot of small accessories, so I put all of them together in garment covers or laundry nets. You can get these covers at a fair price from IKEA or Amazon, etc. I'm not a person good at tidying up, but Lolita outfits are important to me so I store them carefully and in order, so as to maintain the lovely outlook. As I spend more time at home I begin to hold more home tea parties, which is why I bought lovely tableware from Francfranc and decorated my bed with a canopy to create a princess kind of vibe.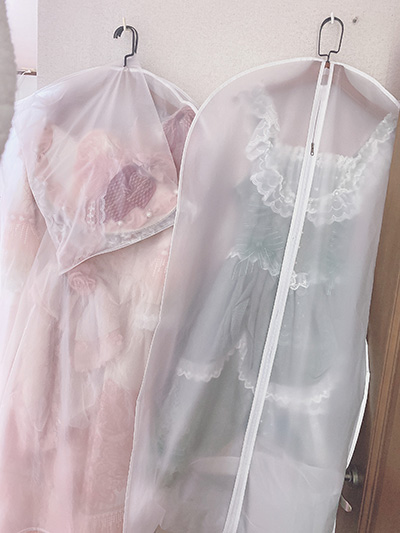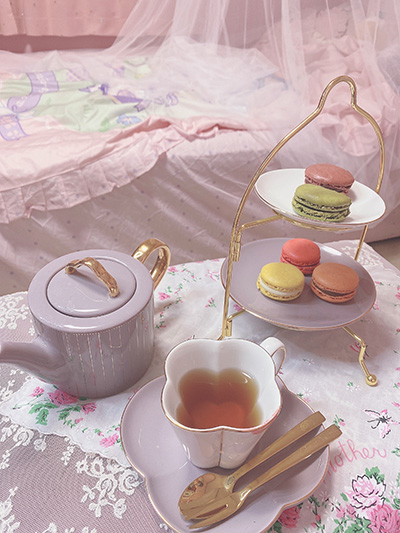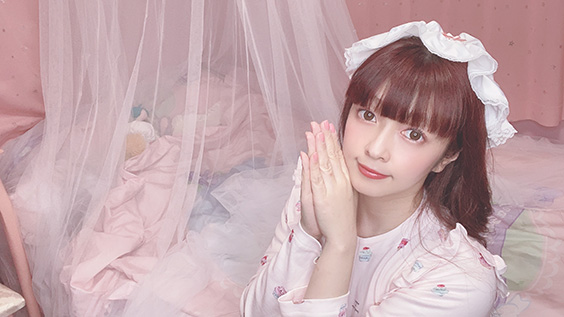 I spent about 3000 Yen for the canopy purchased on Amazon! It's a perfect idea to create a lovely room to store the cute and precious Lolita outfits. My storage method for Lolita outfits is easy so you can try it too! Let's start a new life in a cute and dynamic way!
Misako Aoki
PROFILE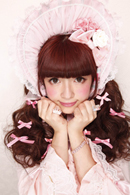 Misako Aoki
Lolita model, nurse, and President of the Japan Lolita Association

Models for KERA and the GOTHIC & LOLITA BIBLE while also working as a nurse. Was appointed as a Kawaii Ambassador (Lolita Fashion Representative) by the Ministry of Foreign Affairs in 2009. Has visited and attended events in over 30 cities across 20 countries and regions. Now has countless overseas fans.

Involved in setting up the Japan Lolita Association, has released "Lolita Fashion Book," has also worked in the development and promotion of new products. Contributes to activities that promote Lolita Fashion.

Blog: http://lineblog.me/aokimisako/
Twitter: @aokimisako
Instagram:
@misakoaoki
YouTube: Click
HERE
!
微博 (Weibo):
@青木美沙子-Official-
bilibili:
https://space.bilibili.com/487631711
Related Articles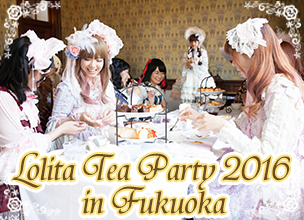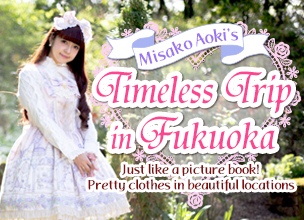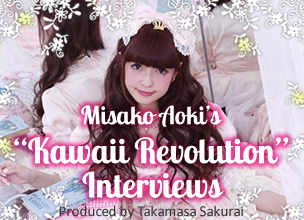 This comment section is for readers to leave opinions and comments. Inappropriate comments may be deleted, so please remember to be respectful. Thank you!