Easy Lolita hairstyles that won't be ruined by the rain!(1/5)

Introducing 3 easy and cute hairstyles that stay in shape for long!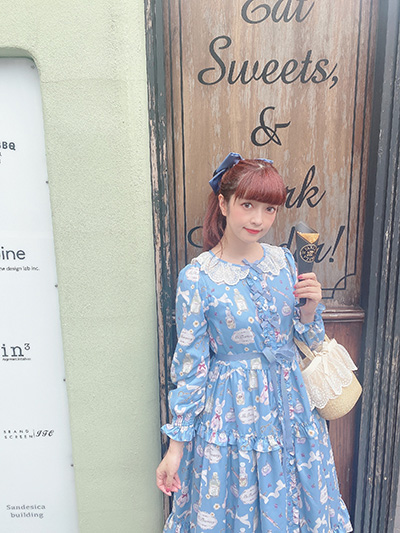 It rains very often in early summer days. For someone like me who enjoys Lolita fashion, it's a really hard time because wearing panniers, one piece dresses or blouses full of laces makes me sweat a lot. But I still wanna look gorgeous and cute! However, the high humidity keeps ruining my hair even when I've spent a lot of effort to curl it. Though I've been wearing Lolita styles for more than 20 years, I still have the same trouble every summer.

Therefore, I'd like to introduce 3 easy and cute hairstyles here so that all of you could enjoy cute styles even in summer. Each of them can be done within 10 minutes so you must give it a try. I only use hair straightener for the fringe and I've saved a lot of time not to curl the hair on the back.
1) Braided hair
- Divide your hair into 2 parts and do a braid on each
- Loosen your braids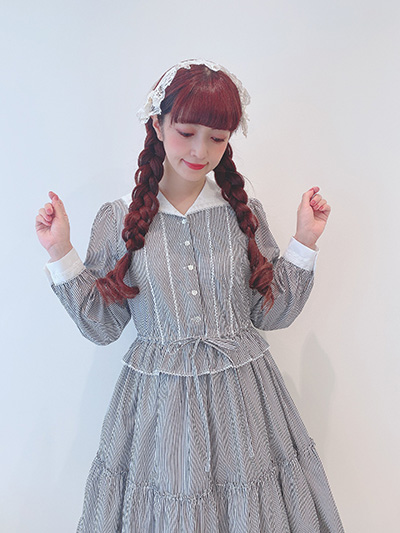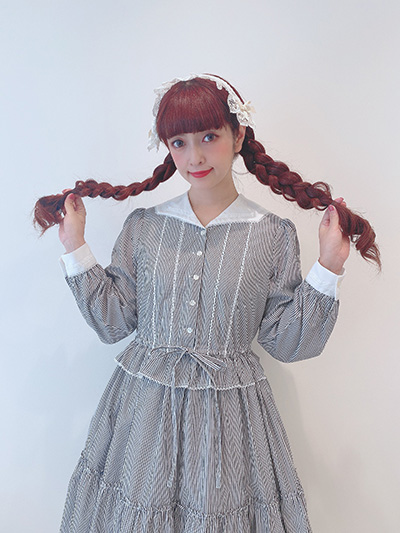 2) Donut hair
- Divide your hair into 2 parts and do a braid on each
- Twist the tails of the braids into a bun and secure them with pins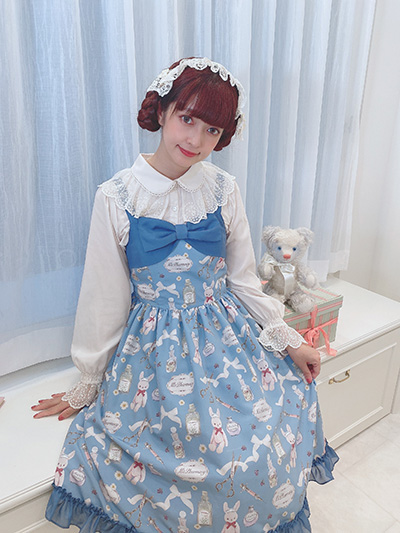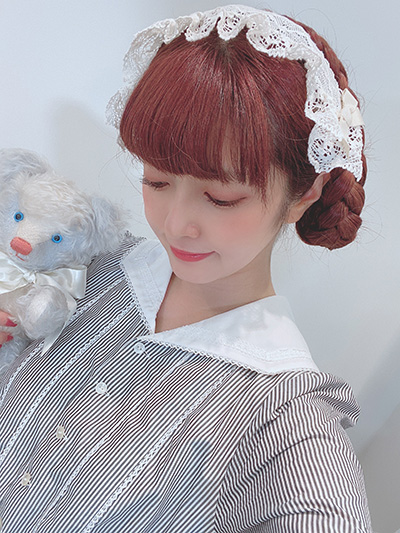 3) Ribbon ponytail
- Tie a high ponytail
- Cover the hair tie with a big ribbon bow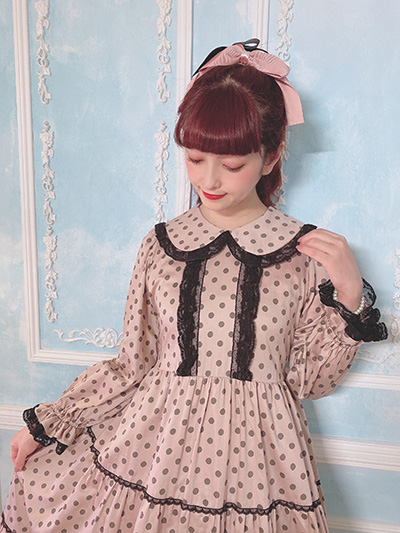 All of them are really easy so please try them in this season! You can style your hair as you like for the donut hairstyle and braided hairstyle. They often go well with bonnets, headdresses, hair clips, and hairbands, so you can easily create a different look by changing your hair accessories.
The pandemic hasn't come to an end and it seems not many chances for us to style ourselves up and hang out, but even at home, you can cheer yourself up by trying these cute hairstyles. For me, I often practice doing different hairstyles and even search for new styles online when I'm at home. The heat and humid in summer may make you feel down so let's try some easy hairstyles to lift up your mood!
Misako Aoki
PROFILE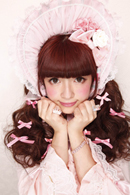 Misako Aoki
Lolita model, nurse, and President of the Japan Lolita Association

Models for KERA and the GOTHIC & LOLITA BIBLE while also working as a nurse. Was appointed as a Kawaii Ambassador (Lolita Fashion Representative) by the Ministry of Foreign Affairs in 2009. Has visited and attended events in over 30 cities across 20 countries and regions. Now has countless overseas fans.

Involved in setting up the Japan Lolita Association, has released "Lolita Fashion Book," has also worked in the development and promotion of new products. Contributes to activities that promote Lolita Fashion.

Blog: http://lineblog.me/aokimisako/
Twitter: @aokimisako
Instagram:
@misakoaoki
YouTube: Click
HERE
!
微博 (Weibo):
@青木美沙子-Official-
bilibili:
https://space.bilibili.com/487631711
Related Articles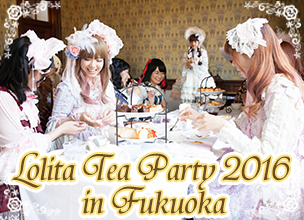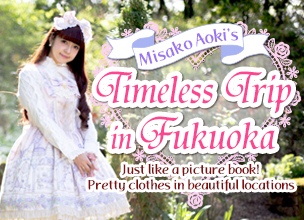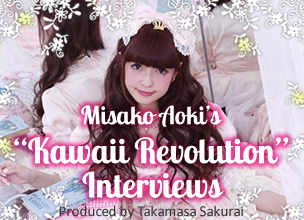 This comment section is for readers to leave opinions and comments. Inappropriate comments may be deleted, so please remember to be respectful. Thank you!