#63 Misako's birthday(1/5)

Regardless of age, keep moving forward "aggressively"!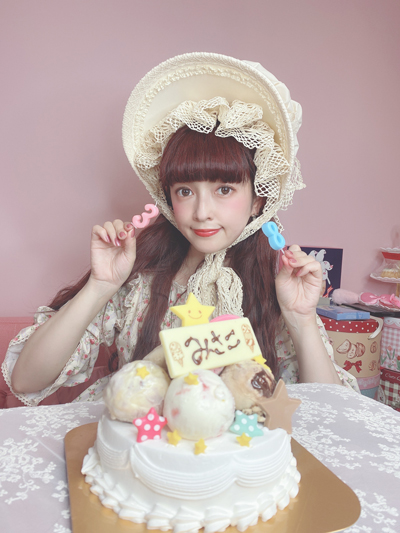 June is my birthday month! I turned 38 on 3rd June! Lately I have been asked "Until how old do you want to wear Lolita outfits?" in many interviews. I don't want to give up my favourite style because of my age, and I will keep on loving Lolita fashion and say "I love pink clothes!" "I love twintail hairstyle!" Though it seems that age could be a complicated thing, I think we should enjoy fashion freely! And I hope I could enjoy my favorite fashion as much as I want.

Before the pandemic, I used to celebrate my birthdays abroad by having grand tea parties. However, for last year's and this year's birthdays, I bought my own birthday cake and celebrated at home while shooting YouTube videos. It seemed like a simple birthday as I was alone, but it was actually a fun new way of celebrating as I was connected to people around the world through YouTube and I received a lot of messages as well.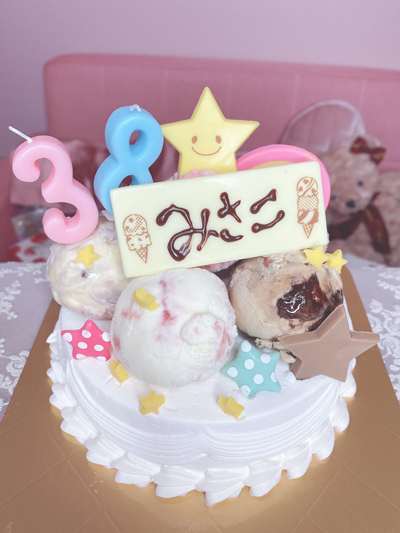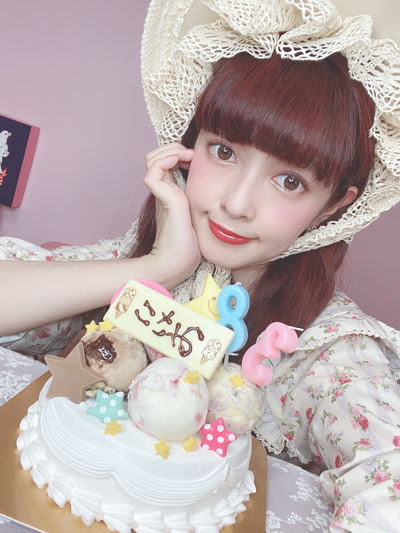 I always had a hard time choosing my birthday cake, but this time after asking my fans, I decided to order my first cute and gorgeous ice-cream cake from Baskin-Robbins! I chose the "31 Deco Cake Colorful☆Pop"! Although I couldn't host a big birthday party due to the pandemic, I'm happy as long as there's a whole cake.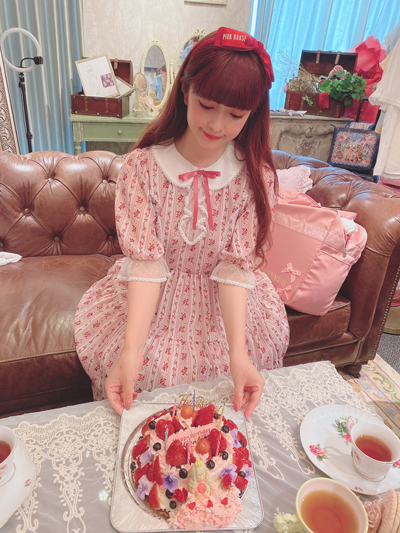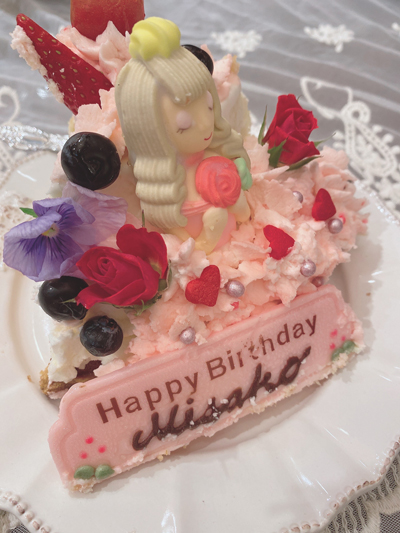 My first wish for my 38th year is to stay healthy! It's especially important for me who works as both a nurse and a Lolita model. By the way, I'm getting more designing jobs recently! Having been involved in Lolita fashion for over 20 years, I have expanded my career to fashion design and tailoring.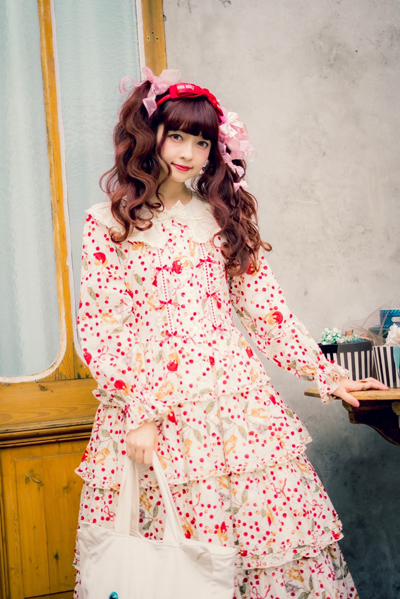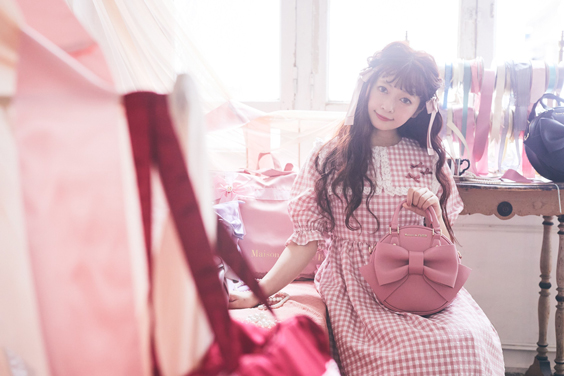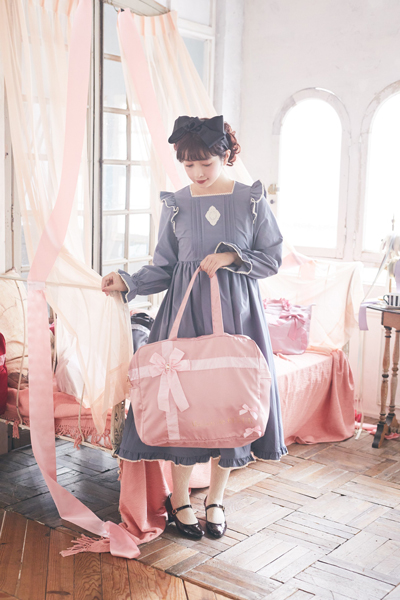 Lately, I had several experience of collaborating with brands other than Lolita fashion brands. I felt pressure but while learning design and taking advantage of my modelling experience in the past when I was able to wear many different kinds of outfits, I'm making the kind of style that I would want to wear. Despite turning 38, I'd like to take on different challenges regardless of age. And this is me who will keep moving forward "aggressively"!
Misako Aoki
PROFILE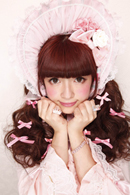 Misako Aoki
Lolita model, nurse, and President of the Japan Lolita Association

Models for KERA and the GOTHIC & LOLITA BIBLE while also working as a nurse. Was appointed as a Kawaii Ambassador (Lolita Fashion Representative) by the Ministry of Foreign Affairs in 2009. Has visited and attended events in over 30 cities across 20 countries and regions. Now has countless overseas fans.

Involved in setting up the Japan Lolita Association, has released "Lolita Fashion Book," has also worked in the development and promotion of new products. Contributes to activities that promote Lolita Fashion.

Blog: http://lineblog.me/aokimisako/
Twitter: @aokimisako
Instagram:
@misakoaoki
YouTube: Click
HERE
!
微博 (Weibo):
@青木美沙子-Official-
bilibili:
https://space.bilibili.com/487631711
Related Articles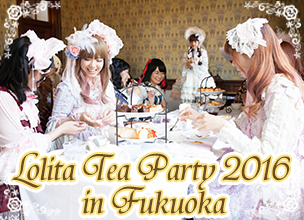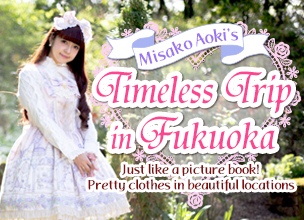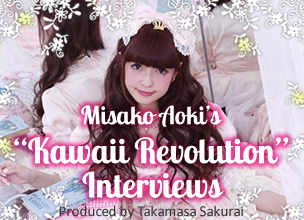 This comment section is for readers to leave opinions and comments. Inappropriate comments may be deleted, so please remember to be respectful. Thank you!
PRESENTS
All the info. on asianbeat's present campaign!