#62 Enjoy your time at home with Lolita fashion!(1/5)

It's a waste not wearing the cute Lolita outfits you've bought!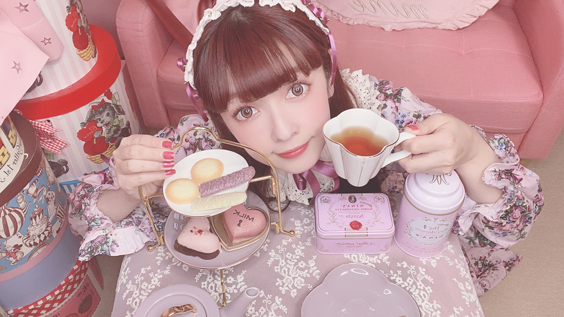 How do you spend your time at home? Last year, making Dalgona coffee and ichigo ame (candy-coated strawberry) had become a trend. I asked some of my friends and fans about how they spend their time with Lolita fashion at home, and I'll share mine here!

The first is "Taku-loli", which means "enjoying Lolita fashion at home". Seems that it's popular to upload photos to social media platforms with #Takuloli (JA: #宅ロリ). Even if I buy new clothes, there is no tea party and I'm not going out, so I began to decorate my room, take nice photos and upload them. It's fun to talk about fashion with the people on the internet, who enjoy Lolita fashion as much as I do!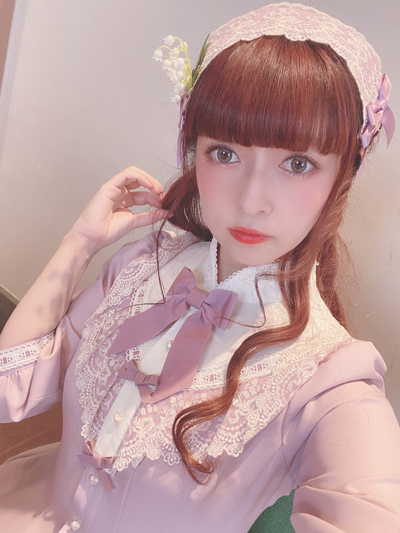 People don't go out often these days, and there must be a lot of people who want to try Lolita fashion but think that it's hard to take the train in such outfits. Therefore, many of them started "Taku-loli" as they don't need to go out to enjoy Lolita fashion.

Taku-loli has then developed into different ways - enjoying "Taku-loli one-person teatime" and "online tea parties" in Lolita outfits at home. You can either do it alone or with your Lolita friends through Zoom (video communication software) or LINE (communication software), and even try something new such as holding online tea parties with a specific dress code. It's a waste not wearing the cute Lolita outfits you've bought, so I'm looking for ways to wear them at where I feel safe.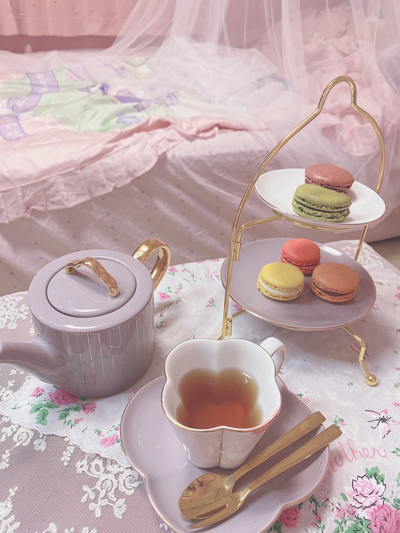 I'd like to share some of the shops I've visited and items I purchased for the decoration of my room and the tea parties. First, the tableware from Francfranc! I got all the tableware and tea sets for tea parties from Francfranc! I really recommend them because not only that the colour and design are lovely, the price is reasonable too. Another one I'd recommend are the disposable tablecloths available at 100-yen shops! It's very convenient to use, you can also use it for picnics.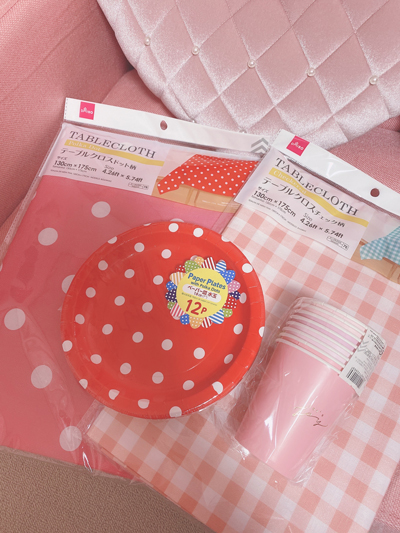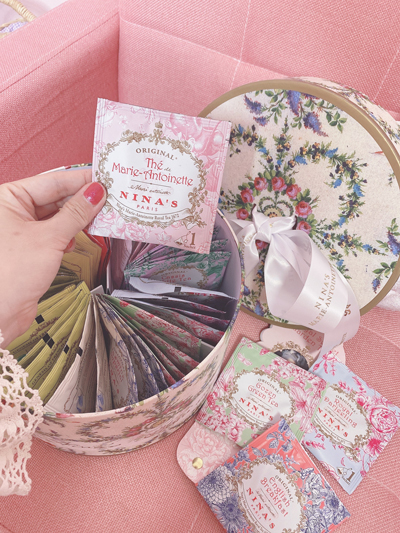 As for the tea, I'm enjoying "NINA's MARIE-ANTOINETTE", a French tea brand. I bought myself a "Nina's Original Royal Secret Garden Collection Box", and I like the "Original Marie-Antoinette Tea"; flavoured tea with the aroma of apples and roses.
You can simply enjoy a tea party at home without spending much money. It'll be great if you could get some ideas from here♪
Misako Aoki
PROFILE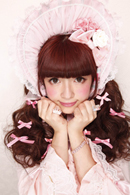 Misako Aoki
Lolita model, nurse, and President of the Japan Lolita Association

Models for KERA and the GOTHIC & LOLITA BIBLE while also working as a nurse. Was appointed as a Kawaii Ambassador (Lolita Fashion Representative) by the Ministry of Foreign Affairs in 2009. Has visited and attended events in over 30 cities across 20 countries and regions. Now has countless overseas fans.

Involved in setting up the Japan Lolita Association, has released "Lolita Fashion Book," has also worked in the development and promotion of new products. Contributes to activities that promote Lolita Fashion.

Blog: http://lineblog.me/aokimisako/
Twitter: @aokimisako
Instagram:
@misakoaoki
YouTube: Click
HERE
!
微博 (Weibo):
@青木美沙子-Official-
bilibili:
https://space.bilibili.com/487631711
Related Articles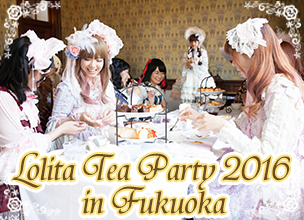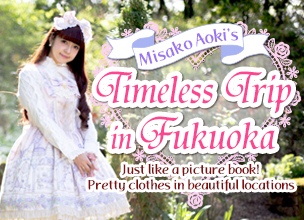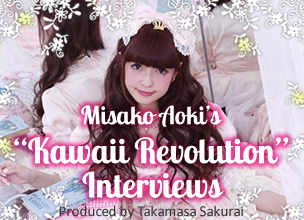 This comment section is for readers to leave opinions and comments. Inappropriate comments may be deleted, so please remember to be respectful. Thank you!