#66 A season for decluttering and danshari(1/5)

1000 Lolita outfits! How to store them well?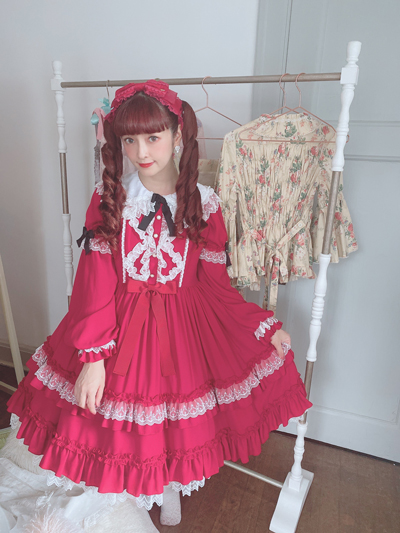 The weather has become cooler as autumn approaches! It's a good news because summer is a big enemy of Lolita fashion. This is a season when you need to start changing outfits so I've been spending my off days doing "danshari" (decluttering) while tidying up my room! If I don't do so there'll be no more space for my clothes!!

I realized I had about 1000 pieces of Lolita outfits! I was so surprised that I'd collected so many of them. I was having a hard time deciding which to let go because all of my clothes are important to me and I have lots of memories with them. So, I'm going to share some storage ideas and useful tips for organizing your room this time!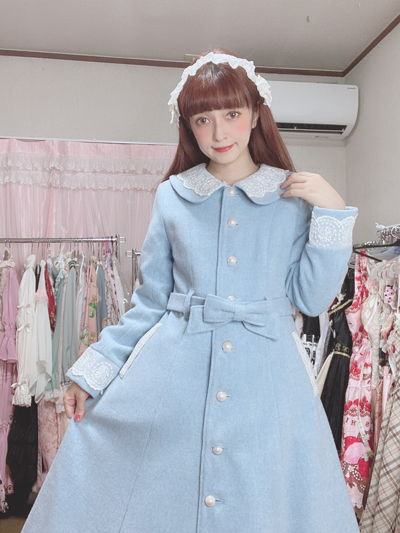 First is using an earring organizer! It is so cute but it only costs about 1000 Yen. I used to put my earrings into empty candy cans but it was difficult to find them one by one. With this organizer, you can see each pair of earrings clearly just like store display. It is really convenient when you want to find one to match your clothes!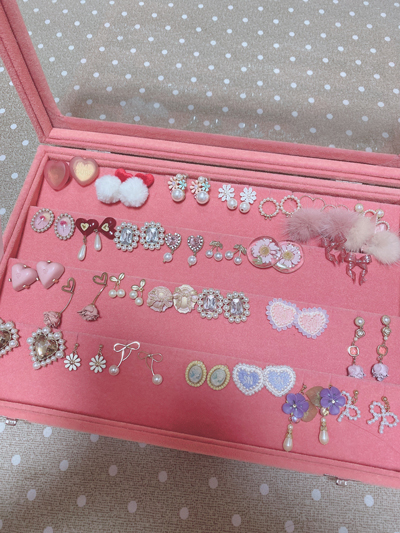 Next is the necklace holder! I have many Q-pot. (accessories brand) necklaces and most of them are chunky, but when I was wondering how to keep them I found this necklace holder with hook-and-loop-fastener! It allows you to keep your necklaces in a good looking way.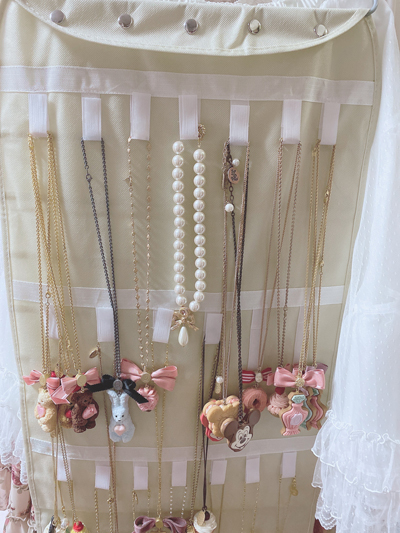 A clothes rack cover helps too! I have one room for my Lolita outfits and I place some of them near the window. Even when I've put 2 layers of blackout curtains, the colour of the clothes still changed due to sunlight. But now I have the cover to protect my clothes from sunlight and dust. All the items introduced here were bought from Amazon and other online shopping sites!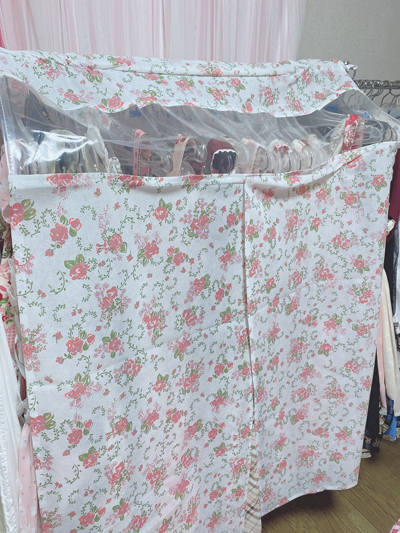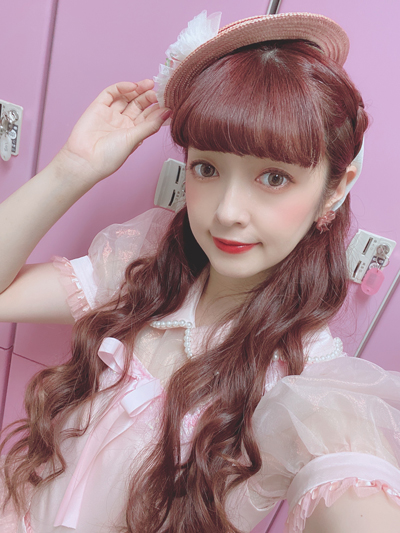 When it comes to organizing a room, I preferred using convenient storage goods to keep my things in a good way and make them easy to find. Many of you might be having a lot of clothes and accessories so I'll be very happy if you find these tips useful. I want to keep enjoying Lolita fashion while getting my things arranged and stored nicely!
Misako Aoki
PROFILE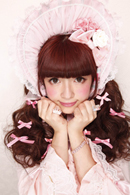 Misako Aoki
Lolita model, nurse, and President of the Japan Lolita Association

Models for KERA and the GOTHIC & LOLITA BIBLE while also working as a nurse. Was appointed as a Kawaii Ambassador (Lolita Fashion Representative) by the Ministry of Foreign Affairs in 2009. Has visited and attended events in over 30 cities across 20 countries and regions. Now has countless overseas fans.

Involved in setting up the Japan Lolita Association, has released "Lolita Fashion Book," has also worked in the development and promotion of new products. Contributes to activities that promote Lolita Fashion.

Blog: http://lineblog.me/aokimisako/
Twitter: @aokimisako
Instagram:
@misakoaoki
YouTube: Click
HERE
!
微博 (Weibo):
@青木美沙子-Official-
bilibili:
https://space.bilibili.com/487631711
Related Articles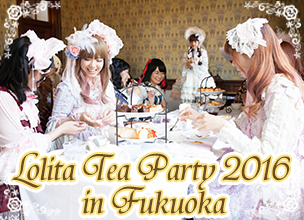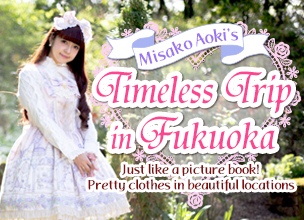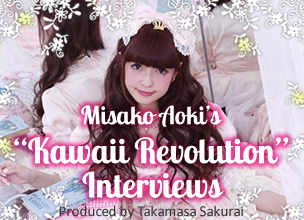 This comment section is for readers to leave opinions and comments. Inappropriate comments may be deleted, so please remember to be respectful. Thank you!